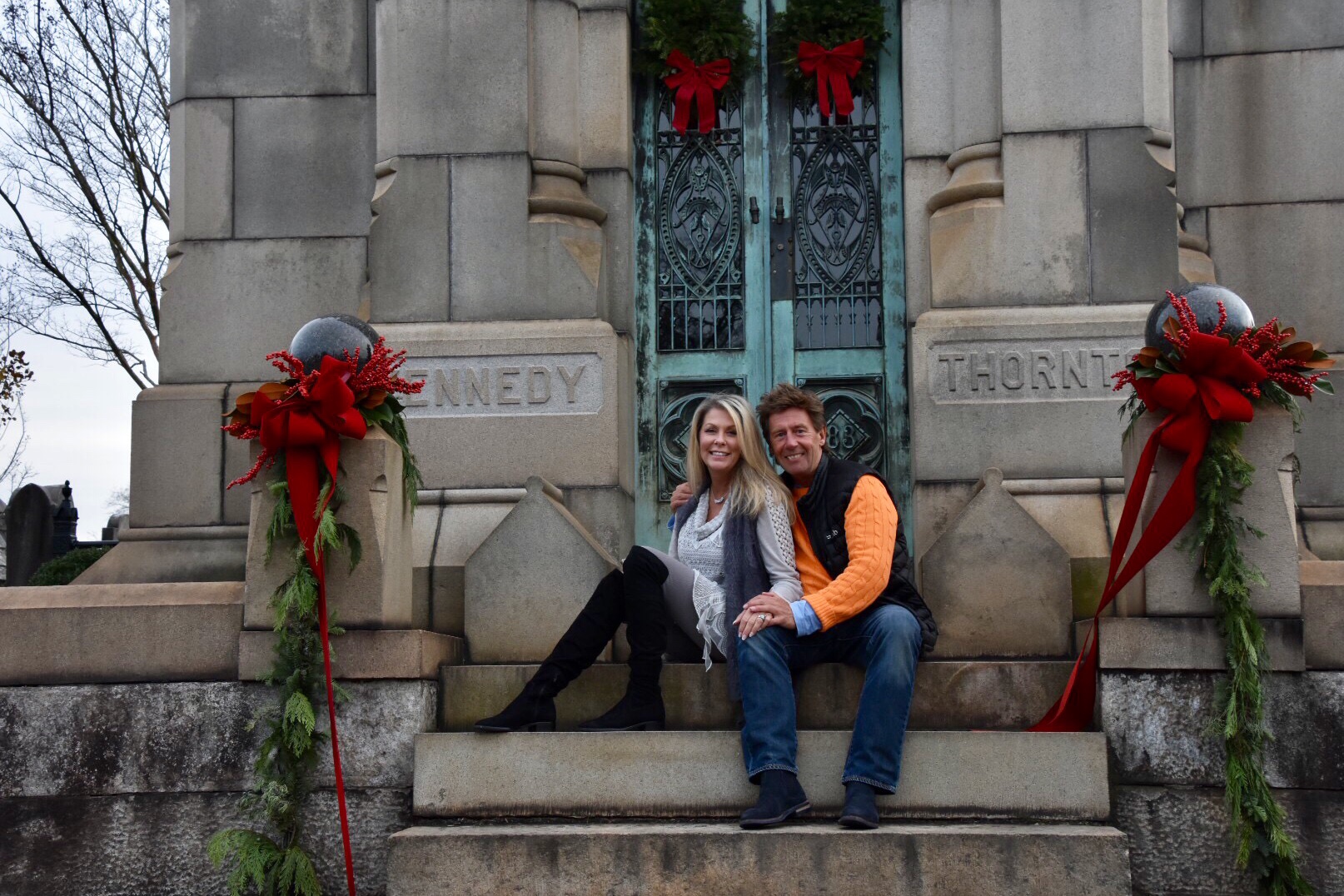 The last leg of this trip was an unscheduled three days in Atlanta to visit with my friend Dianna. I flew Delta from Fort Lauderdale and the flight was only 90 minutes. I tried talking to a guy from Minnesota sitting next to me but his cellphone was apparently more interesting. So I turned to the onscreen multiple choice Cultural Quiz thinking I might know a thing or two about the people of the world and what causes them offence. I didn't. 3 out of 10 was the best score I could manage. I even got the UK questions wrong. I did the quiz several times and it would appear that I'm a semi-expert in guessing what might upset a Japanese person but I would inadvertently insult almost every other nationality.
Dianna works for Southwest so was able to meet me just off the plane which was a lovely surprise. We jumped in her car and headed for the Renaissance airport hotel which I concluded must have been designed by someone with severe visual impairment. I dropped my bags off and we headed out for a spot of lunch at the Manchester Arms, which as the name suggests, was a little British. We passed a cemetery and I feigned interest. Dianna didn't need any more encouragement than that and soon we were on our way to a historic cemetery where none other than Margaret Mitchell was buried along with lots of other people not quite as famous. It was a pleasant winter stroll and just lovely to be with Dianna.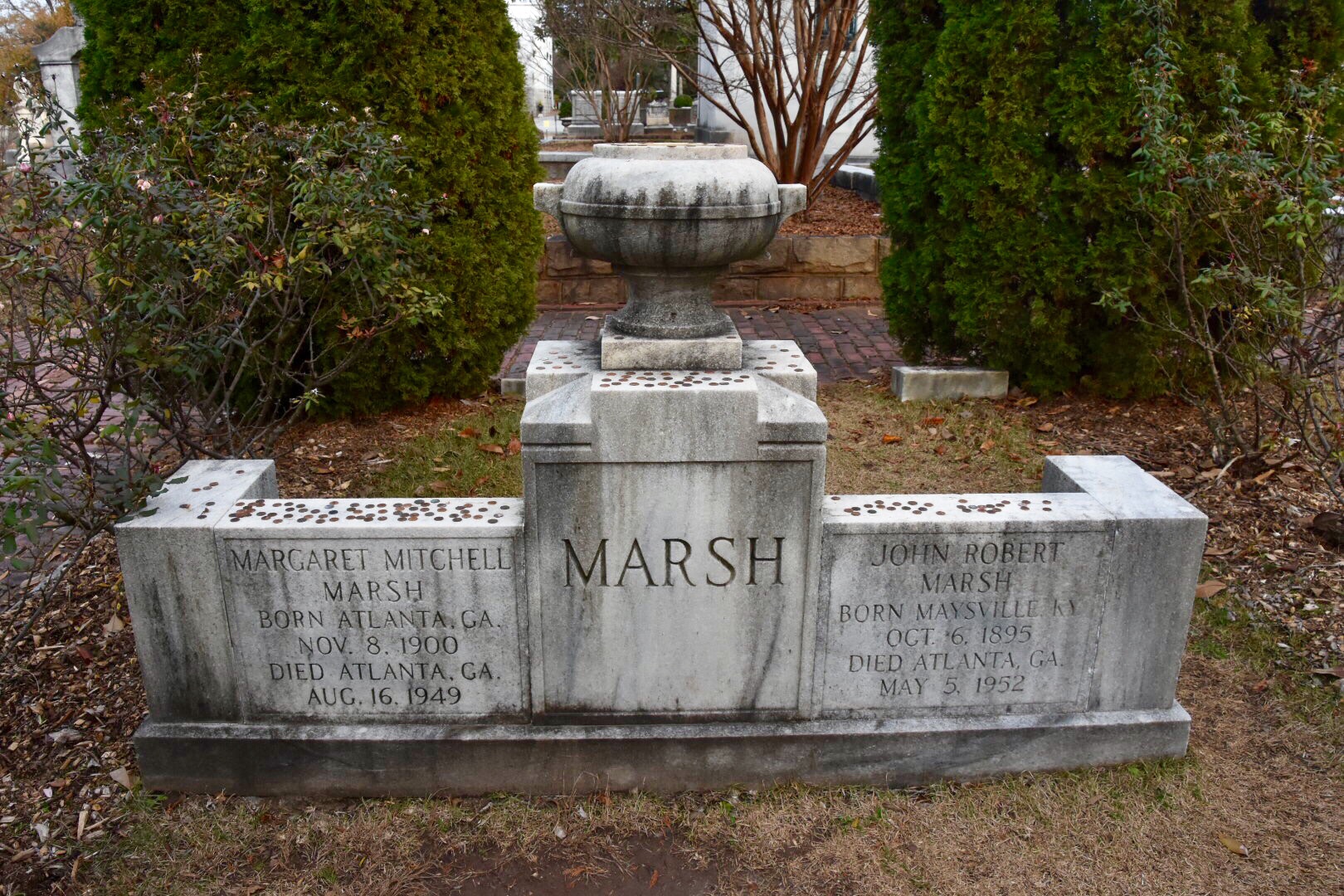 After the underground hotel we headed for the city of Atlanta and drove round for a good few hours chatting and listening to music before returning to the hotel for dinner. Fab day and luckily Dianna's cold had been kept at bay. My feelings for Dianna were growing by the minute. Missing the final cruise and flying to Atlanta was probably the most sensible thing I'd done in ages (despite it seeming bonkers).
On Thursday (national hot chocolate day) she was less fortunate with her ailments and our intended start of 10am was delayed until the afternoon so I nipped across the way to the Delta Flight Museum. Hartsfield-Jackson Airport is the home of Delta and as I'd flown them the day before and was also flying back to the UK with them I wanted to discover more. Now here's a thing. They actually started life doing aerial crop dusting in 1924 but switched to passengers in 1929.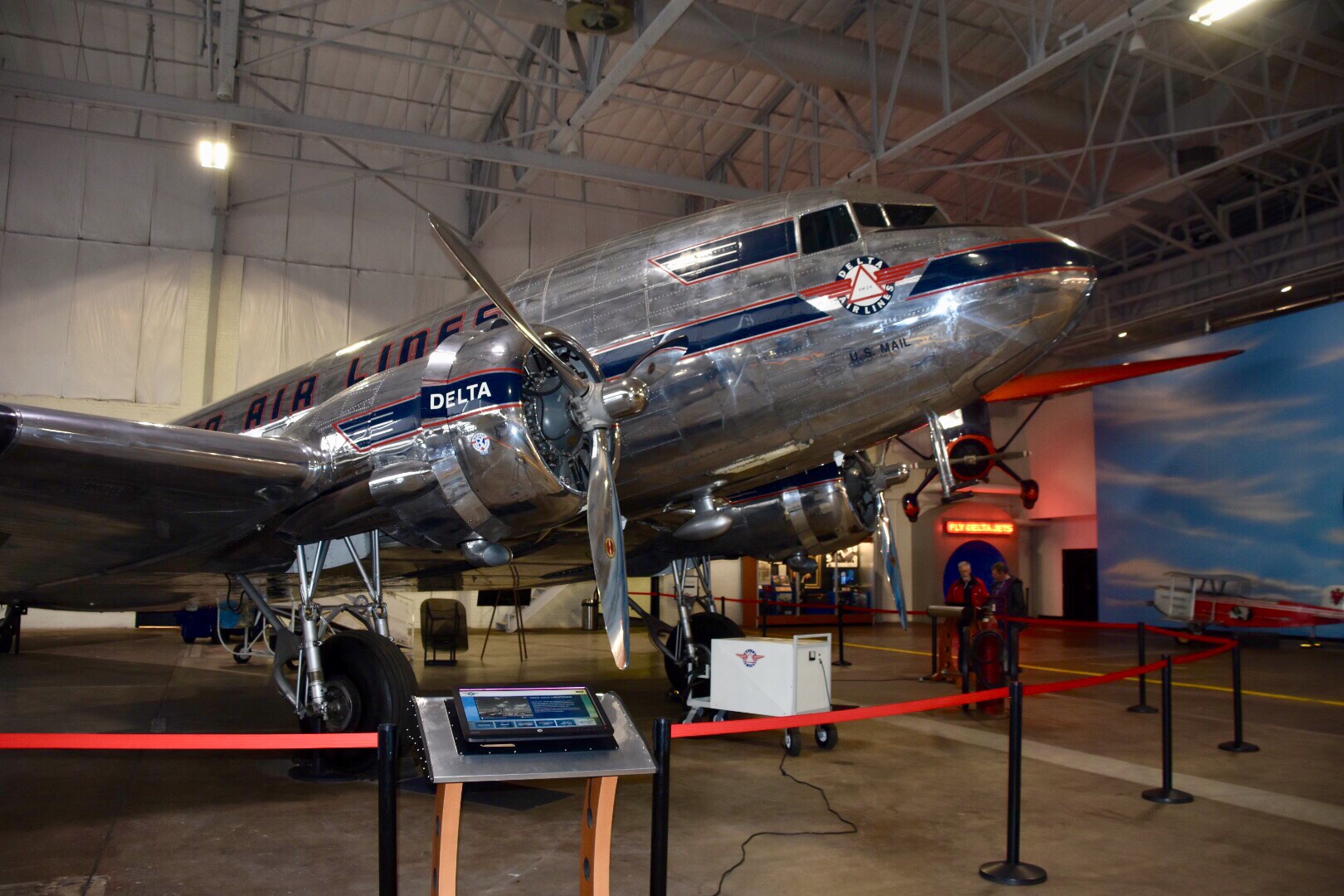 Dianna arrived at 2pm and we headed to Atlanta for lunch and a movie. I'd already had lunch but I had another. We bought tickets to Bohemian Rhapsody but they wouldn't let me in because I had no ID with me and there was a bar in the VIP area. It's surprising from an English perspective just how seriously they take this but they do, so we got a refund and drove half an hour to another movie theatre (see how the American expressions are creeping in. Dianna's been teaching me proper English all week😳) and we watched A Star Is Born on a couple of reclining chairs. Good movie. I drove back to the hotel which was actually much better inside than out with the typical cavernous atrium common with many airport hotels.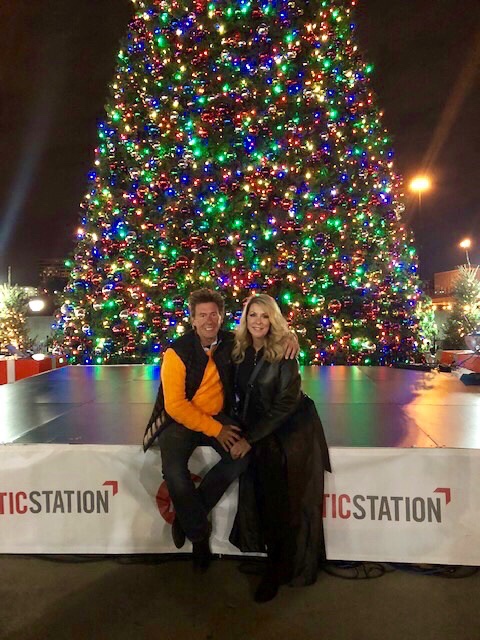 Friday was my last day in Atlanta and Dianna arrived early so we could spend as much time together as possible. I was a demanding guest. It was a dreary day and again she asked if I'd to drive which was fine by me. We lunched in Mary Macs known for its southern food and one of those establishments with a long history that had hosted some famous diners. Johnnie Cochran, Richard Gere, James Brown and Justin Bieber to name just a few.
After lunch we did a few drive-boys – something to do with Martin Luther King, another all about Jimmy Carter but we ended up in a area east of Atlanta called Stone Mountain Park which looked like it would be sensational on a dry day. The three generals from the Civil War carved into the rock was impressive.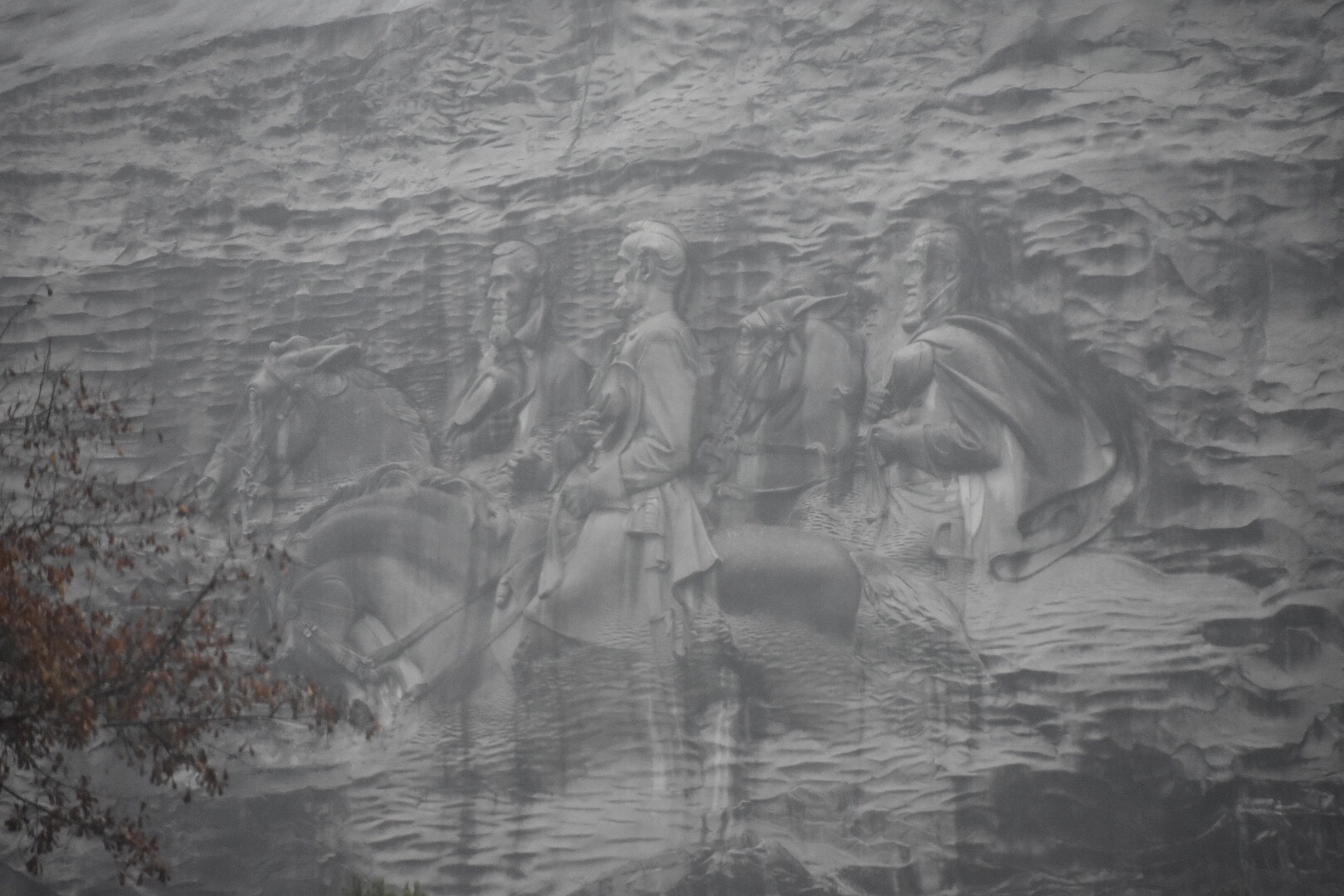 Time was sadly flying by. To steal one of Einstein's quotes, "Put your hand on a hot stove for a minute, and it feels like two hours. Sit next to a pretty girl for two hours, and it feels like a minute. That's relativity". We headed to the airport for my flight back. The traffic was heavy on the interstate 285 and I half hoped it might worsen or perhaps a freak blizzard may sweep in causing me to miss the plane. I really didn't want to leave Dianna behind. Regrettably it cleared and we made the airport with plenty of time to spare. We were both able to go airside and we shared a last beer near the departure gate. I was one of the last passengers on the plane and took my seat in 2G (known for its slow speed internet) and settled in to my first Delta One experience.
As I mentioned to Dianna, I was going along quite nicely making plans for one, travelling the world and having a generally splendid time and then BOOM. Two weeks ago I'd never met Dianna but now she was a permanent fixture in my daily thoughts and I was willing to drastically alter my plans. I should have be in Aruba today!