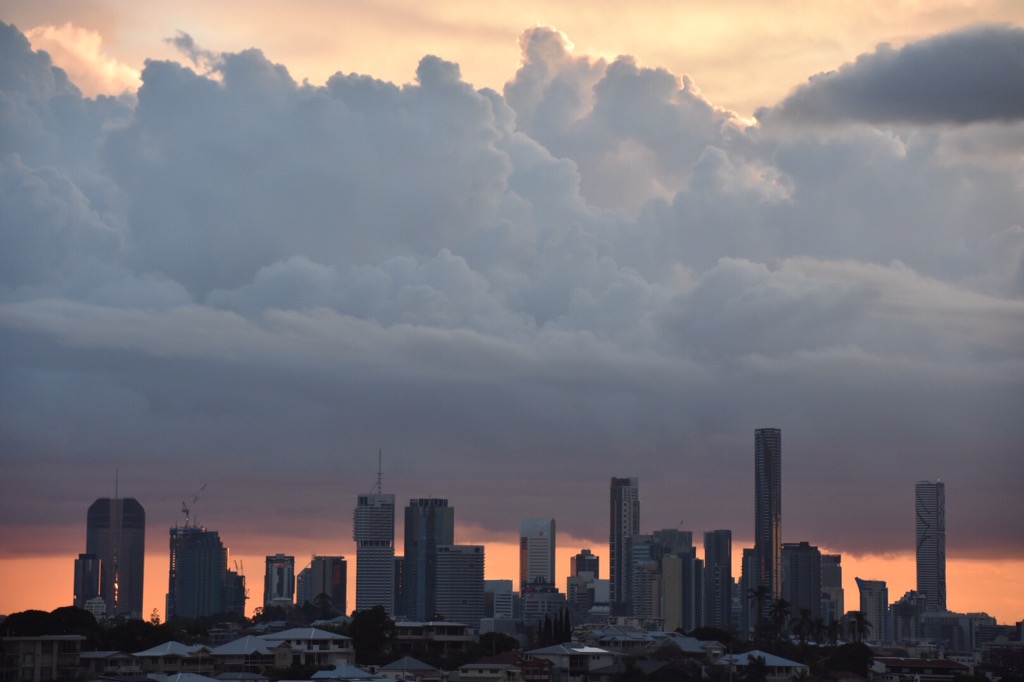 Brisbane is the capital of Queensland and the third largest city in Australia with 2.4m people. Named after the river on which it stands on which in turn was named after a Scotsman called Sir Thomas Brisbane who was the governor of New South Wales from 1821 to 1825.
The city lies about 80km north of the Gold Coast which I visited two years ago – Surfers Paradise, the Palazzo Versace, SkyPoint observation tower. This time round I wanted to see the city of Brisbane which is about 9 miles up the Brisbane river from Moreton Bay.
I ventured out with Nancy and Astrid and we hopped on to the Citycat ferry which took about 45 minutes to reach the South Bank area, home to the marginally impressive Wheel of Brisbane which is a Ferris wheel offering views of the surrounding area. The ferry ride was smooth and inexpensive and we passed underneath various bridges as well as new riverside apartment buildings, office towers and hotels. All very attractive and modern looking with a few old buildings dotted around – Customs House, the Parliament Building and the Treasury which they've turned into a casino/ hotel. How apt.
We strolled around the city including the botanical gardens (easily eclipsed the arboretum experience) but the lure of Myers department store became too much so I purchased a pair of noise cancelling bluetooth Bose headphones that the salesman told me were "an investment". I asked him what kind of return I could expect which stumped him somewhat.
A friendly Turkish taxi driver returned us to the ship for happy hour. The new gang met in the evening – Ben, Astrid, Richard, Heidi and Gwen. Not hit the casino in five days now. I'm feeling withdrawal symptoms.
One of the more curious pastimes on the ship is doing jigsaw puzzles. The ship has dozens located in the library and as I pass by I see them in various states of finishedness. My friend David (70) from Sydney actually admitted to liking puzzles which I found quite sweet on the one hand and utterly disturbing on the other. Apparently there have been some heated rows over puzzles after one incident where a completed puzzle wasn't left untouched for the required 24 hours (jigsaw etiquette).