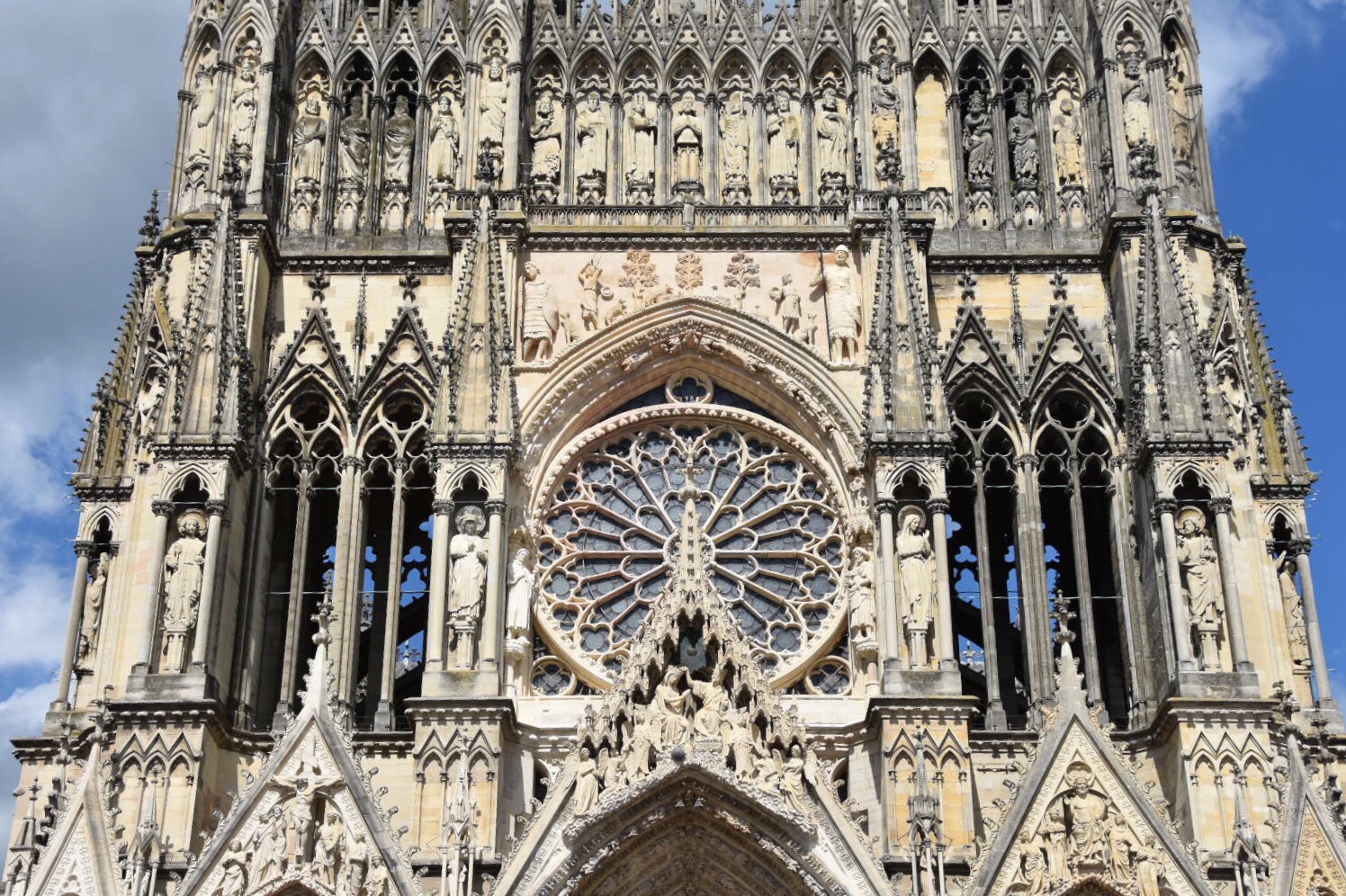 I left the hotel with a heavy bag around my shoulder and schlepped to the car park a few hundred metres away. There was no helpful man to assist me in my moment of need. I knew the car park would be problematic and it was.
For ten minutes I was inserting my ticket in every way possible but could the damn machine read it? I decided to abandon that idea and loaded the car and drove to the barrier where there was another machine. Surely this one would work. Alas, no. Same problem but then I noticed my error. Apparently the Strasbourg Gare car park doesn't recognise the funicular train ticket from Innsbruck. What kind of car park was this?
It was a fairly pleasant drive with a mixture of smaller roads and motorways but avoiding tolls. I arrived in Reims at 3:30 and went straight to the motor museum which was a lovely way to spend half an hour looking at old French cars.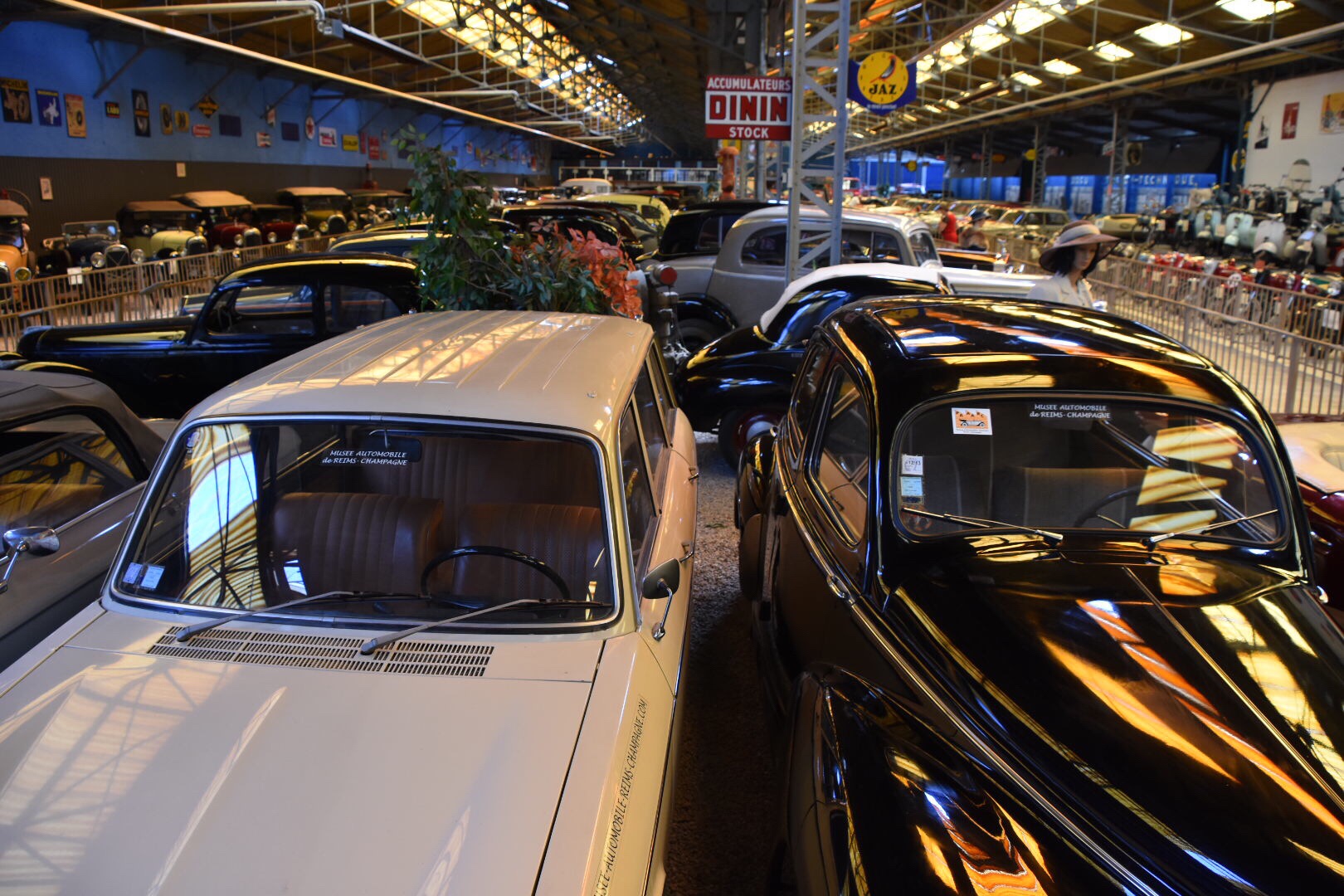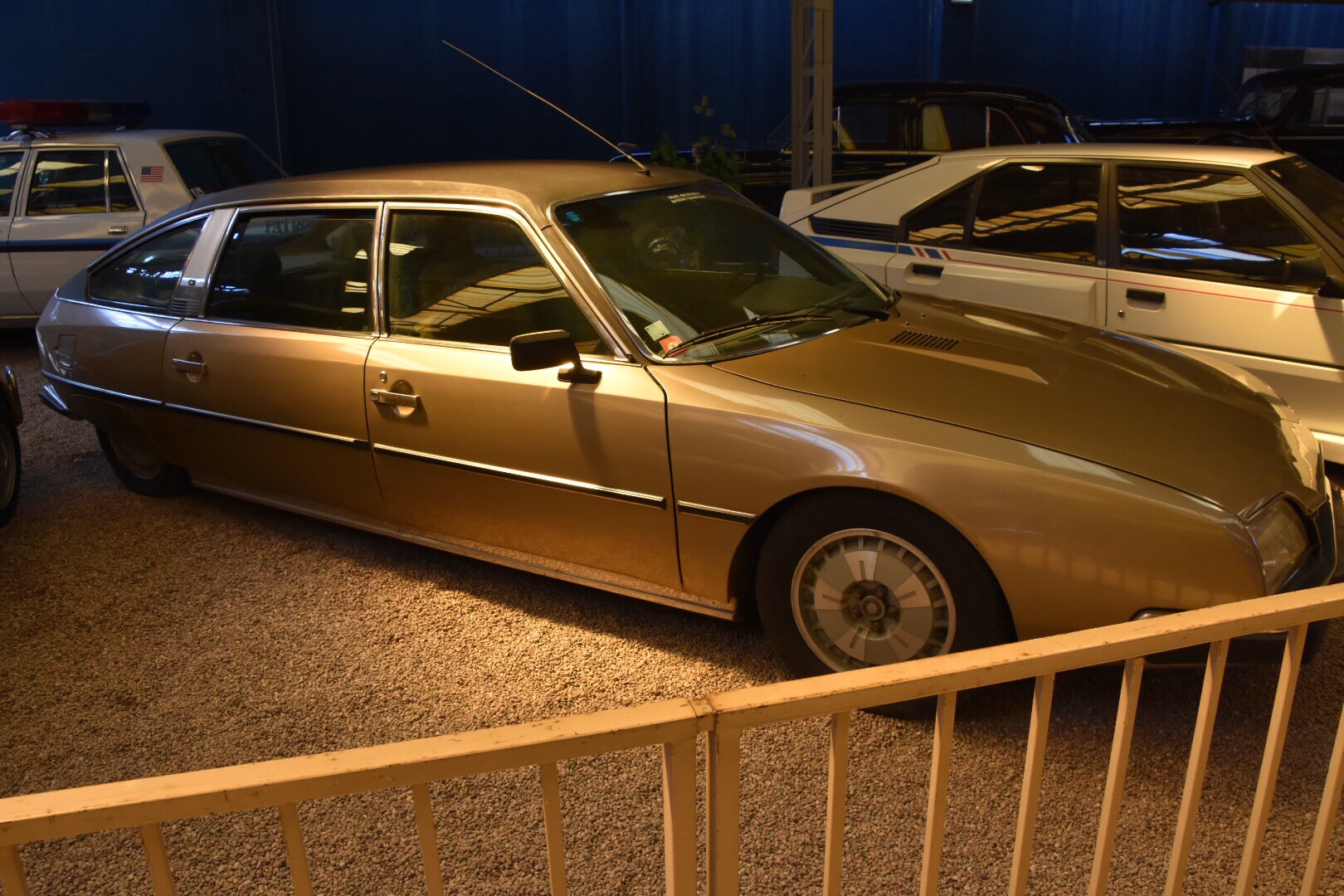 The Mercure in Reims was definitely better than the one in Strasbourg however I'm not a fan of the brand so I won't be having a long-lasting relationship with them. Certainly not before they install phones and dual toilet roll holders in the bathrooms as a minimum.
After dumping the bags I went straight out to another Notre Dame Cathedral and this one was also a wow. I'm no expert but the stain glass windows were amazing which was more than I could say for the seating arrangements. After the disappointment of the Saint Florin Cathedral in Luxembourg these two cathedrals with the same name were both pretty spectacular. I think Luxembourg should knock their one down and start again in all honesty.