There's nothing starting a new year with a cruise, so here we are in the Caribbean again, struggling by. We are cruising with some friends of Dianna's, Randy and Susie who run a ranch/ wedding business out near St. Louis, Missouri. Growing up, Randy (56) was best friends with Dianna's brother Tony and he's been married to Susie (64) for nine years. Not sure if Randy had any choice in the matter as Susie is rather focused on what she wants.
They came to stay with us the night before the cruise (our first guests) and on Saturday we all drove to Port Canaveral which is the nearest cruise port to our house only 75 minutes drive (65 minutes if Dianna's driving).
We are on the Norwegian Breakaway which has a capacity for around 4000 passengers which Dianna and I have concluded is about 1500 more that our maximum. In my view it's a poorly designed ship in certain places: the gym is scandalously small for a ship of this size and the top deck looks like it was designed by the same guy who gave us the Austin Princess. Both are woefully inadequate but the cynic in me understands that sunbathing and working out do not make cruise lines any money so limiting their appeal drives people to other pursuits.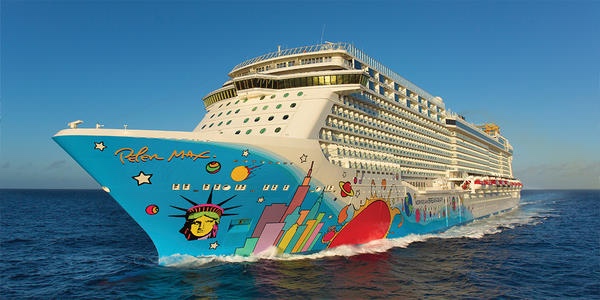 We mistakenly thought that we could each bring a bottle of wine onboard (which Dianna interpreted as two bottles). Mine got through but hers were confiscated and we have to pay a ransom to get them released.
Two stops in the Bahamas were scheduled however a large swell meant the first tendered stop at Norwegian's private island, Great Stirrup Cay in the Berry Islands was cancelled so we pootled at a whopping 6 knots toward Nassau 50nm away for an overnighter. We stayed on ship and watched a comedian.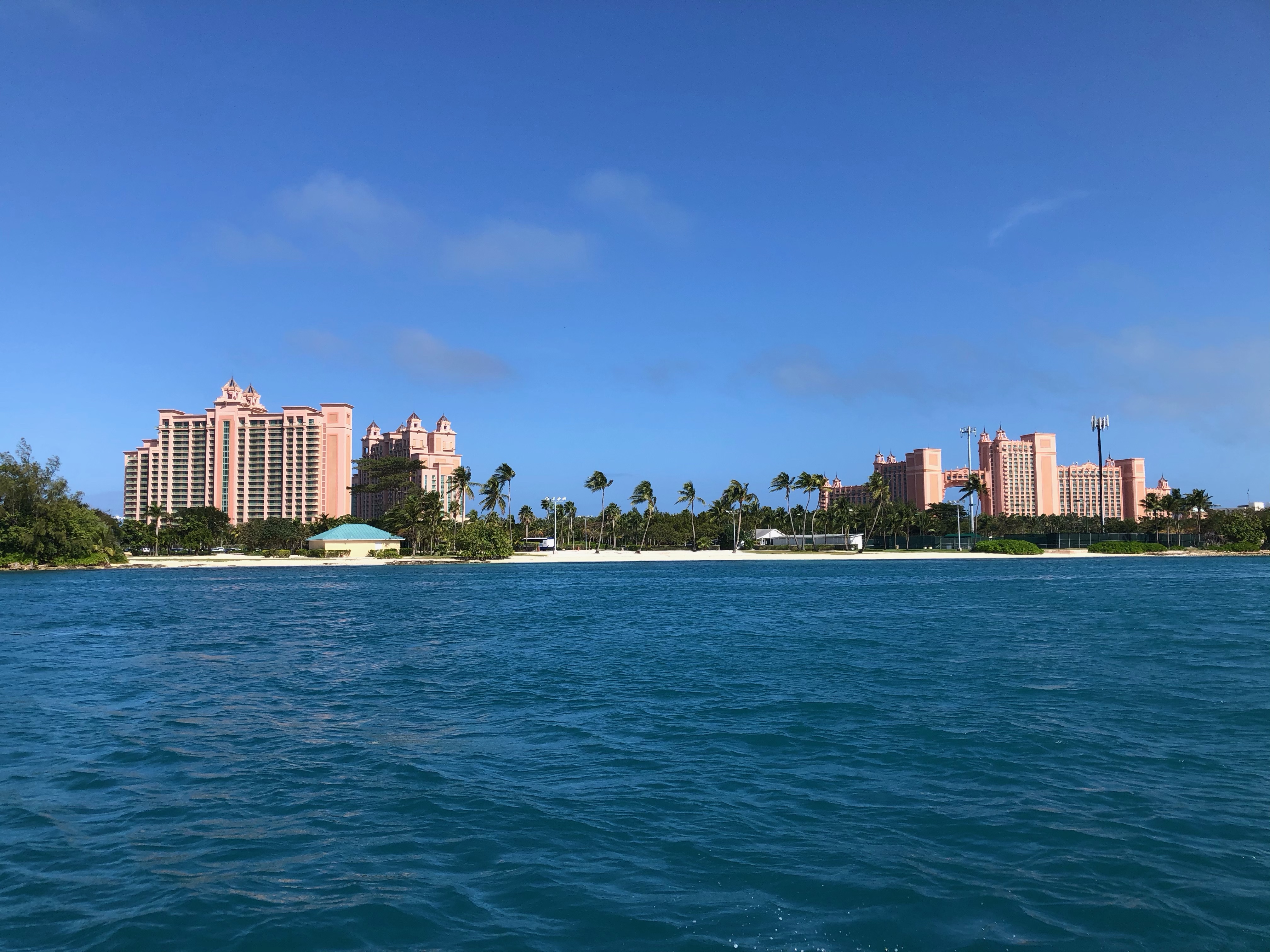 Monday was due to be Nassau anyway so we followed Susie (one previous cruise) who'd met Captain Ashley the night before and negotiated a three island snorkel trip for $80 each. Undeterred by my tale of the bull sharks killing a snorkeller in the Bahamas in 2019, she pressed ahead and we followed in a dutiful fashion. We shared the boat with four South Africans and to Susie's credit we had a super time with our crew of two, Paul and Flowers.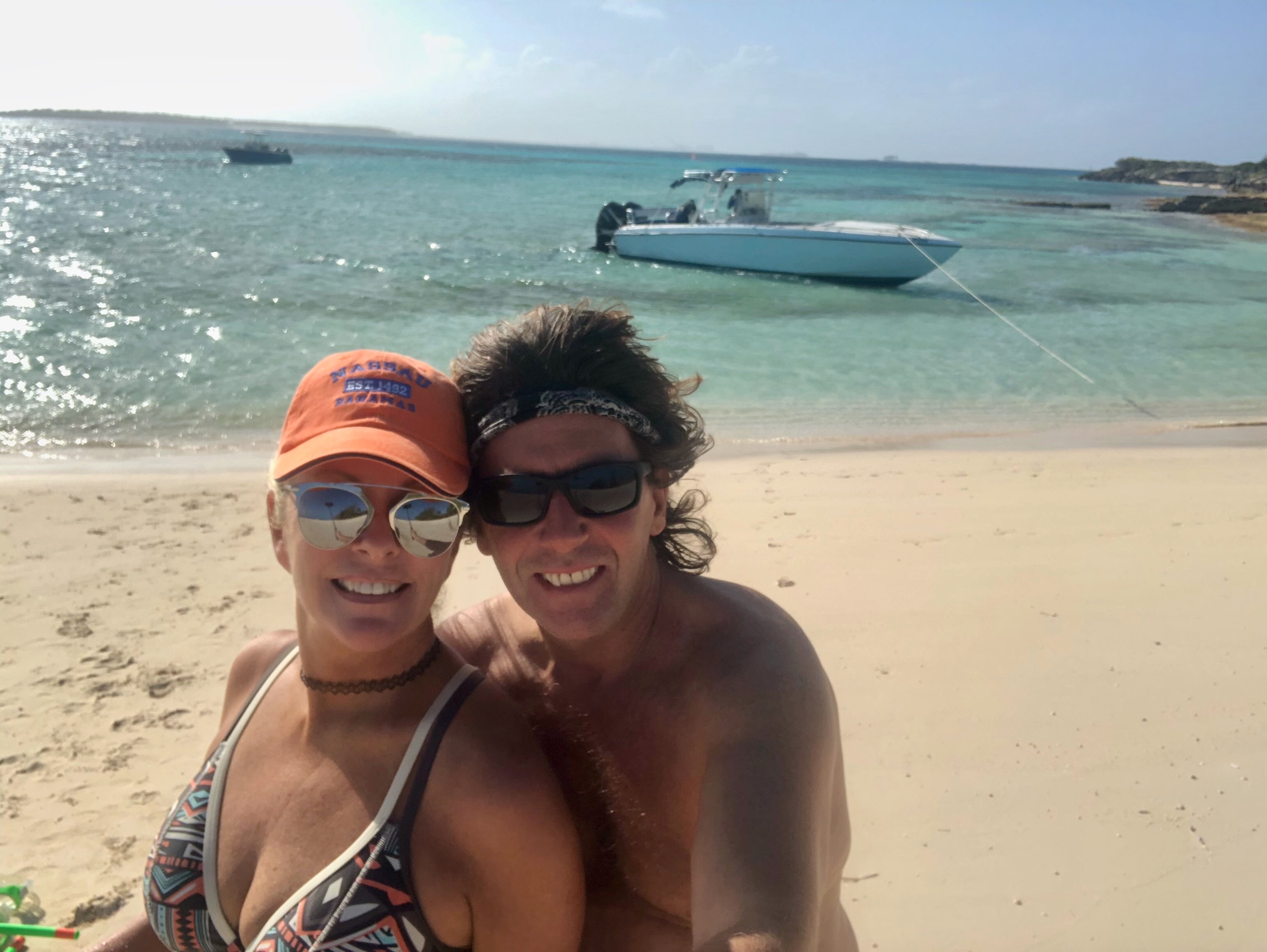 Tuesday was a sea day and with limited space atop, I strode out early with the required equipment for a relaxing day adjacent to a jacuzzi. I secured a super spot for beneficial vitamin D absorption. Next stop Jamaica.