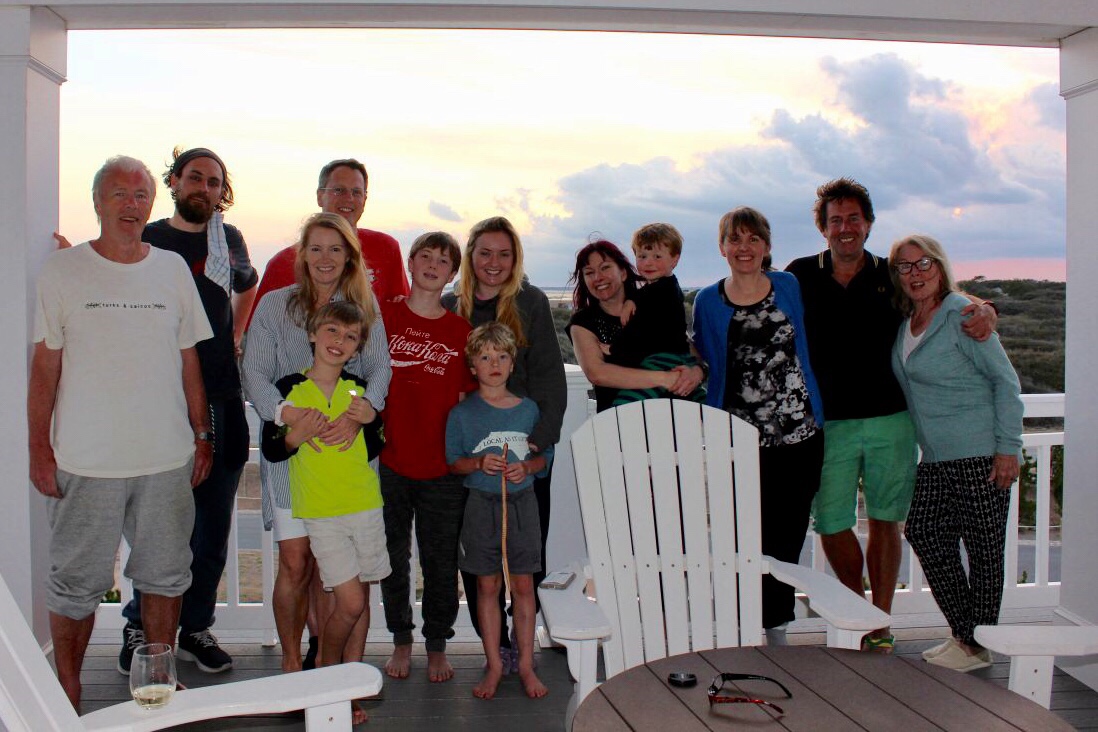 Outer Banks, North Carolina
Georgia and I were fortunate enough to be upgraded to business on the way out while brother Alex and cousin Caroline were in the back row by the toilets. Sister Laura and nephew Felix didn't fare much better next to a man who needed a seatbelt extension.
IAD immigration was one of the worst I'd experienced in the US. So bad that all the bags had been removed from the carousel to make way for the next flight. It was tragic for a major capital city. Suffice to say that I was suitably impatient whilst Georgia tried to placate me.
We arrived in Duck, North Carolina at 11pm after a six hour drive and mum was waiting outside the beach house. The 12 bedroom, 15 bathroom, 18 television house was magnificent. It had a pool table, video games room, table tennis table, cinema room and even a lift.
The 14 of us had a terrific week celebrating Joanna turning 50. The highlight of the week varied depending on who you asked. For Caroline it may have been the retail therapy opportunities including 5 hours in TJ Maxx. Georgia couldn't hide her excitement about finding pop tarts. For me it was the ball machine on the indoor tennis courts across the road. Bob finished three puzzles in a week -a new PB. Talking of puzzles, I got involved myself after derisory comments about puzzlers on cruise ships. I even bought one. What's happened to me?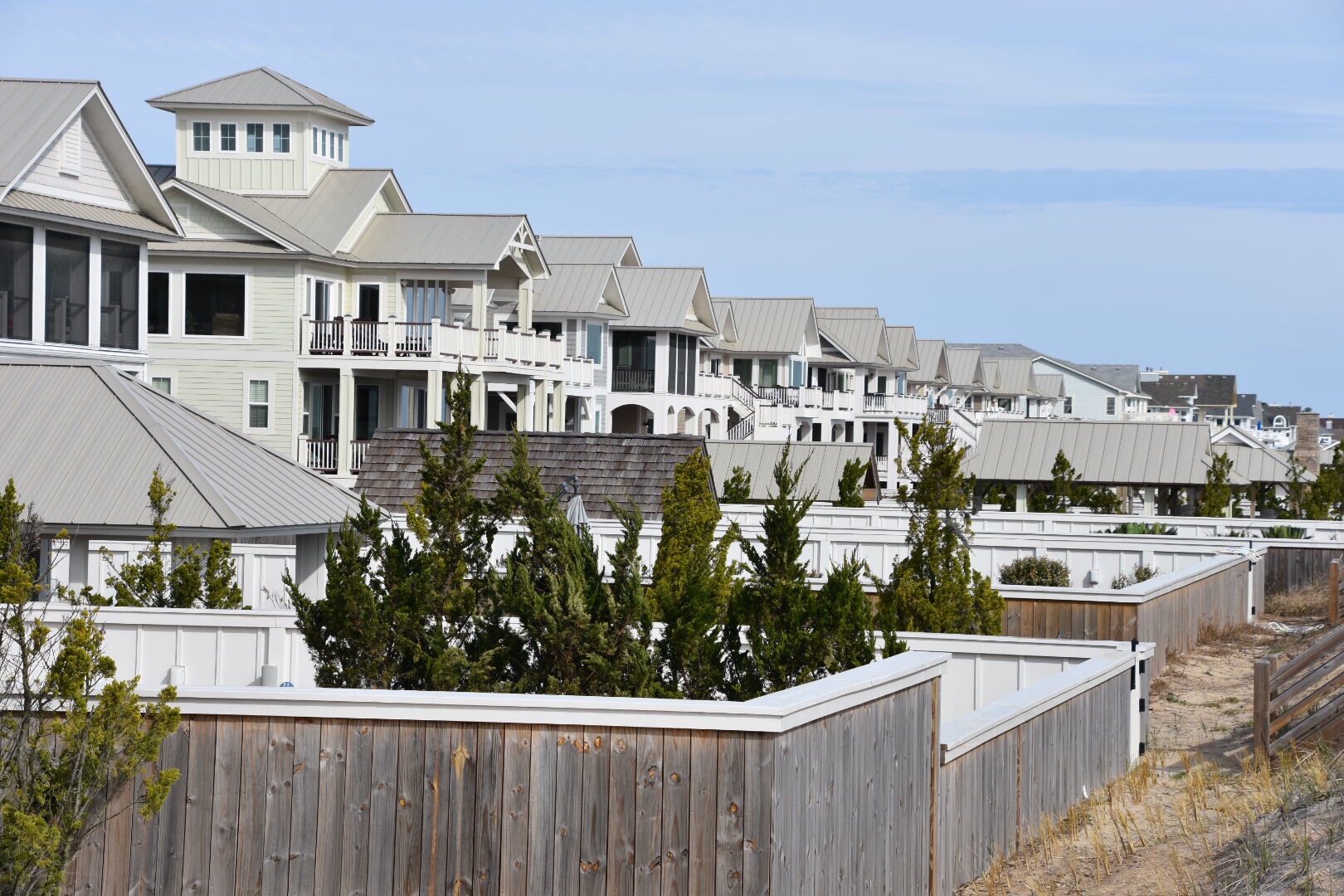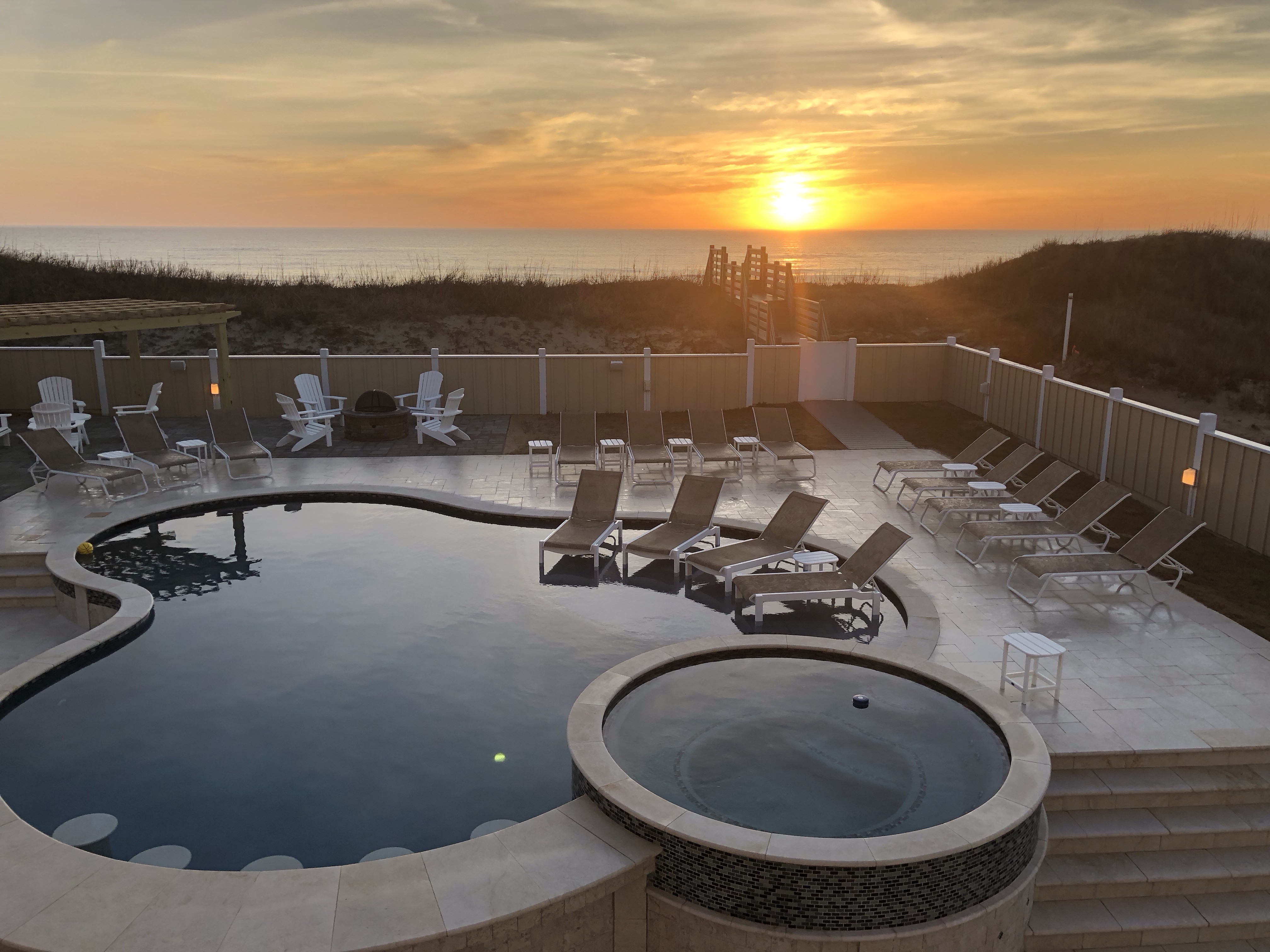 The weather in the Outer Banks can be hit and miss in April and we had a few nice days and some rather peculiar days. On one day the temperature dropped 30 degrees in a matter of minutes. Georgia and I went into a shop and it was 79 degrees. When we came out it had dropped to 50. We were only a few minutes, honest!
Cultural highlights of the week include a lighthouse with over 200 steps (3 year old Felix climbed them all) and the Wright Brothers National Memorial in Kitty Hawk/ Kill Devil Hills where the first manned powered flight occurred in 1903. Wilbur and Orville Wright from Dayton, Ohio were real pioneers of aviation even though their first attempt only lasted 12 seconds and saw Orville only travel a whopping 120ft.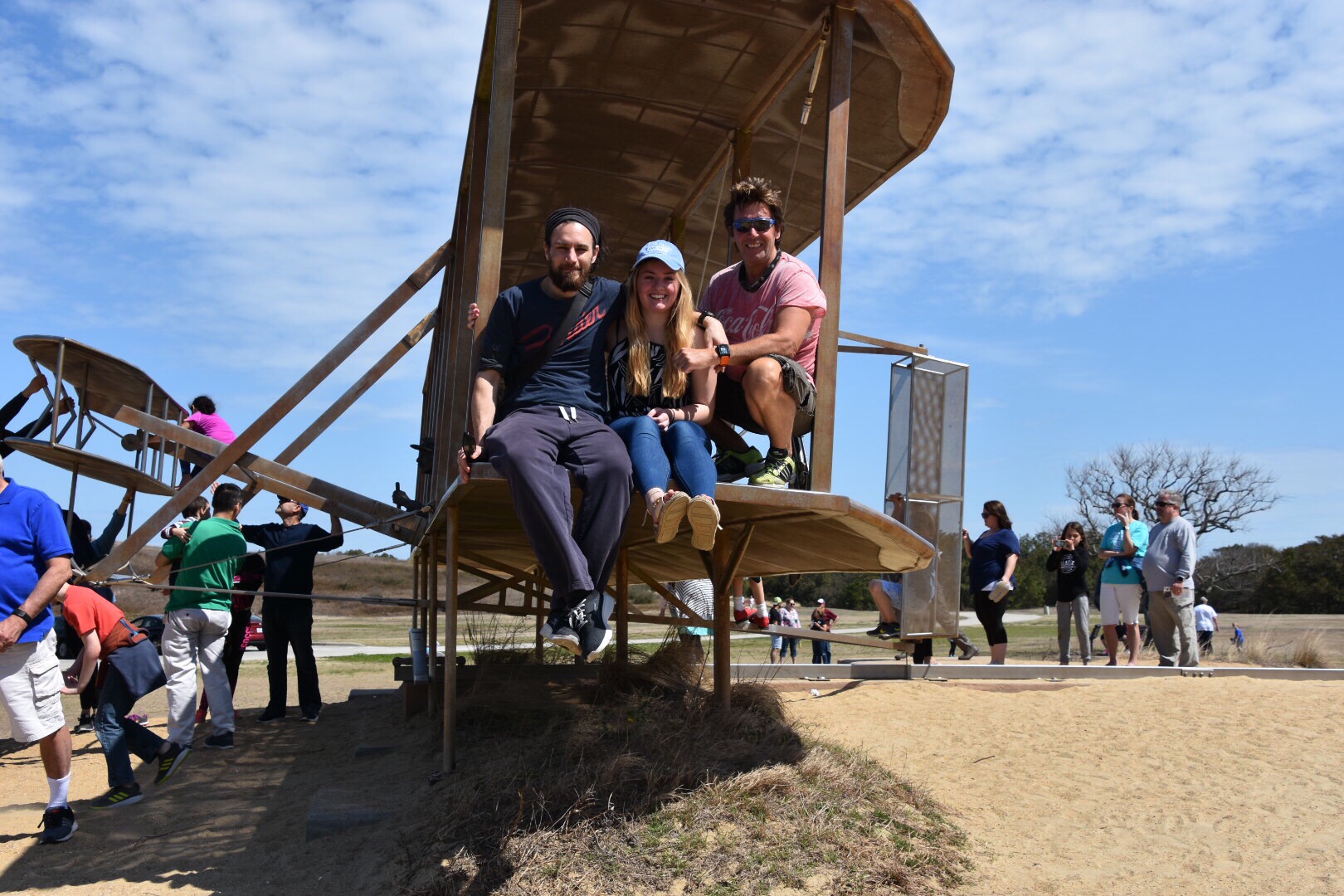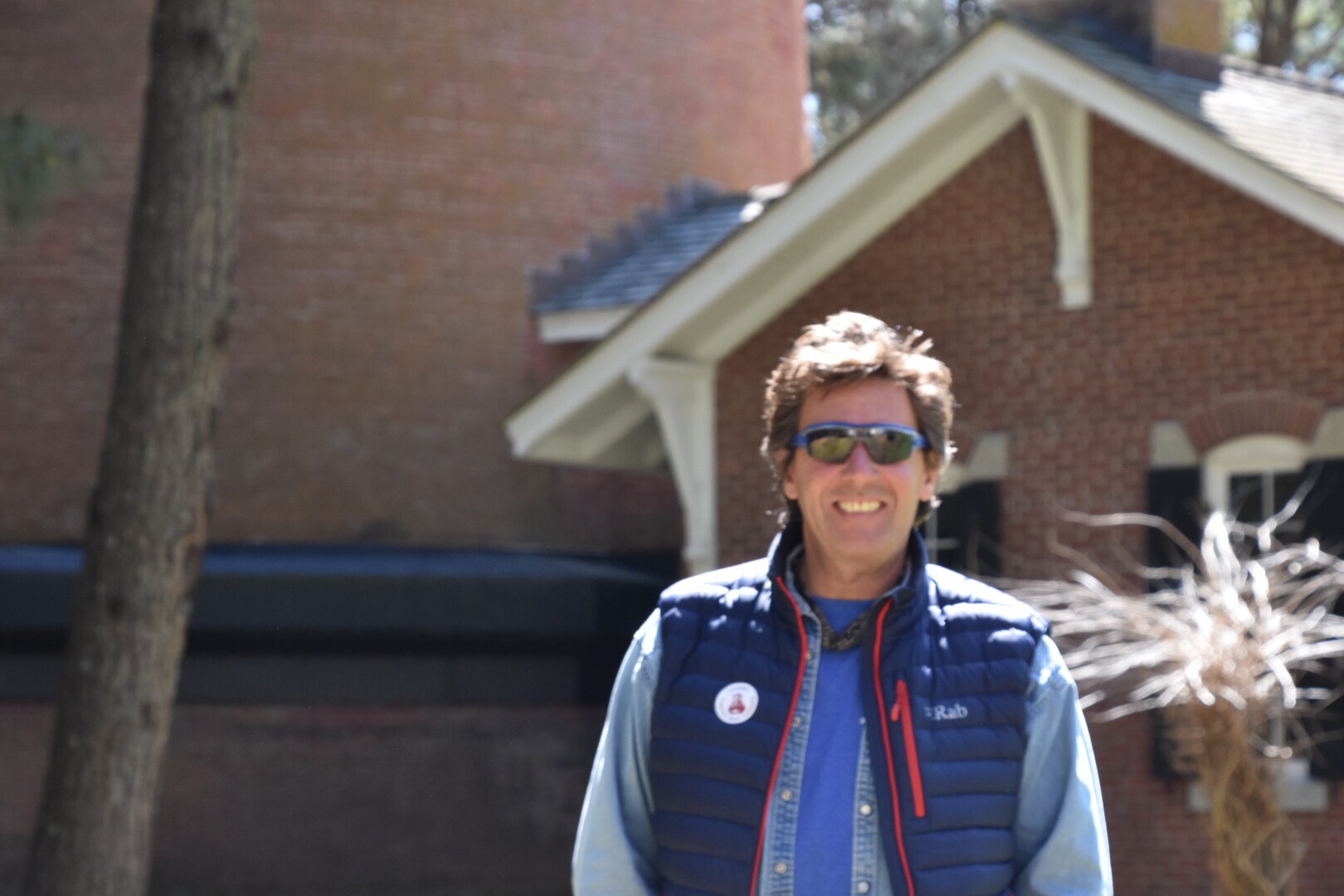 On our last night we went to see Rick, the 70 year old tennis coach playing in a band in a local restaurant. They played Stuck In The Middle With You as the last song before we left. How lovely.