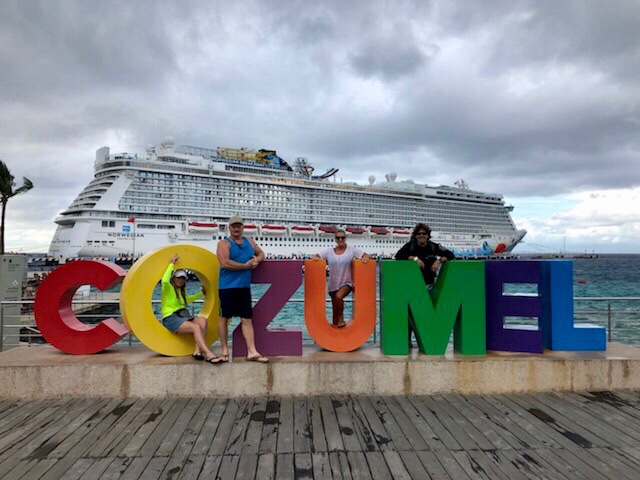 This was my second visit to Cozumel and it immediately felt far more laid back than Roatán. Randy and Susie had rented a jeep and we drove along the coast to the southern tip of the island where I held my first iguana. Possibly my last.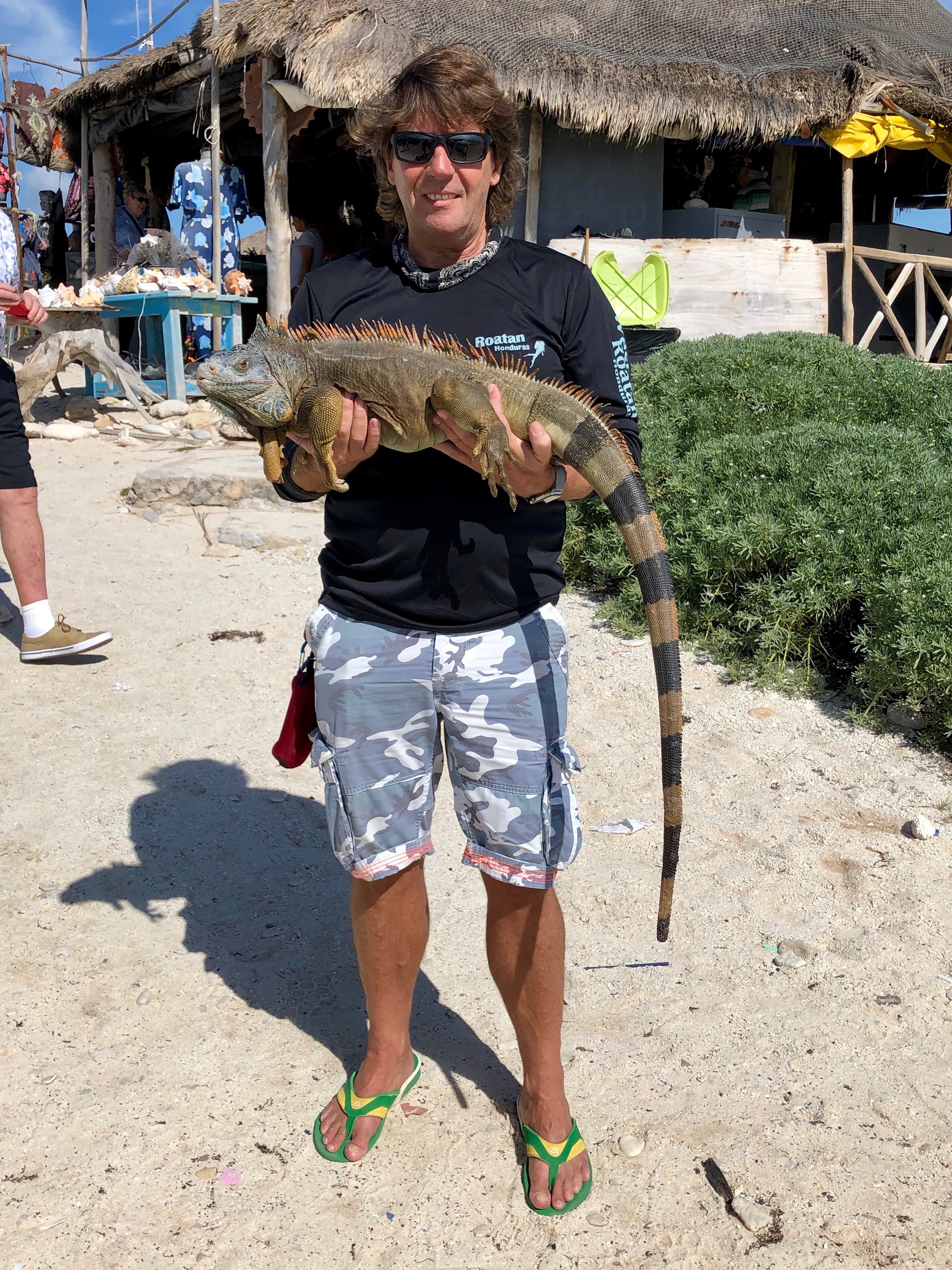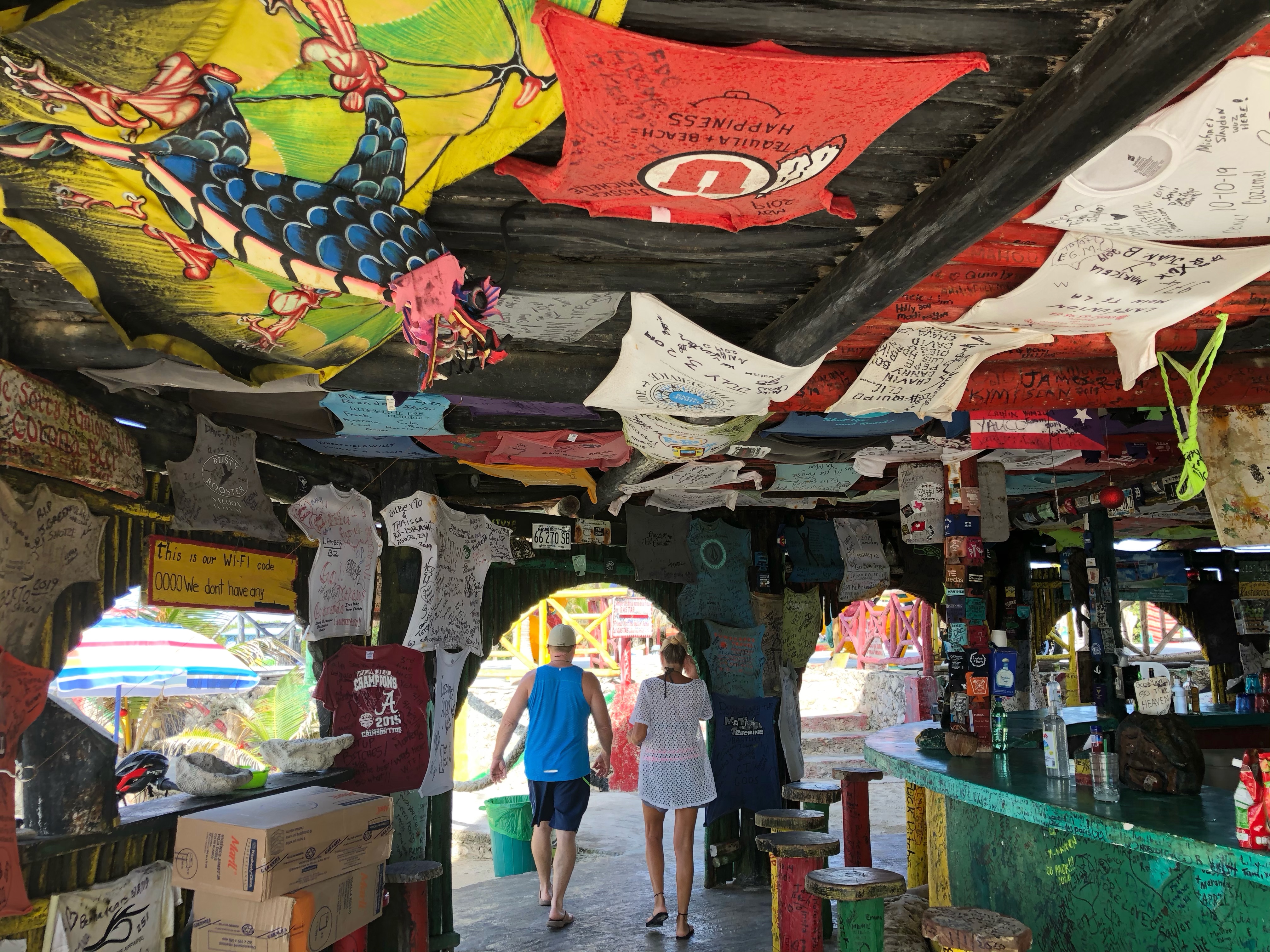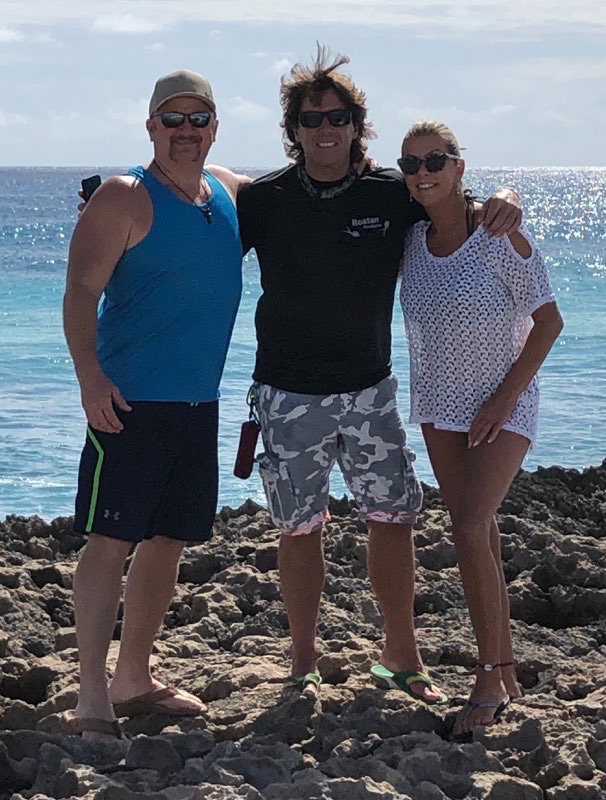 The coastline was rugged and spectacular and we ended up at the San Francisco Beach Club which was just perfect. There we far fewer beach hawkers and they were much better to deal with than their counterparts in Roatán. One such beach seller was selling pharmaceutical drugs which included Amoxicillin and Valium. I'd not encountered this before. And it was nice to see a section devoted to erectile dysfunction. As usual I supported the local massage trade with my patronage. A very pleasant day.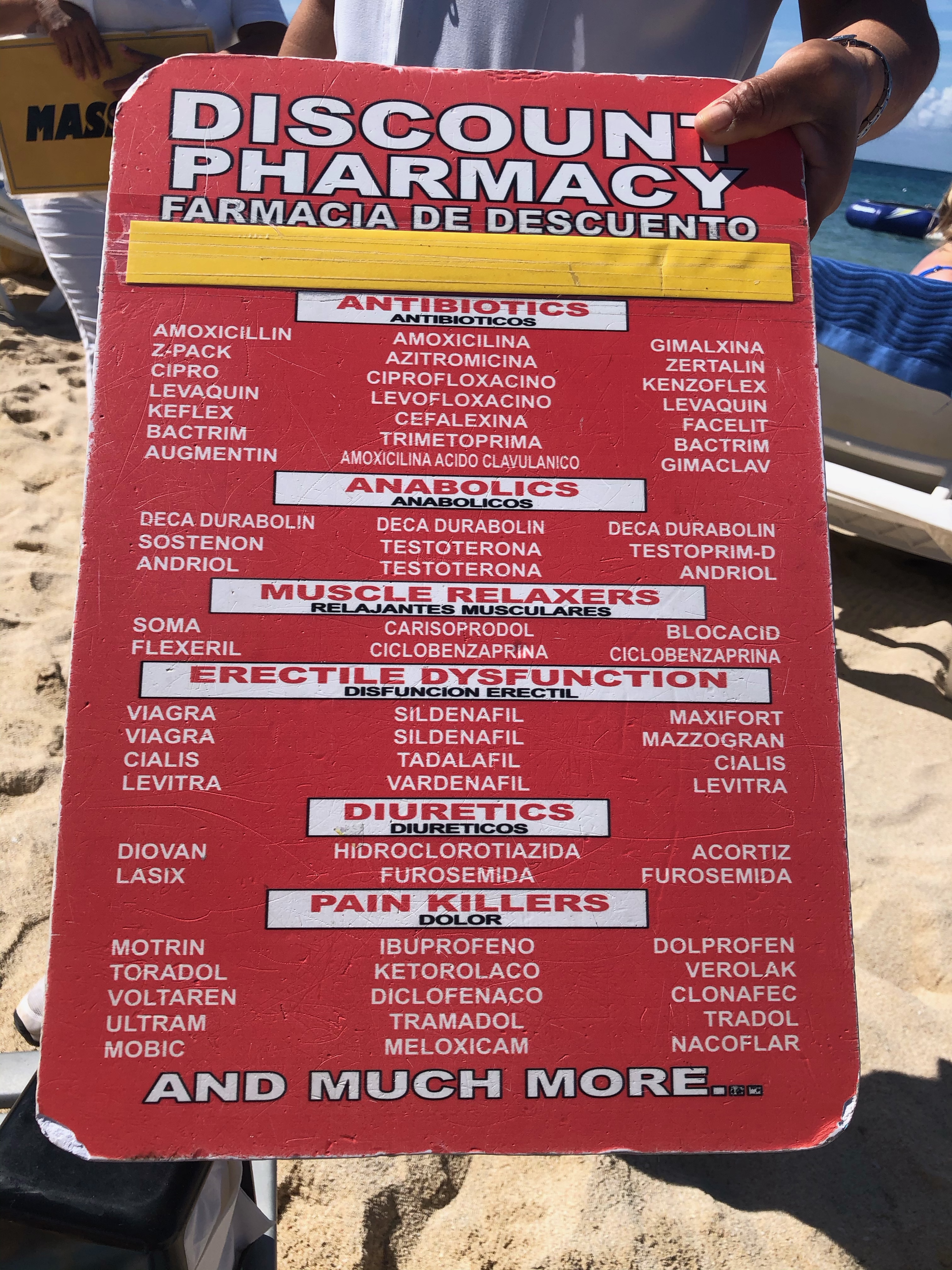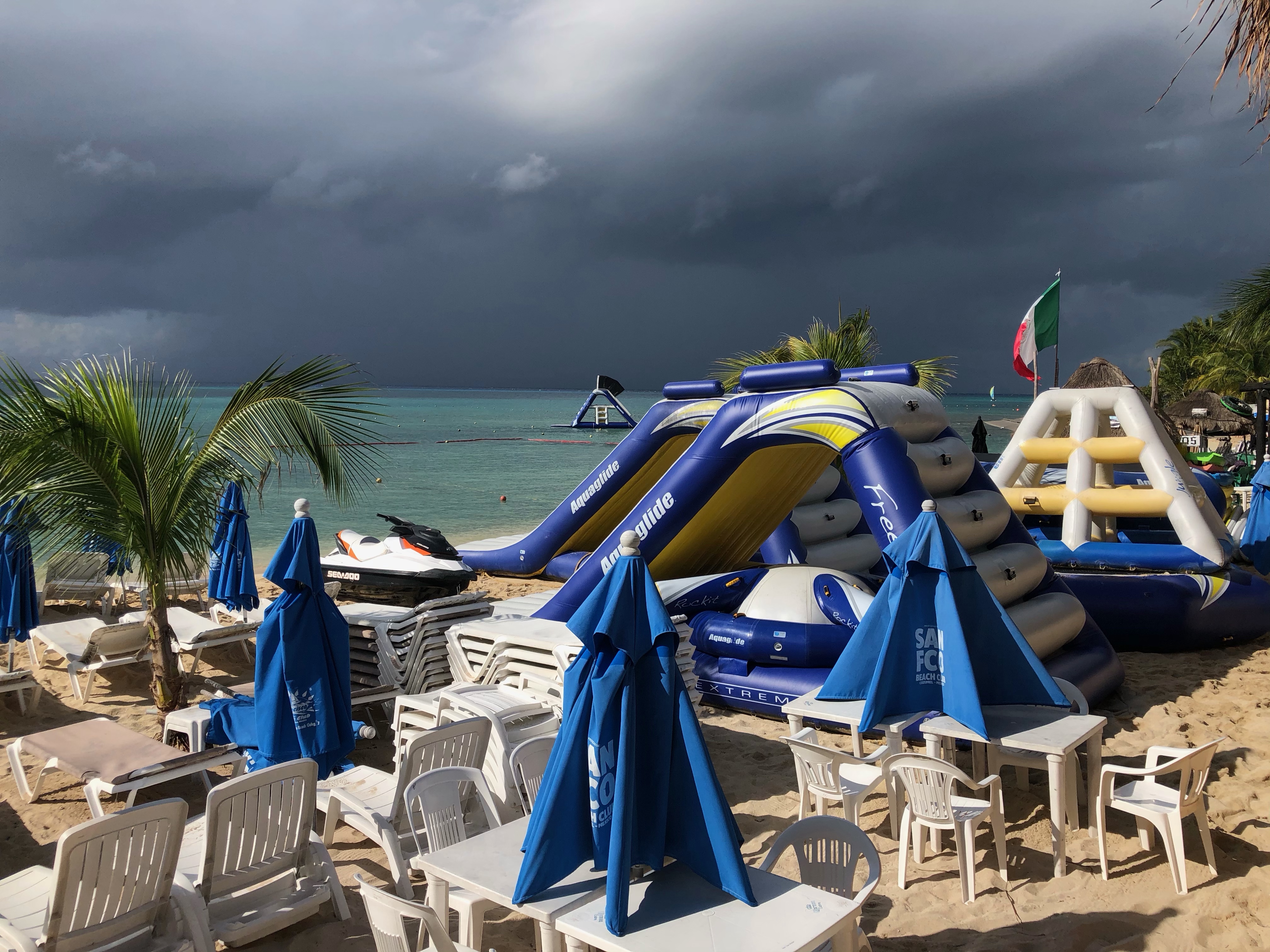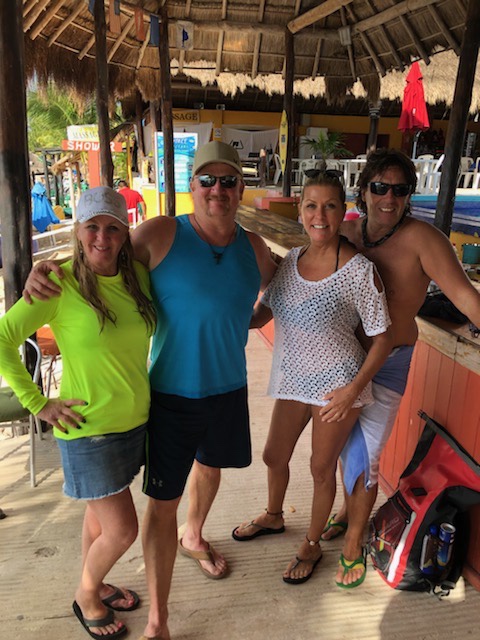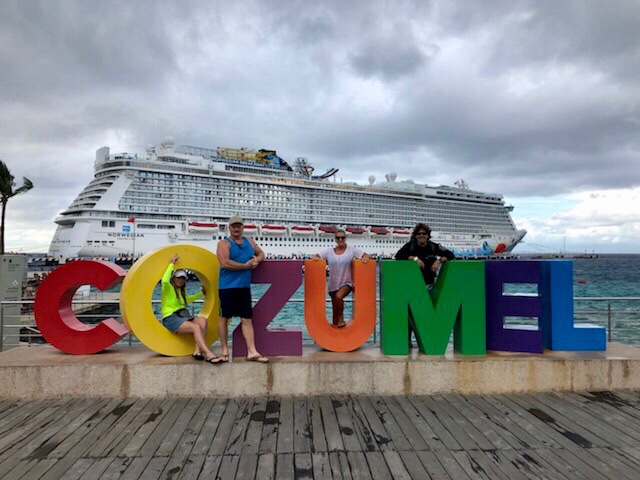 Sea day
The last 36 hours of the cruise were fairly rough with Gail forcing wind in our general direction. As a result they shut the open decks. I had no choice but to spend most of the day in the casino. I had my biggest win to date on a machine. $1900 on a feature of which one spun yielded $1500.
Arriving back in Florida it was rather cool at 46 degrees. Apparently some record cold temperatures in parts of Florida.
Disembarking was chaotic. More chaotic that I've ever experienced. We snaked through the ship like a geriatric conga including passing every slot machine. It must have taken us an hour before reaching the facial recognition cameras. Dianna put a brave face on things and was trying to lighten the mood for the bewildered and confused.
It was a great cruise with Randy and Susie. I enjoyed their company enormously and I hope we travel with them again.