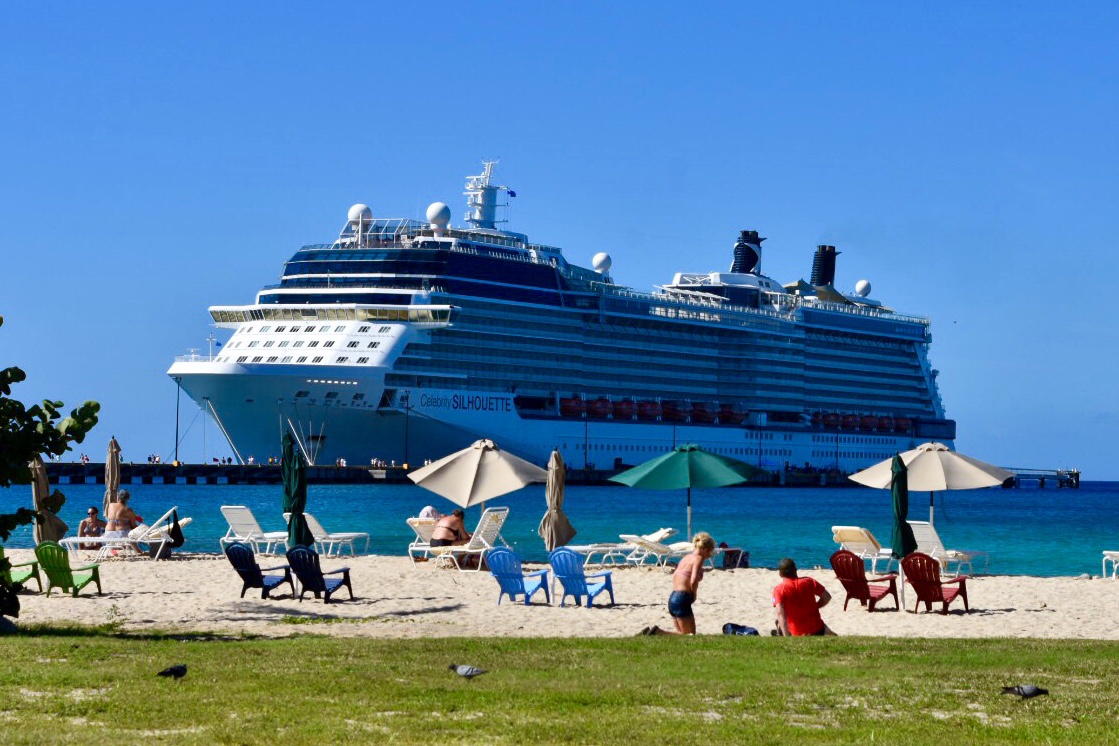 Our first stop was the island of St Croix which is actually the largest of the US Virgin Islands at a whopping 82 square miles which is almost three times the size of St Thomas, often considered to be the main USVI. It has a similar population to St Thomas at around 50,000 but with more land it felt a whole lot nicer with a more relaxed pace of life. During the high season they get 2 cruise ships a week whereas St Thomas can get up to 6 in a day. I actually liked it a great deal and in the first few hours even thought I may have found the Caribbean island for me. The lowest temperature ever recorded on the island was 52 degrees Fahrenheit and the street lights are red so as not to confuse the Leatherback turtles. Two major hurricanes have hit St Croix. Hugo back in 1989 and Maria in 2017. As well as major structural damage, many palm trees lost their centre tap root which kills them leaving just the trunk.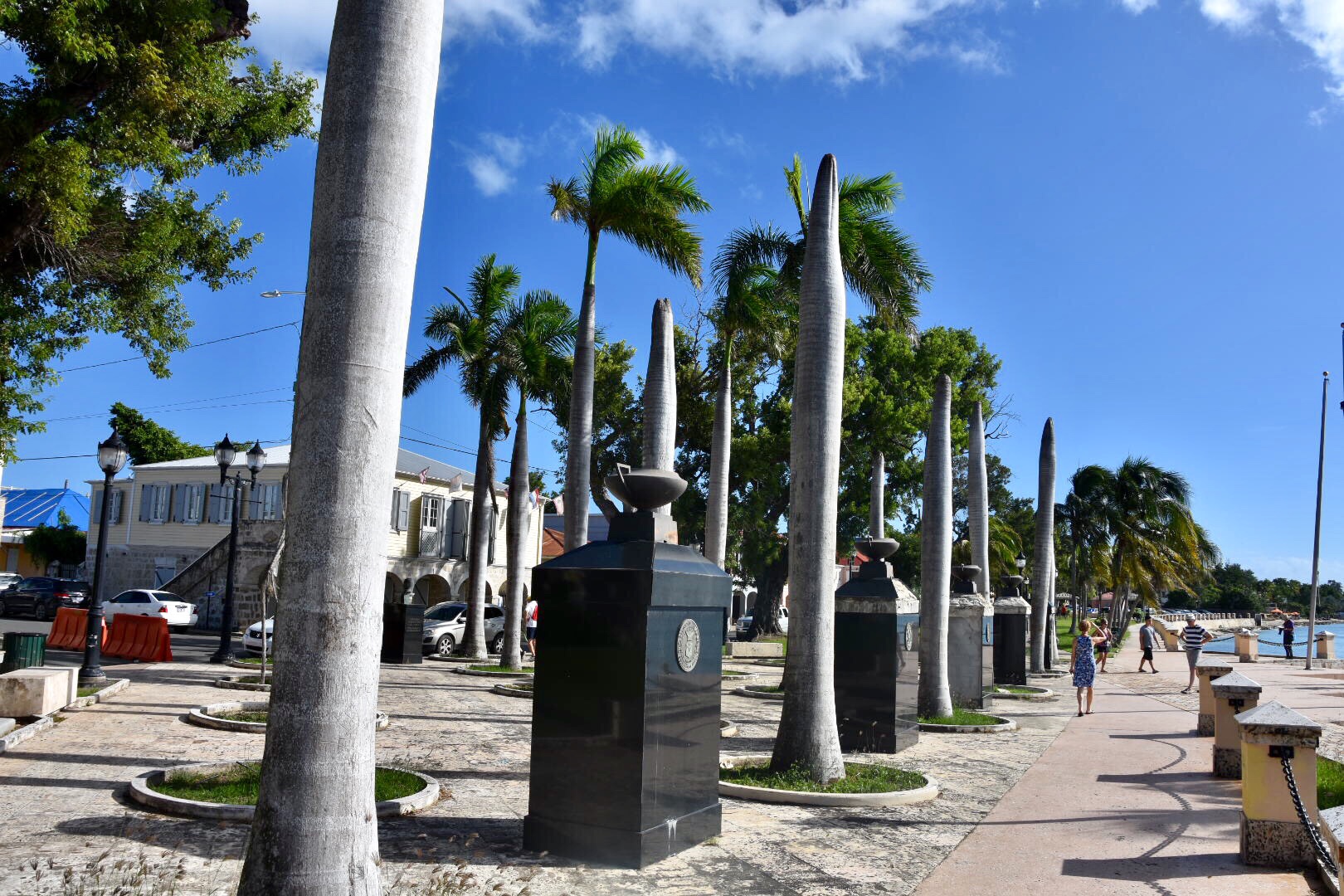 I'd booked onto a cycling excursion with 25 others and in three hours we cycled 12 miles, stopped frequently and avoided any elevation over 10ft – my kind of cycling tour. I rode mostly with Mark from Colorado who lost his first wife in a boating accident on Lake Powell twenty years ago. She was only 32. There was also a deaf girl from the ship cycling with us with a sign language interpreter from Chicago who apparently gets a lot of cruise ship work. All provided by Celebrity which is rather nice. He gets all his expenses paid, a free cruise and gets to go on excursions each time we stop although his hands and arms must get tired. The guides did an awful lot of talking.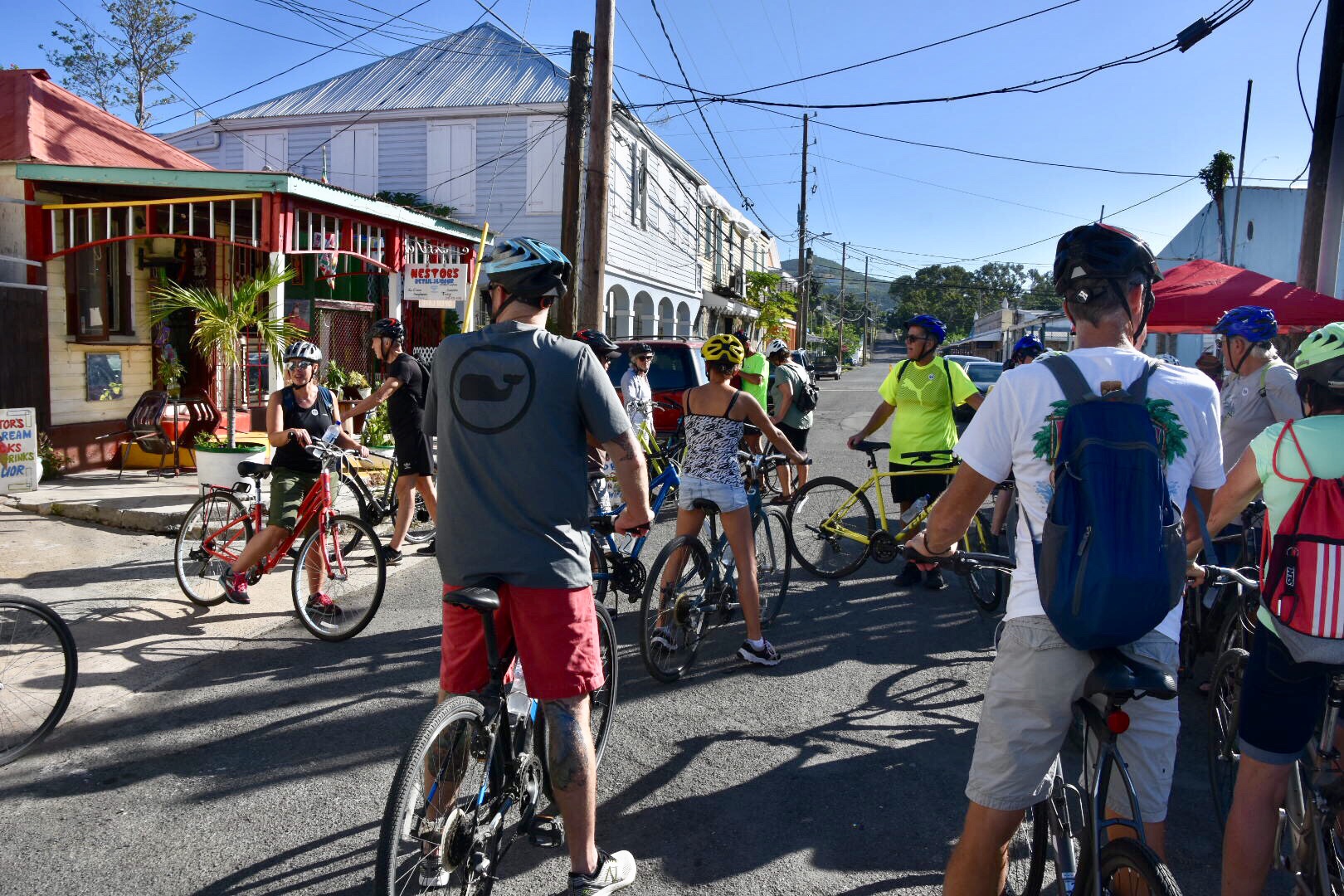 After tasting the local Leatherback beer I headed for the main town on the island called Christiansted. The scenery on the way there wasn't as attractive as Frederiksted where our ship was docked so I changed my mind about the merits of St Croix. The town was okay but nothing noteworthy but it did have a fine selection of magnets. I met a number of Americans who have made St Croix their home as there is free movement in either direction. One chap had retired there from Detroit who told me that the number one cause of depression in Detroit was the Detroit Lions 😂.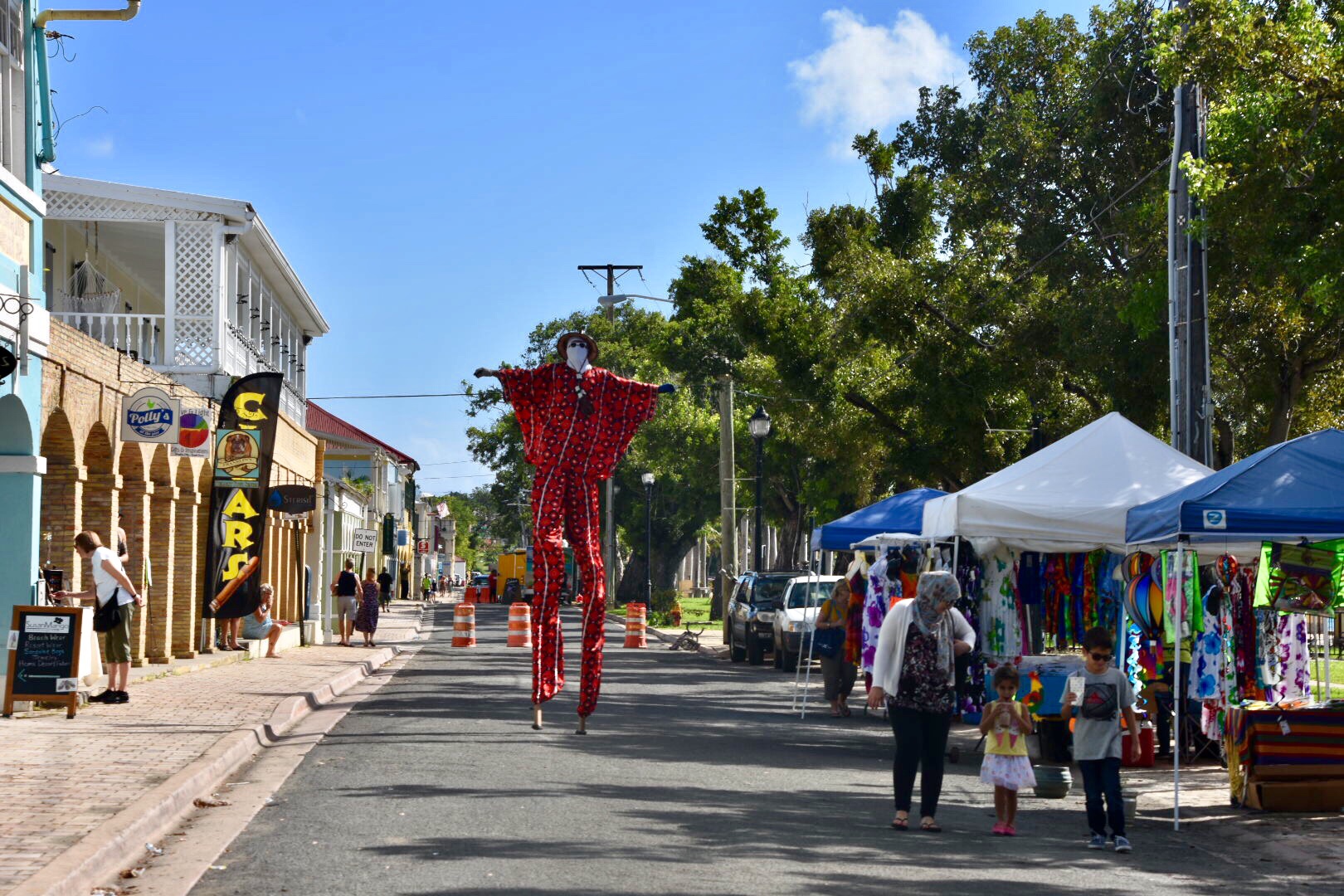 14 of us squeezed into a minibus for the return journey which became an education about the November weather in Newfoundland. Nice bunch. Sweaty, but nice. I managed to find an excuse for another Leatherback beer before heading back to the ship for the next round of music trivia until I stopped myself. Here is was on a beautiful Caribbean island and I was cutting my visit short for 3pm music trivia (disco theme). I turned round and went to the nearby beach for a swim instead and met Australian John and spent a lovely hour with him drinking more Leatherback beer – I'd been such an ambassador for the locally brewed lager that I was awarded a free one! We finally got back the the ship with only a few minutes to spare and amongst the last half dozen to re-board. A fabulous day despite not being crowned disco music trivia guru.