This is my first Princess cruise and I've booked a Vacations To Go hosted singles cruise for 7 days. The Love Boat was aboard a Princess cruise so I'm hoping we have Captain Stubing and Julie the cruise director. I was humming the theme tune as I boarded.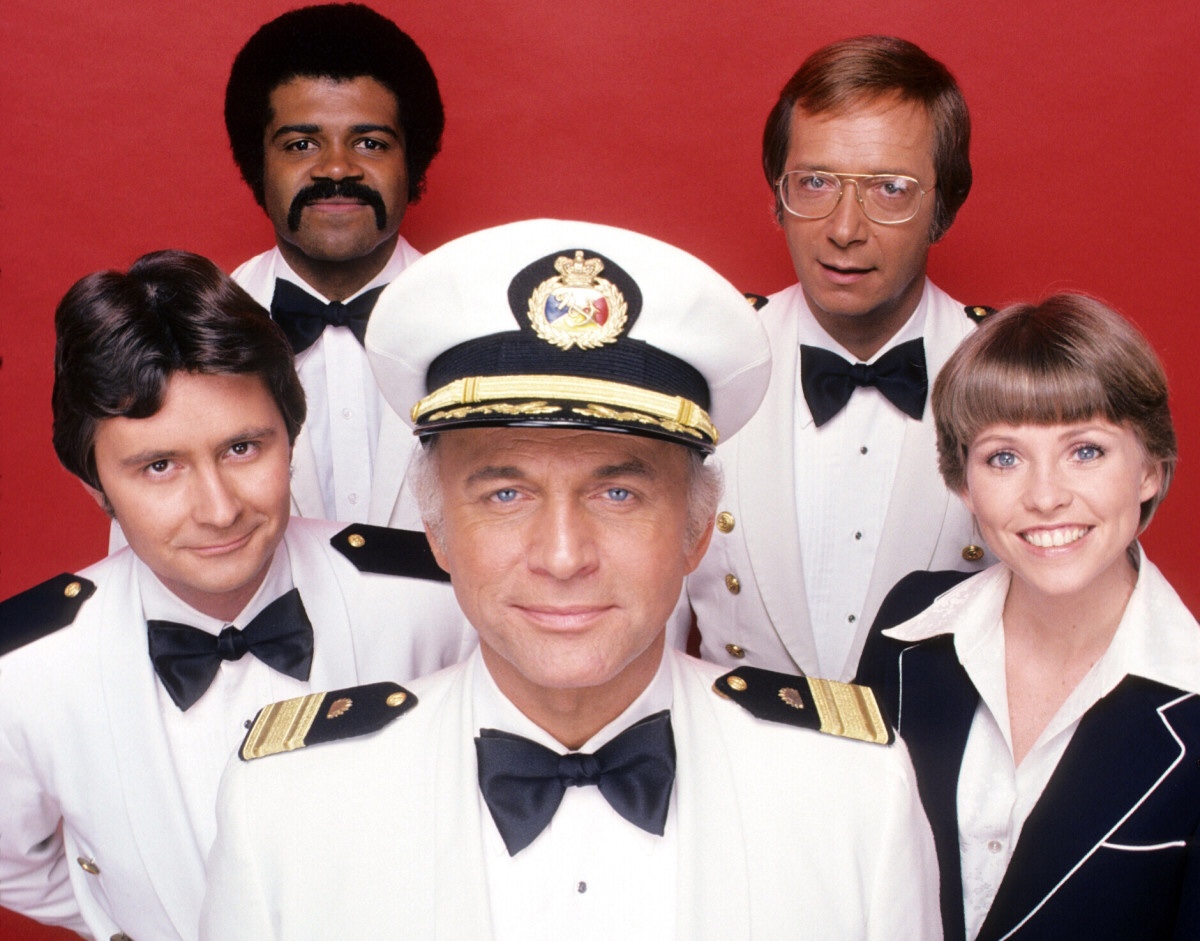 The ship is great. Possibly my favourite so far. Exactly the same size as the P&O Britannia but configured slightly differently. The most exciting discovery on the first day was finding that each floor had a laundromat. The ship isn't exclusively single however there are more than usual because of the hosting by Chip and Madeline.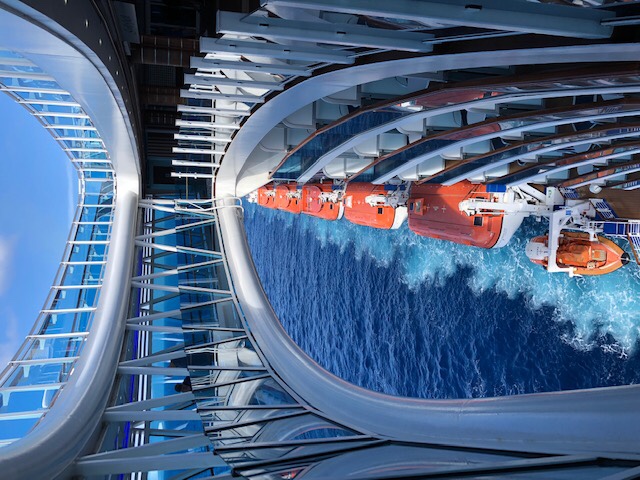 So 97 of us met up on day one and they seem like a good bunch and there are a number in my age bracket. Mostly American, then Canadian with me and a Dutch girl representing Europe.
The safety drill was the quickest and most fun I've encountered. They use the music from the Love Boat with different lyrics. Some of us are assigned to lifeboats but for others it's a Marine Evacuation System whatever that is and passengers have to enter the craft, which will already be on the water, via a chute. I'd pay to see that.
At dinner last night there were stories of how people smuggle alcohol onto ships. Apparently there are you tube videos on the subject. Listerine bottles, shampoo bottles, vodka masquerading as water. From my brief understanding of this petty crime, I surmise that women are the worst offenders.
The Princess Cays are actually on the southern tip of the Bahaman island of Eleuthera and similar to Labadee, it's a private resort used by the Princess cruise line but not as fun as Labadee. Our singles group had our own little section of beach so we could see what everyone looked like with no clothes on. Let's just say I prefer most of them clothed. I seem to have teamed up with three sisters from California 55, 57 and 62 who are like the Banger Sisters. They live in Pismo Beach and Oxnard don't you know.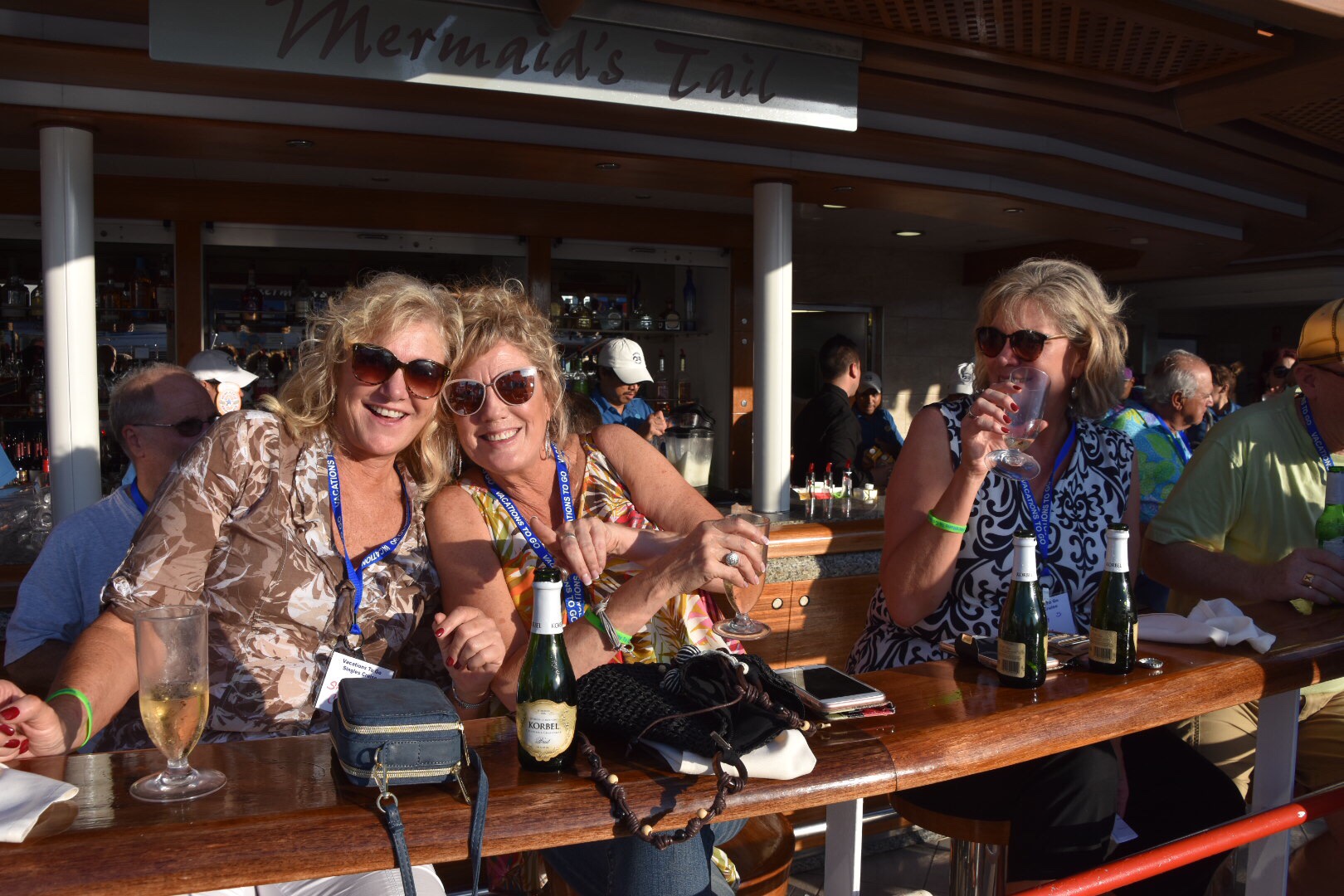 Most of the other passengers seem very pleasant. Certainly far fewer Brits however it would appear that a coach load of Japanese tourists have inadvertently ended up onboard.
Today in the pool I met my first Ever Alaskans and they were some of the whitest skinned people I've encountered. Steve, 25, is an ice-road trucker delivering beer who then went on the win the sexy legs competition in the afternoon.