The romantic reunion at the airport didn't quite work out as I'd planned. The flight came in early and with global entry and priority bag evacuation I was through before the scheduled arrival time and Dianna was nowhere to be seen. I waited outside for fifteen minutes and she picked me up kerbside looking sufficiently forgivable. Michael Gove was on the flight sitting six seats in front. My bags beat his bags.
The four nights in Atlanta were simply peachy although I didn't get to see much of Atlanta. On Sunday Dianna took me to her community church which was an experience I can tell you. It was called the Turning Point Church which held 800 people and looked more like a sports complex than a house of worship. It started like a rock concert with the church band belting out some religious songs which the congregation seemed to know. Then preacher/ pastor Michael Turner came out and spoke for about 40 minutes. He was compelling enough and was far more of a showman than Father Brennan. I liked him and I enjoyed it. Community churches have been around since the early 1800's when small towns didn't have the numbers to sustain churches of different denominations. Afterwards I met Dianna's daughter Mariah and some of Dianna's friends.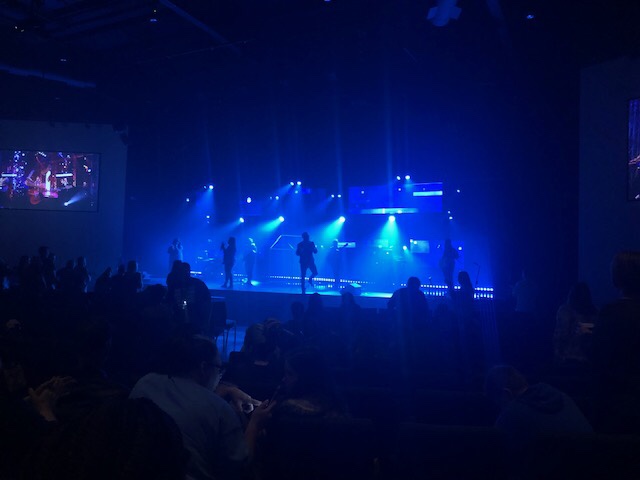 On Monday I dropped her home and headed for Hilton Head in her Honda which has far too many aitches in it for my liking. Before heading off Dianna asked if I'd like to see her gun (that was a first).
HHI was lovely. Lots of pine trees, low level and unobtrusive signage and a plethora of individual attractive houses. I called a realtor named Beth who was originally from Lancaster county in Pennsylvania (where the Amish live) and we went to see some houses. It's a fabulous place however it's not without its meteorological challenges. The highest point on the island is just 23ft ASL resulting in the necessity for flood insurance and of course it's on the east coast above Florida and Georgia so Wind and Hale Insurance (hurricane) is also required. Together they can run to several thousand dollars a year. Oh!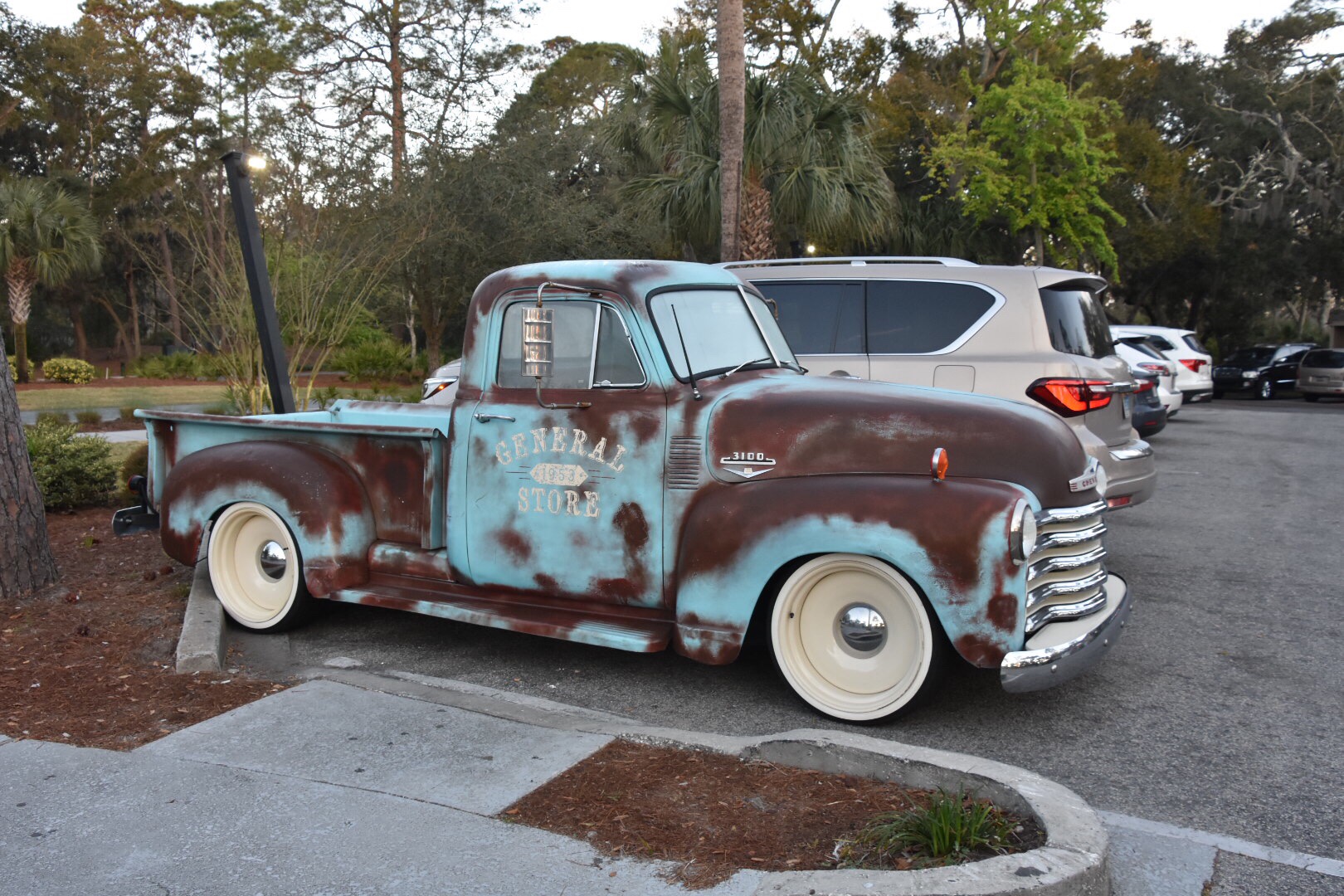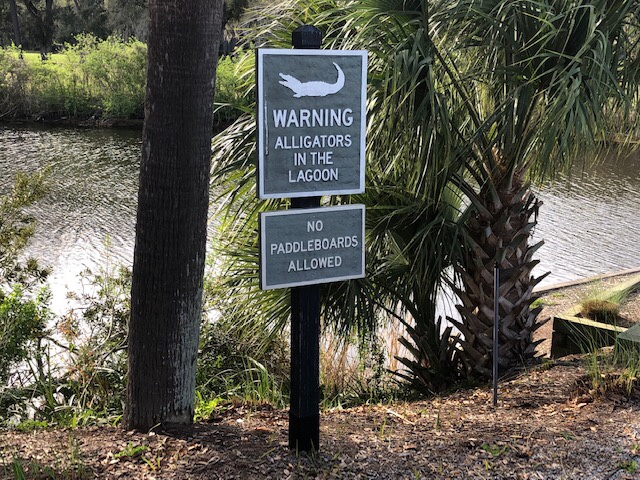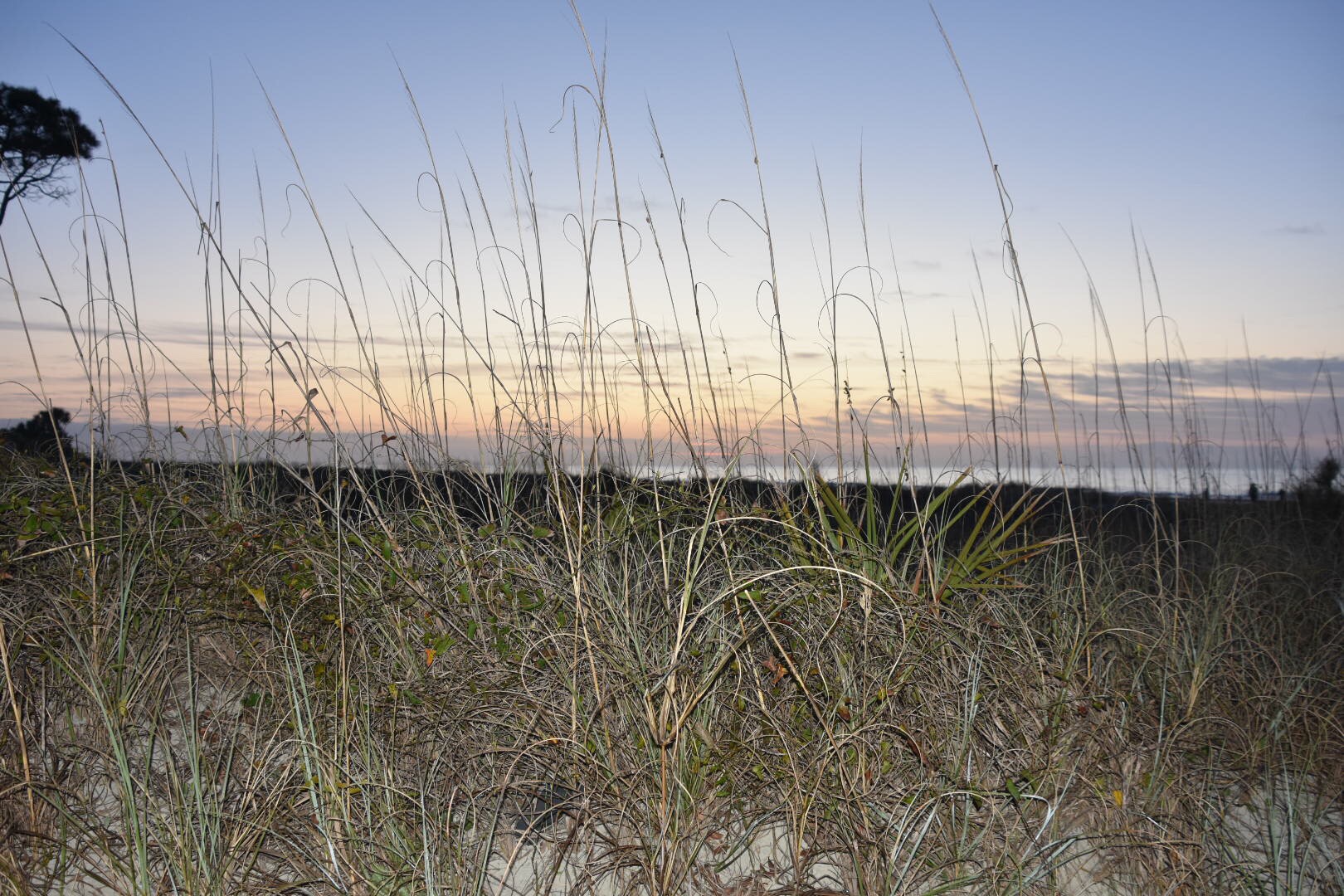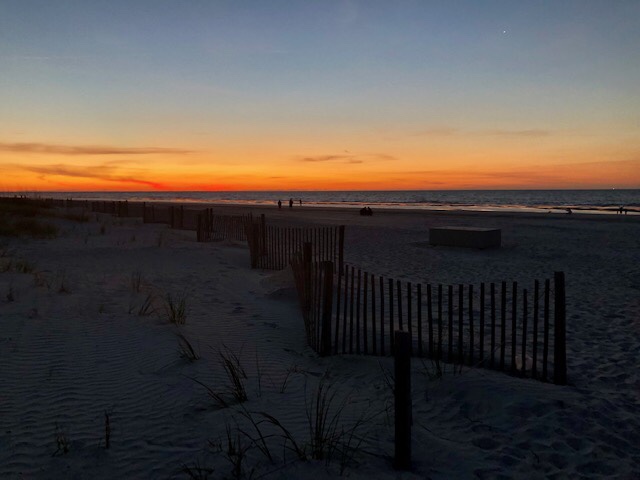 The drive back to Atlanta was far nicer with the sun shining and obviously seeing Dianna at the finish line. Easier going towards her than away from her. I met Bill whom she lives with who seemed very nice indeed and after a quick suitcase shuffle we headed to an airport hotel which I'd booked on points. We dined at a place called Spondivits which might sound like a contagious disease but was actually a rather popular fish restaurant.
Global entry seems to get me TSA pre-checked which affords a person certain privileges and I'm never averse to that. No need to take off your watch, get the laptop out or take shoes off. Of course I understood "relaxed rules" to mean "no rules" and I tried to get through carrying every piece of metal I could stuff in my pockets and a full water bottle. After downing a litre in double quick time and going through the machine four times I was in the clear. One of the security guys asked if I'd ever flown before such was my ineptitude.
Next stop St Maarten to catch a cruise ship with Dianna.