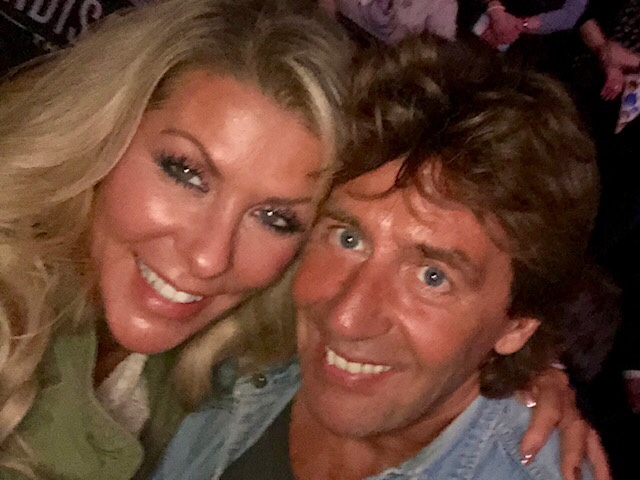 After our mammoth road trip, Dianna came out of semi-retirement and went back to work on a three day trip meaning I was free to explore a little more. I drove north of Atlanta and based myself in Alpharetta, one of the more salubrious neighbourhoods where the lawns are manicured and the bushes are coiffed.
My first foray was to Lake Lanier named after Sydney Lanier which was rather magnificent. It's a large lake and Dianna had suggested I head for Lake Lanier Islands which is a resort area containing all the things that large resort areas have. I cycled round for a couple of hours and had a truly splendid Easter Sunday in the sunshine.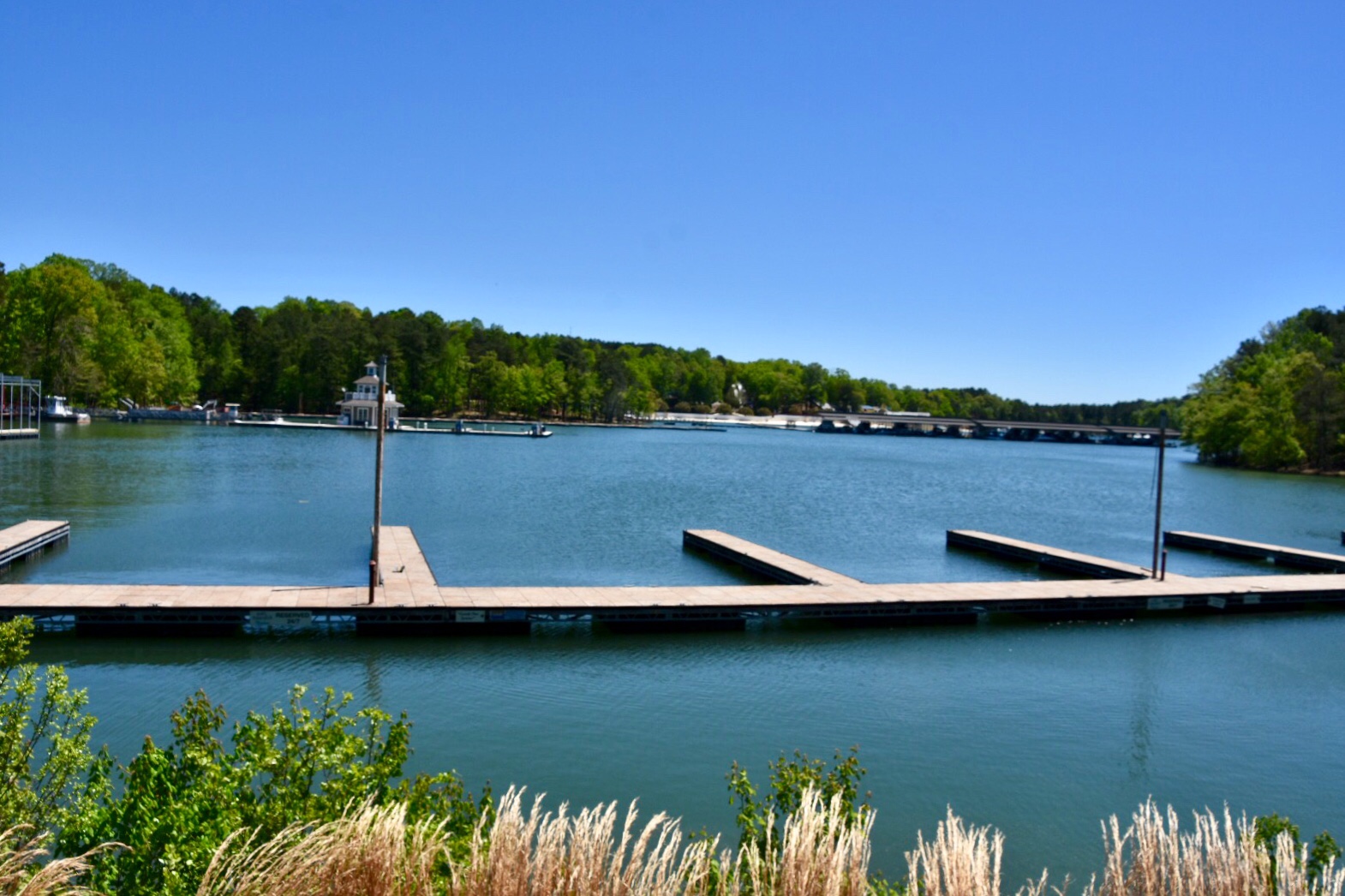 The following day I pushed further north heading for a small town called Dahlonega. I'd googled "prettiest towns in Georgia" and found several lists with different suggestions but Dahlonega had appeared on every list so unless there'd been Russian influence in the voting process it seemed worthy of a visit. I parked up, unloaded the bike and cycled around for an hour or two. It was indeed very quaint.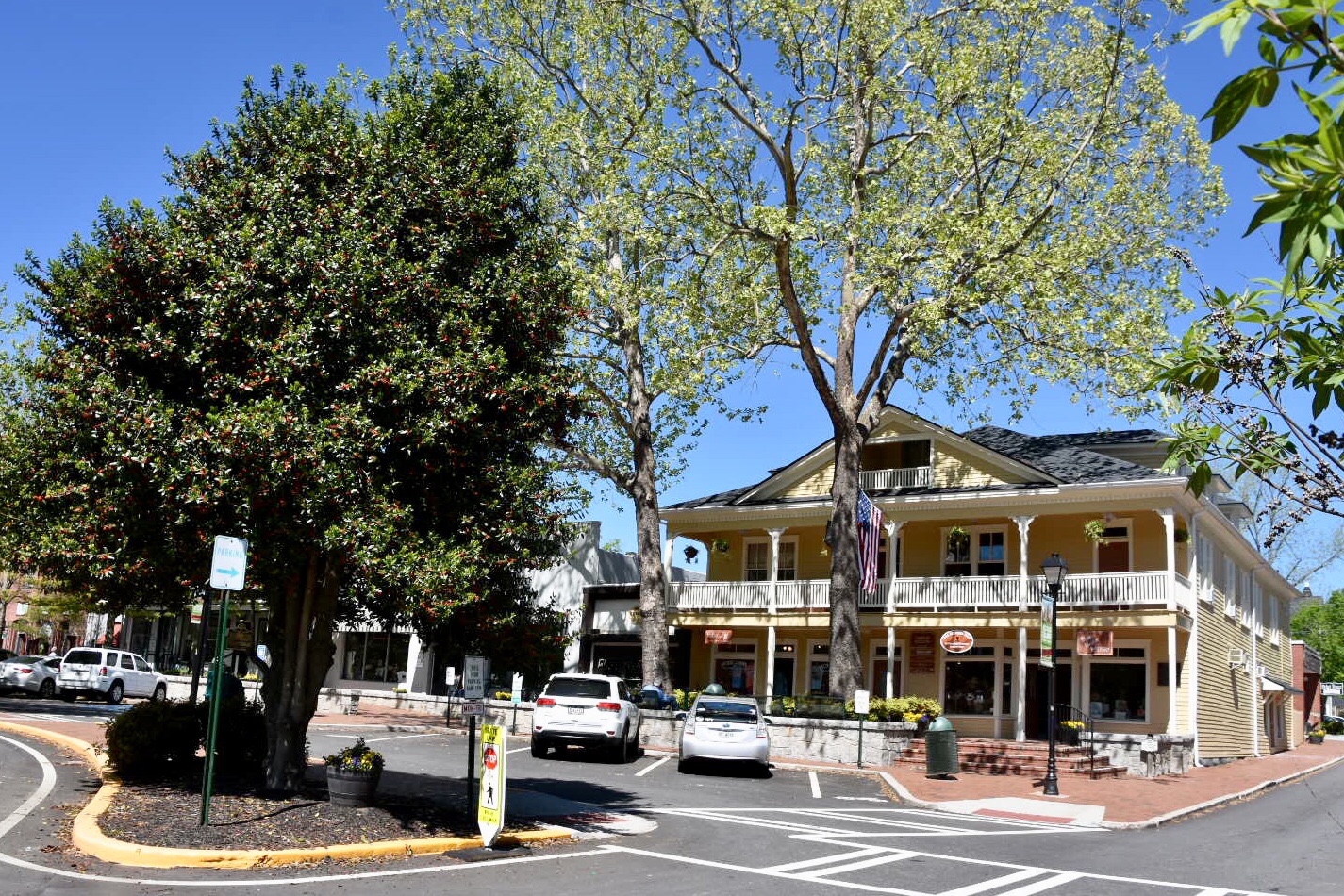 In search of more urban splendour, the next stop was the mountain town of Helen with its Bavarian style buildings. With a population of about 550 it wasn't exactly buzzing but it was incredibly picturesque and I could easily spend some time there. Not sated, I ventured on to Blairsville which had also featured in a number of the different lists however I think some vote rigging may have been afoot. Compared to the other two, Blairsville should have been levelled.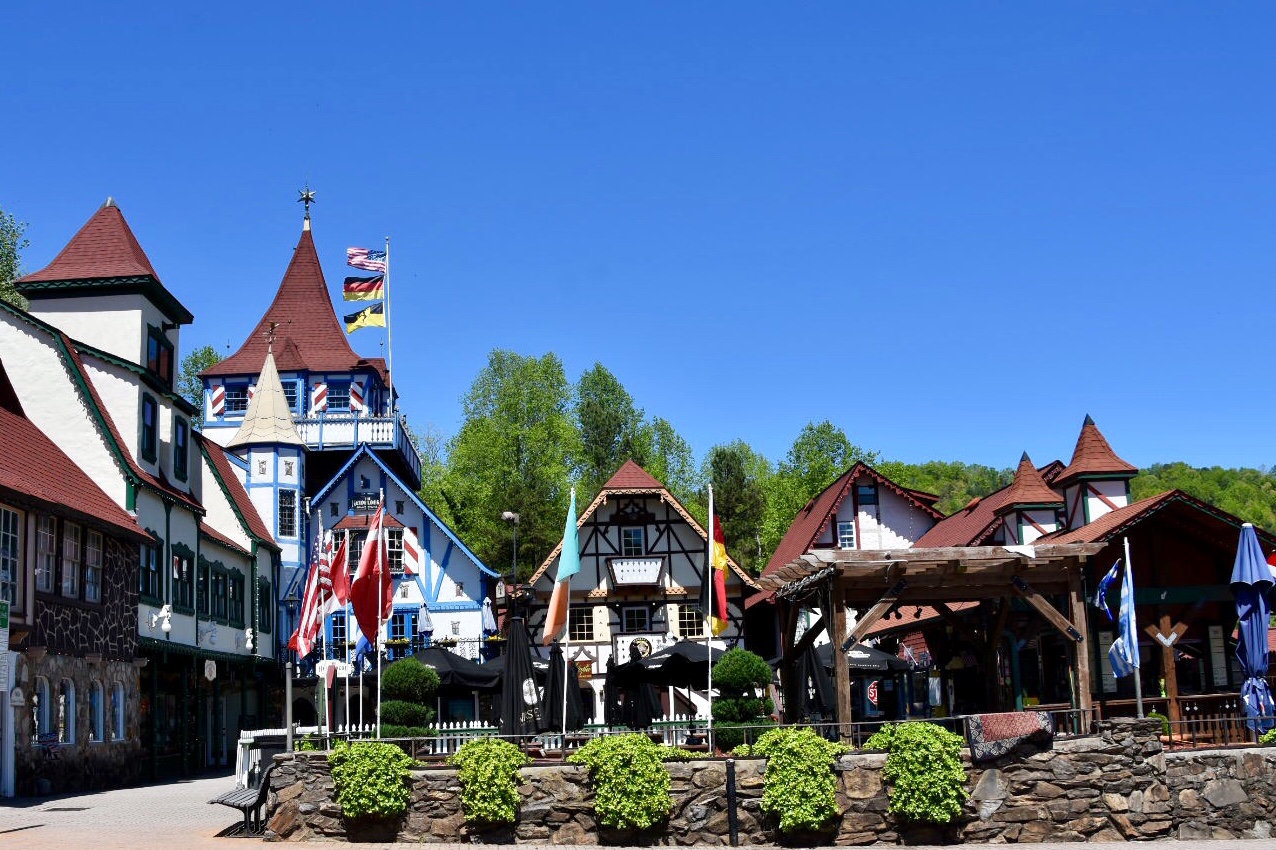 Back in Atlanta I stayed at another airport hotel and Dianna flew in late to join me. She arrived just before the bar shut and changed out of her flight attendant gear – drinking in uniform is a sackable offence. We had no plans for the next few days so I suggested we head to Savannah, Georgia for three nights so that's what we did. Never been before and I fell in love with the place. We spent two days lying on a beach on Tybee Island which was only 25 minutes away but still had time to explore historic Savannah on foot and on our bikes.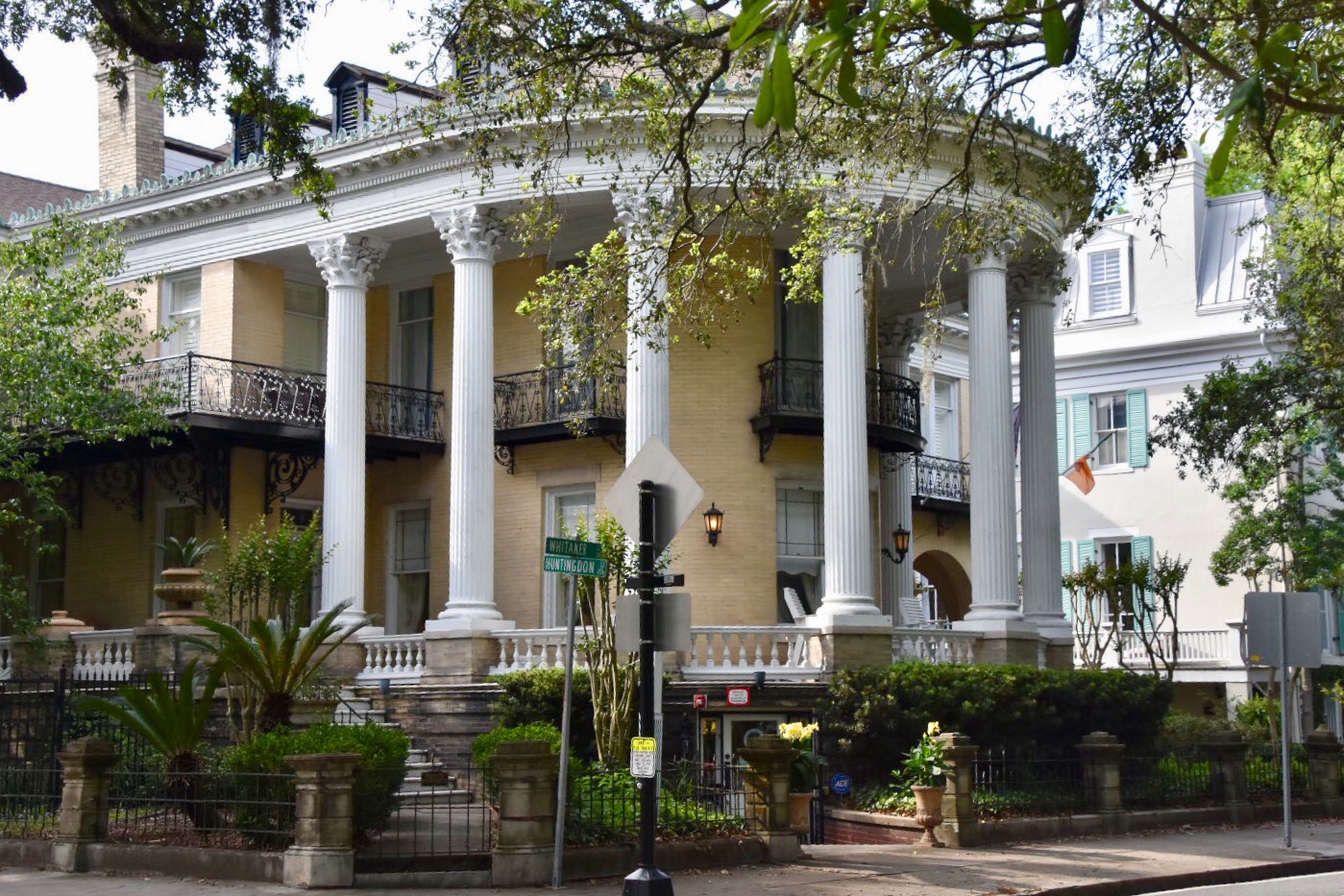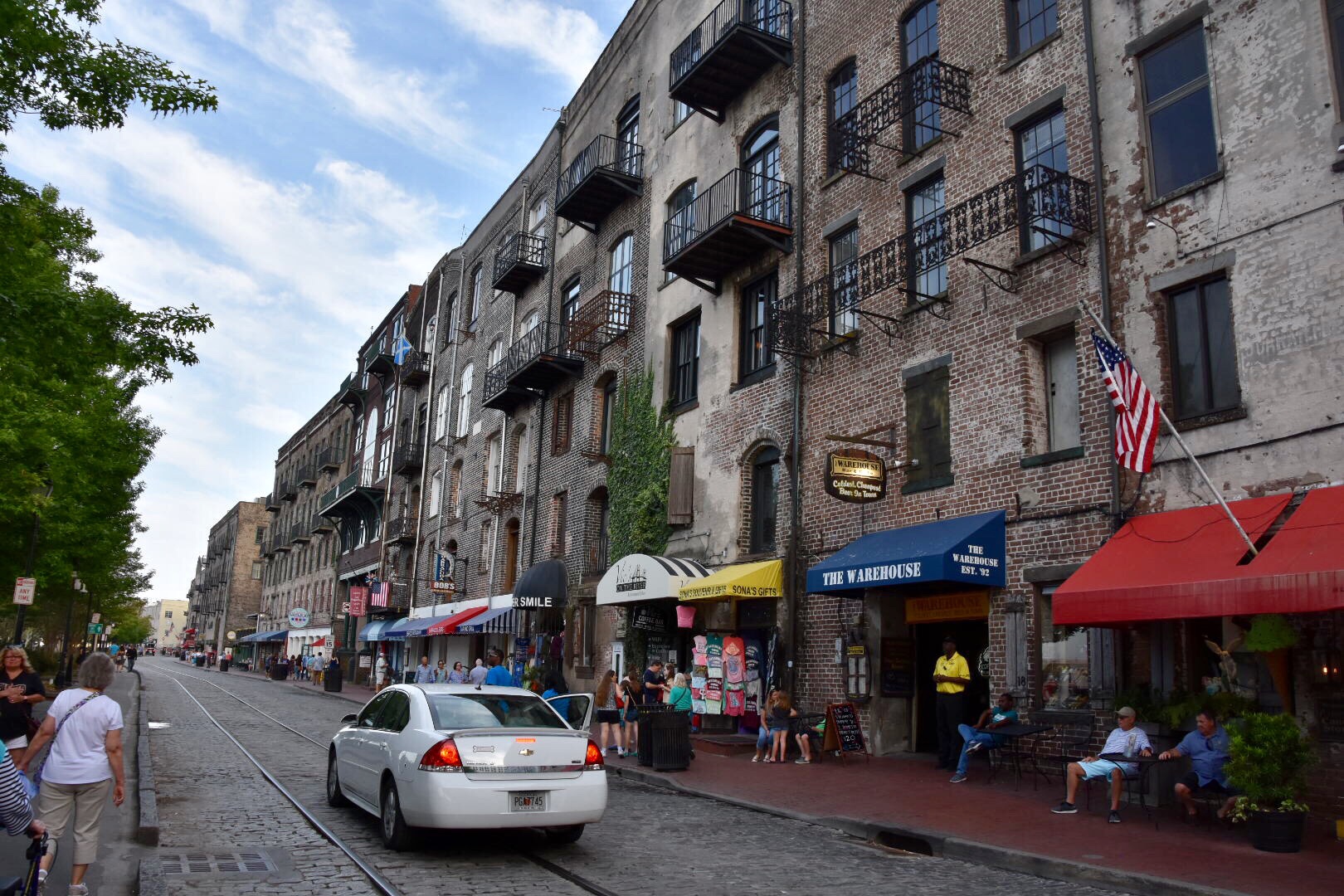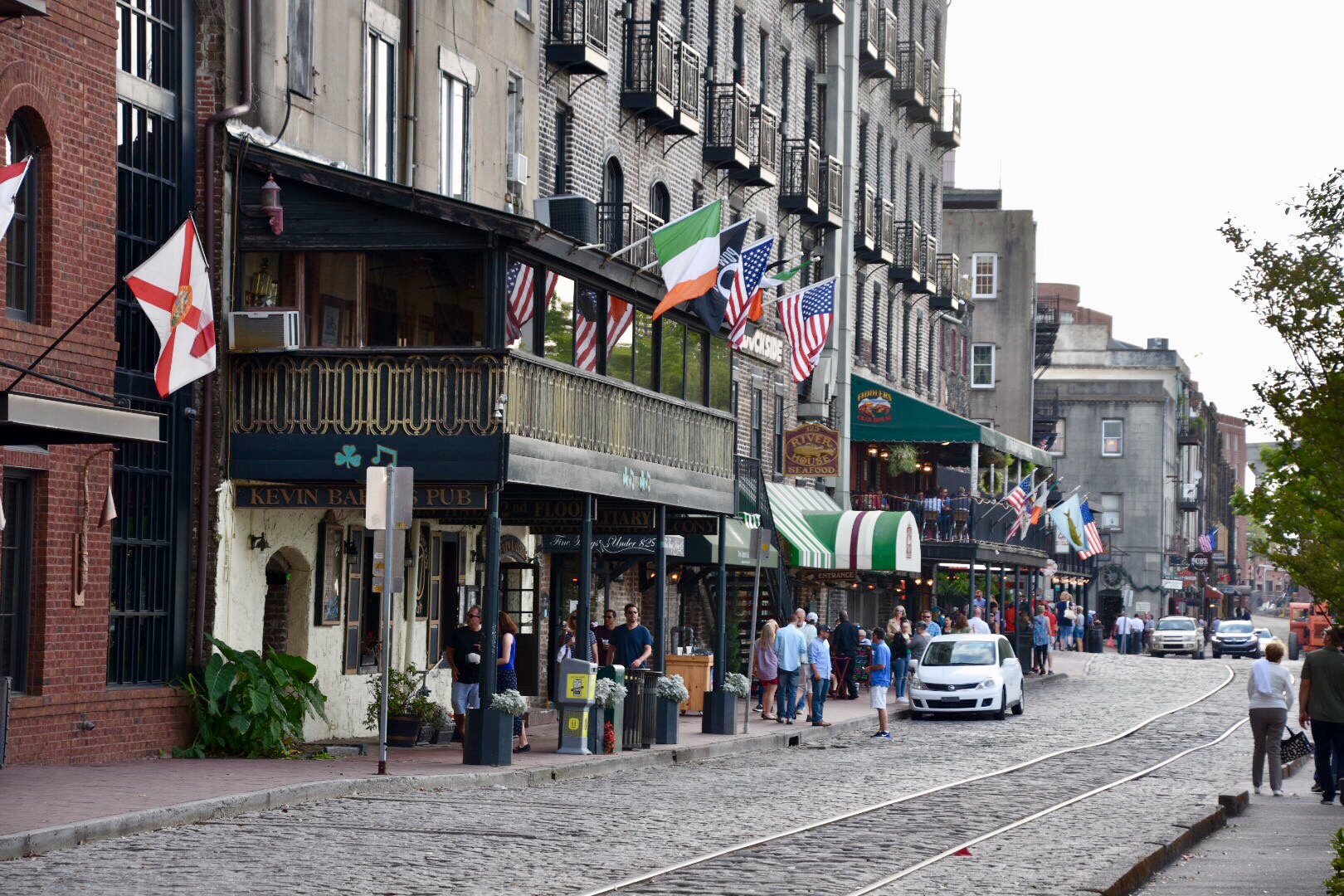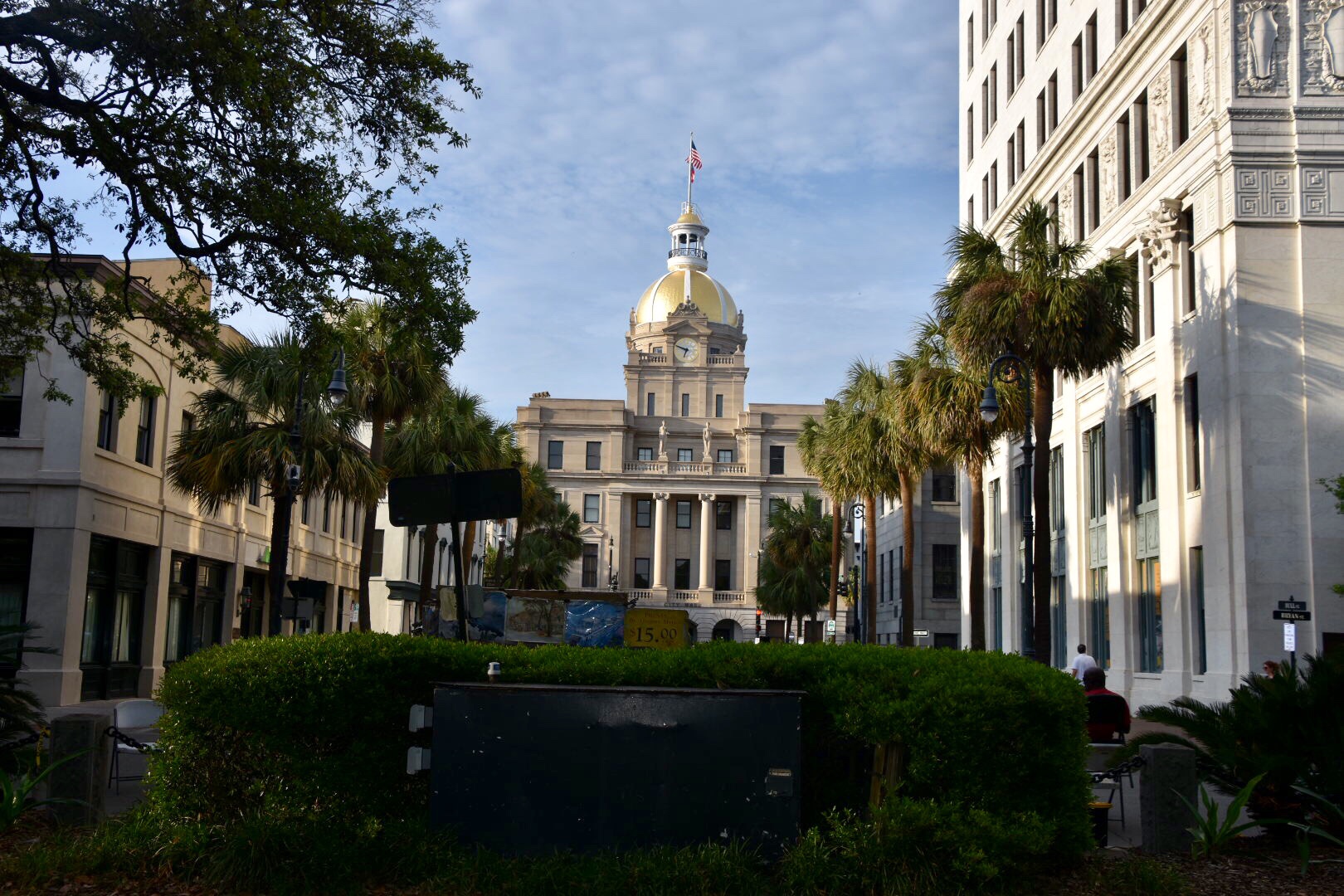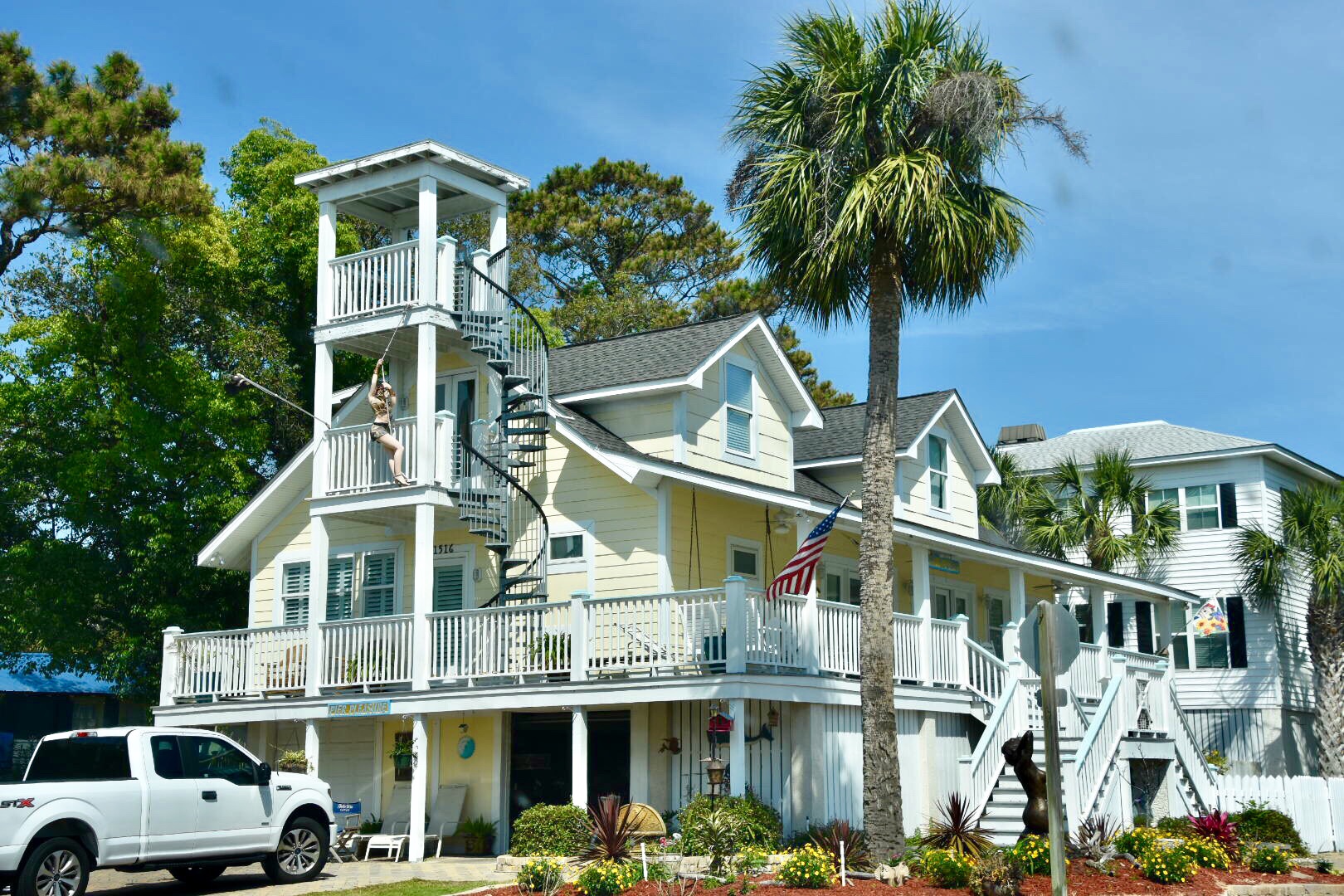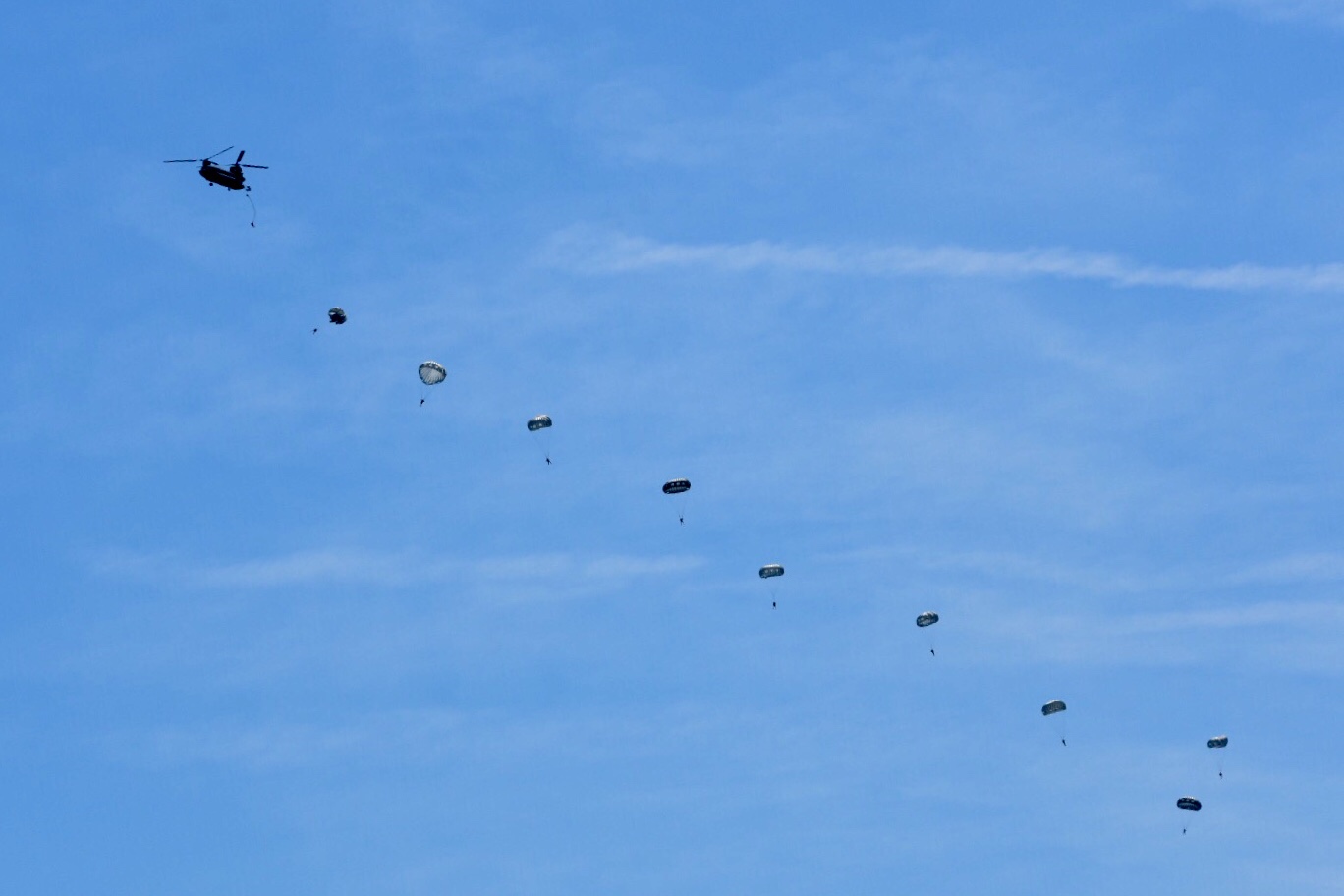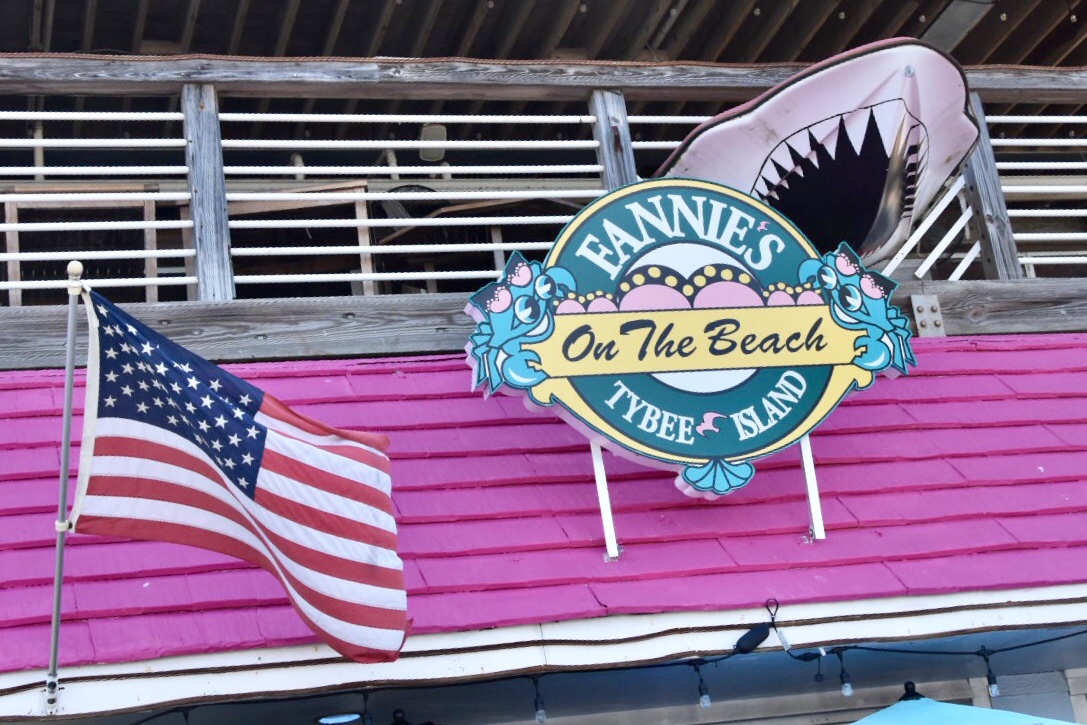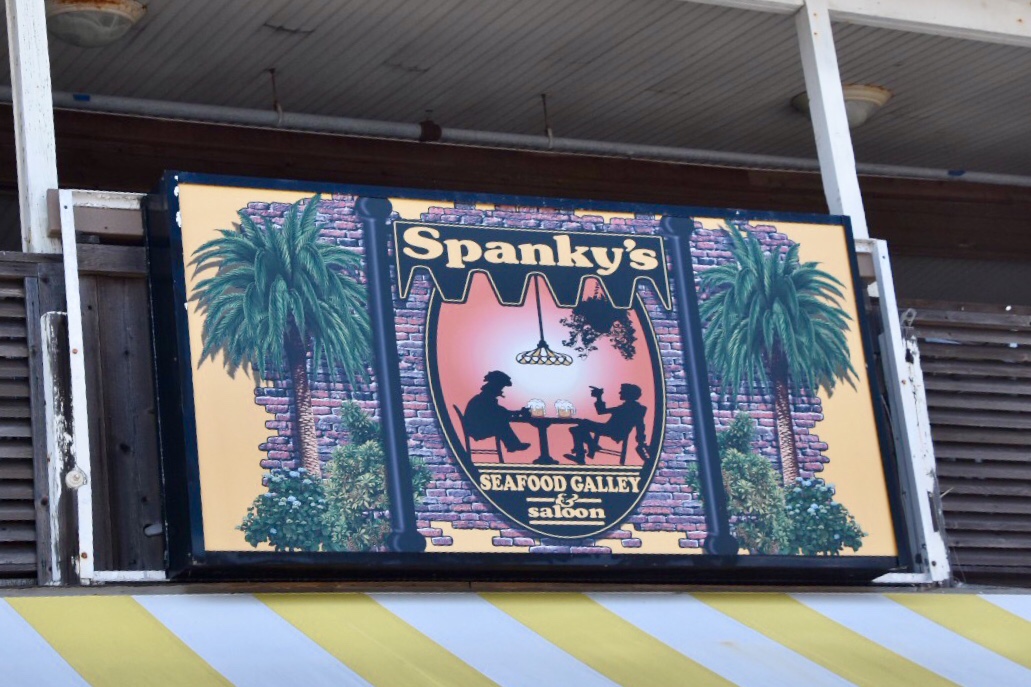 Whilst out walking I met a couple of chaps who were both interesting in their own way. The first was from Tennessee and told me about the rather salubrious Jones Street which was supposedly the origin of the phrase "keeping up with the Joneses". He also mentioned that the insect riddled Spanish moss which hangs from the trees provided the original stuffing for the seats on the Model T Ford which gave us the expression "ants in your pants". I'm not sure either one is true!
The second guy had retired from PWC after 30 years and joined Jackie Stewart's Formula One racing team which morphed into Red Bull. He'd only left there three years ago and he said he'd signed Sebastian Vettel. He was also friends with Buckie Mountbatten in the House of Lords and receives a Christmas card from Prince Philip each year. He was American but had attended LSE and Oxford. Anyway I can't find a Buckie Mountbatten on the web but I did find the 3rd Earl Mountbatten of Burma aka Norton Knatchbull who was the same age as David Jones so I guess it could be him. Or it could all be a work of fiction…
After a night staying with Dianna's brother Tony and his wife Mimi, Dianna was on another trip with the first layover in Nashville which is drivable from Atlanta so I joined her. She got in around 9pm and we headed to Broadway where it was bar after bar of live music. This place was crawling with people. It was unusually busy because the NFL draft was taking place in the city and apparently that's a well attended event with tickets costing $150 and up. We ended up having great seats in Jason Aldean's bar.
Dianna left in the early afternoon for a three leg day ending up in Minneapolis and I headed south to Huntsville, Alabama nicknamed Rocket City after 1000 personnel were redeployed from Texas including 200 German scientists and engineers that were brought to the US in Operation Paperclip at the end of the 2nd World War. The most famous was Wernher von Braun who was one of Hitler's chief rocket scientists responsible for the V-2 Rocket.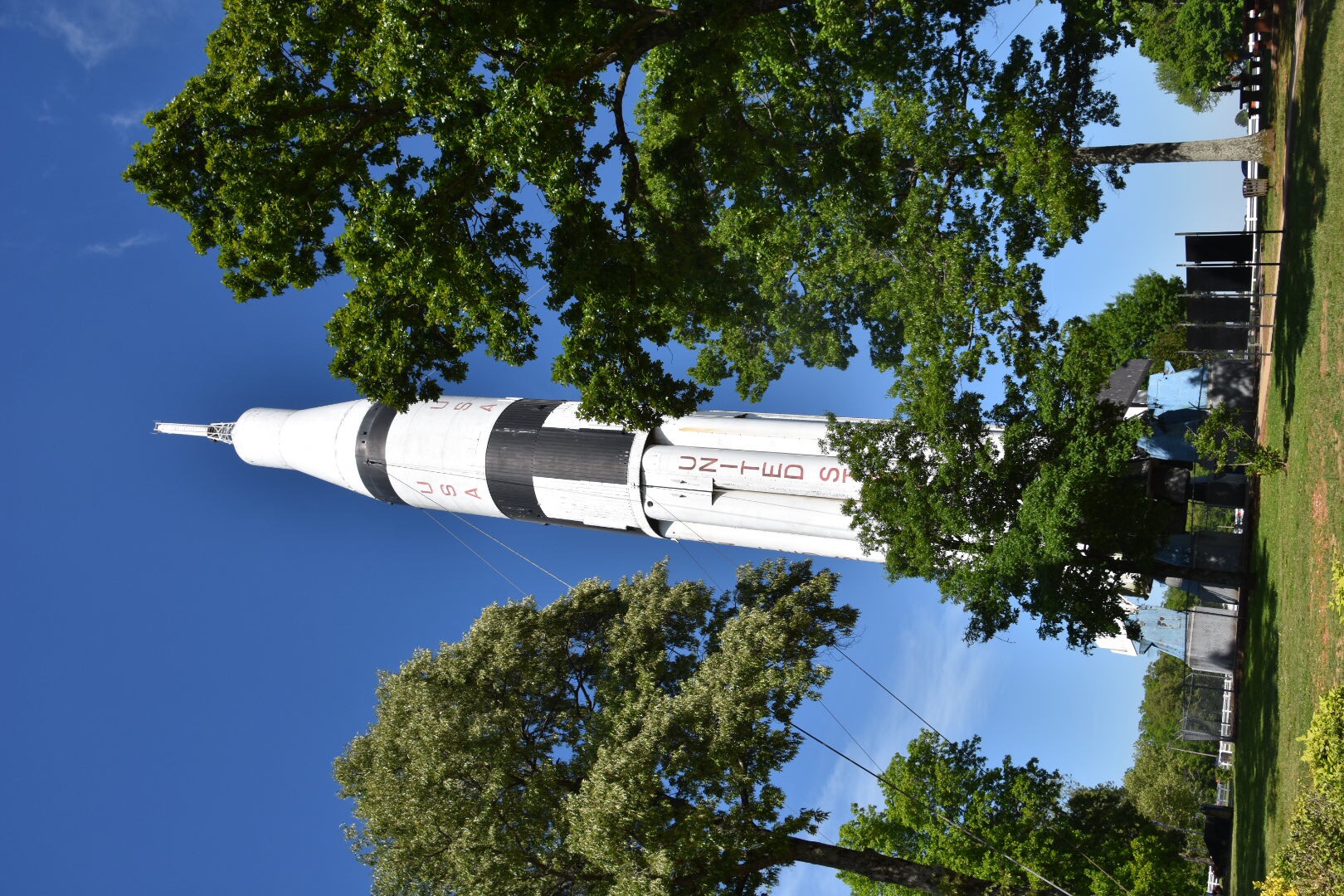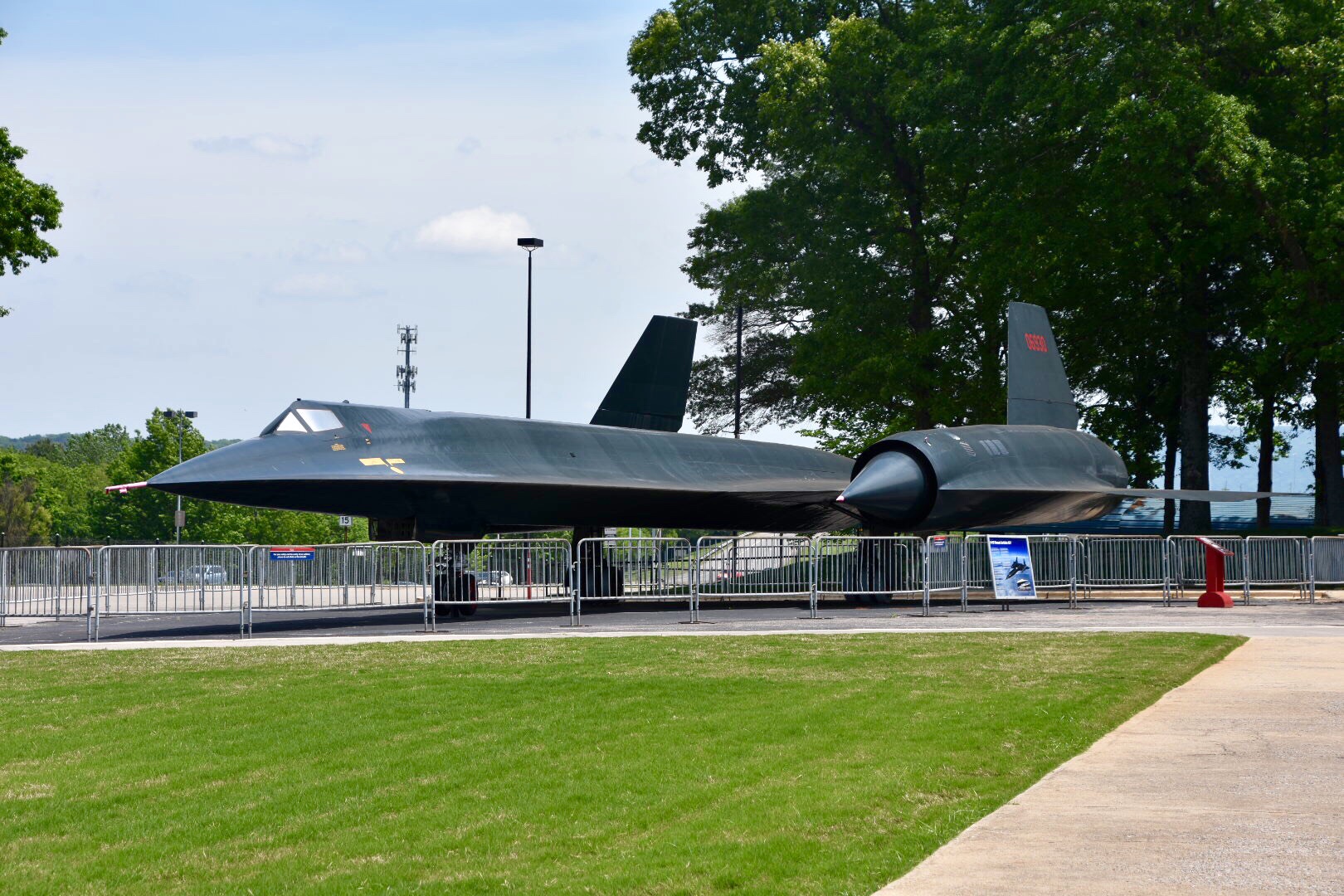 From Huntsville I headed south passing through the county of Blount which was an alcohol free county which I found out when I stopped at the local Piggly Wiggly. I stopped at the town of Gadsden or Historic Gadsden as the literature in the welcome centre had me believe. I got the bike out and travelled the length of the main street in about 12 minutes. The town itself was pleasant but the outskirts could easily give rise to depression and suicidal thoughts.
Back in Atlanta we had four days packing Dianna's stuff and preparing for the move from Bill's to a fabulous district of Atlanta called Inman Park. Dianna has more clothes than anyone I've ever met including 40 hats and a scarf for every occasion. Saturday came and we went off to pick up the Uhaul truck which Dianna drove with great enthusiasm. We nearly lost Bill under a wardrobe during the loading process but other than that it all went smoothly.
Dianna has moved to a place with Val, an old school friend and it offers some great amenities such as an attractive pool area, a fitness room and a lounge area. It's also adjacent to the Beltline which is a 22 mile pathway aimed at walkers (with or without a dog), joggers, cyclists, rollerbladers, and scooterists. It encircles the whole of Atlanta.
NYC
For my birthday Dianna had organised a trip to New York to see Billy Joel at Madison Square Garden. BJ does one show a month and it so happened that May 9th was his 70th birthday. We had a blast dancing away at the back of the stalls before heading home on a bicycle taxi. Turkish Mohammed even let me ride the bike for a while.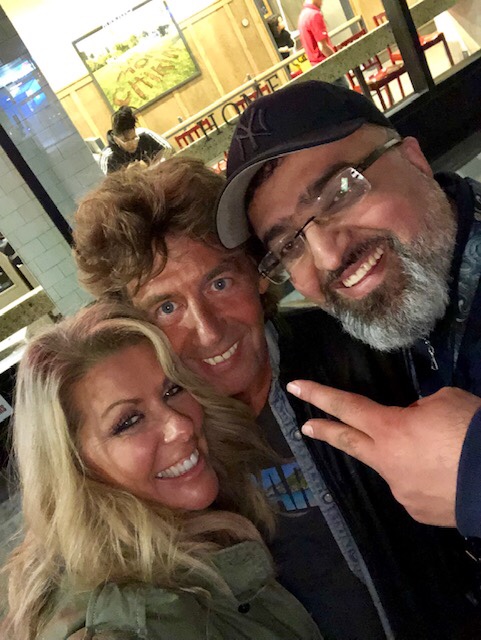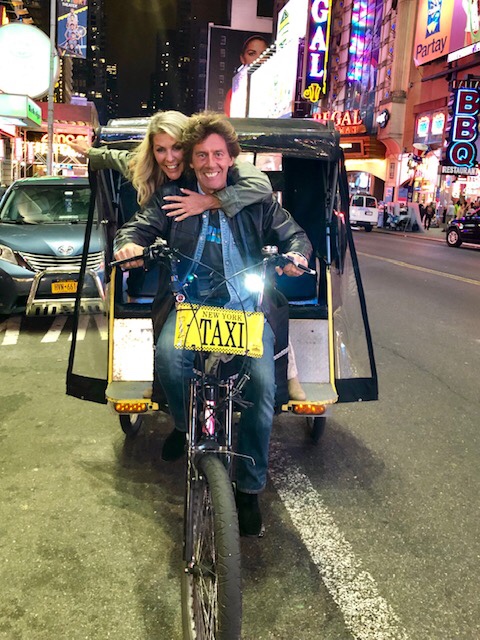 Friday was the penultimate day of my 66 days in the US and we decided to get on a hop on bus. Although New York is a great place to see from the top deck of an open top bus, Manhattan traffic makes it a slow process. The evening tour was much quicker and the illuminated Times Square was a sight to behold. We decided again on a cycle taxi. They charge by the minute and Mohammed had been semi-reasonable about the fare the night before but his fellow countryman was not. How much for a 12 minute ride? Anyone guess $84? 7 dollars a minute. The taxi from the airport had only been $45 and that guy had to buy fuel. I gave him 20 bucks and walked away in a state of shock. His rate worked out to $420 per hour. There are lawyers on less than that.
Saturday I was going home and after flying back to Atlanta, Dianna and I had an emotional kerbside goodbye – almost ten weeks of her wonderful company later. I'd been to 13 states, visited Canada for the first time, laughed everyday and asked her to marry me. A memorable trip indeed.