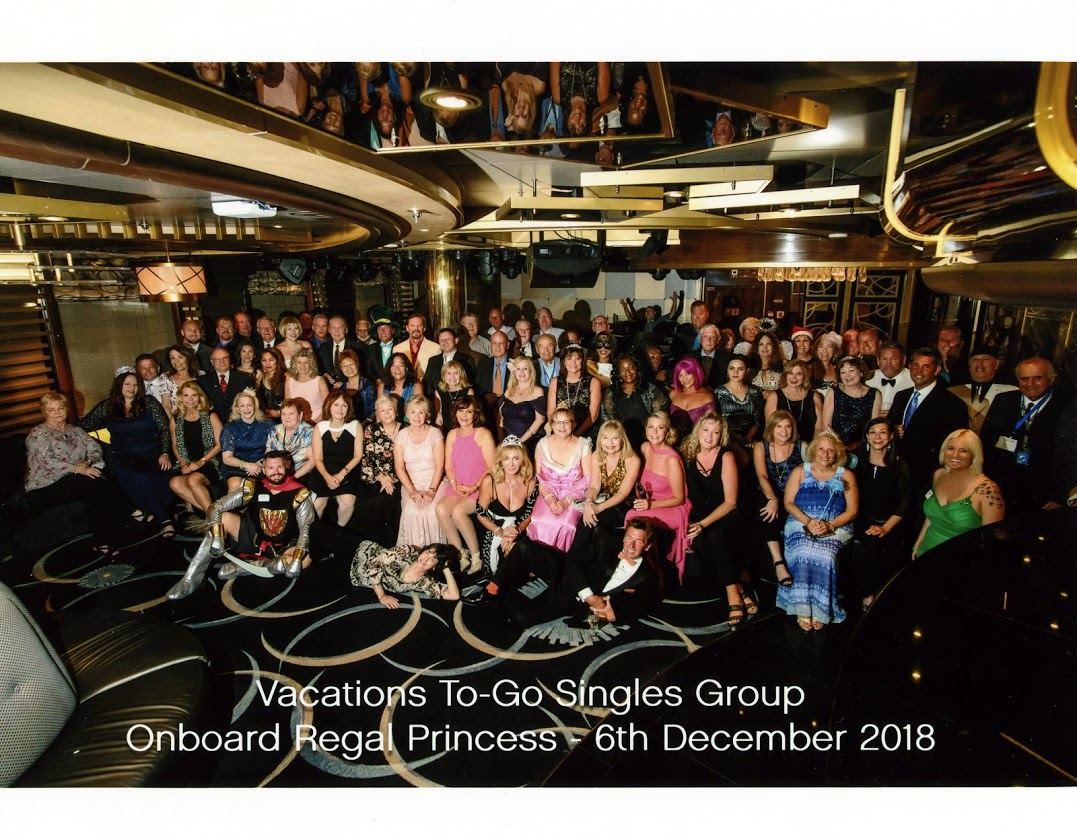 Our penultimate stop was Grand Cayman, the largest island in the Cayman Islands, the other two being Little Cayman and Cayman Brac. They are a British Overseas Territory and cover 102 square miles with a population of 60,000. Although considered part of the UK, their GDP for a territory is rather high. Lots of banking goes on in the Cayman Islands.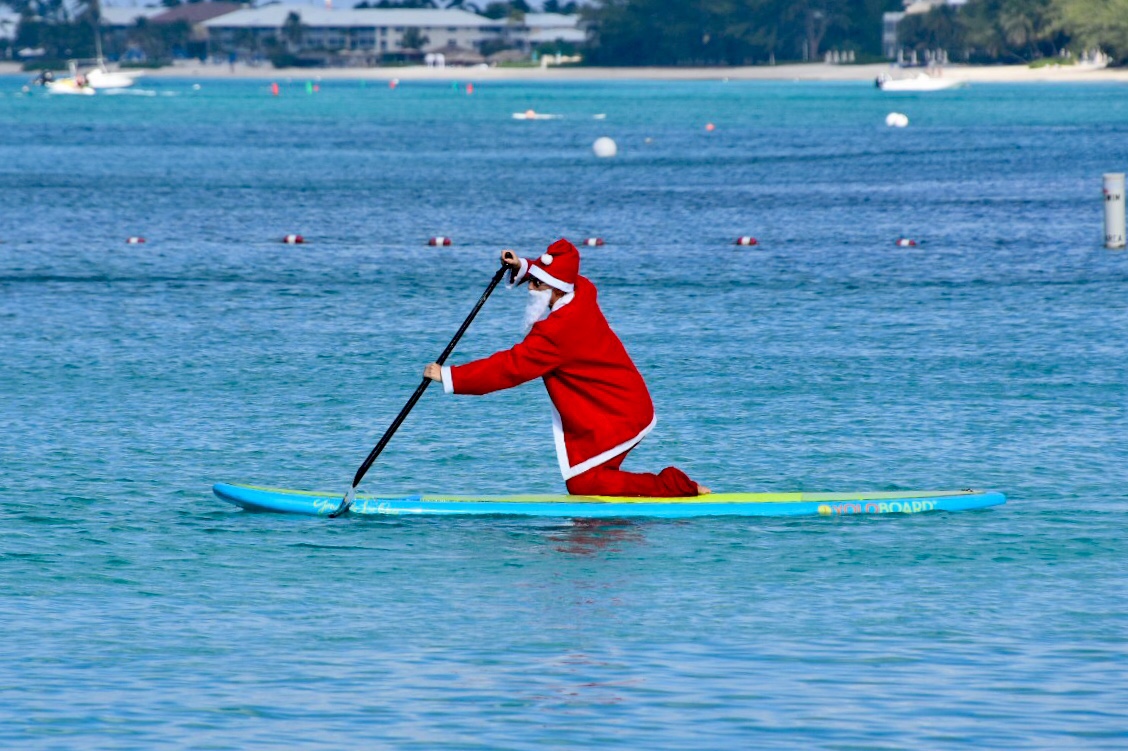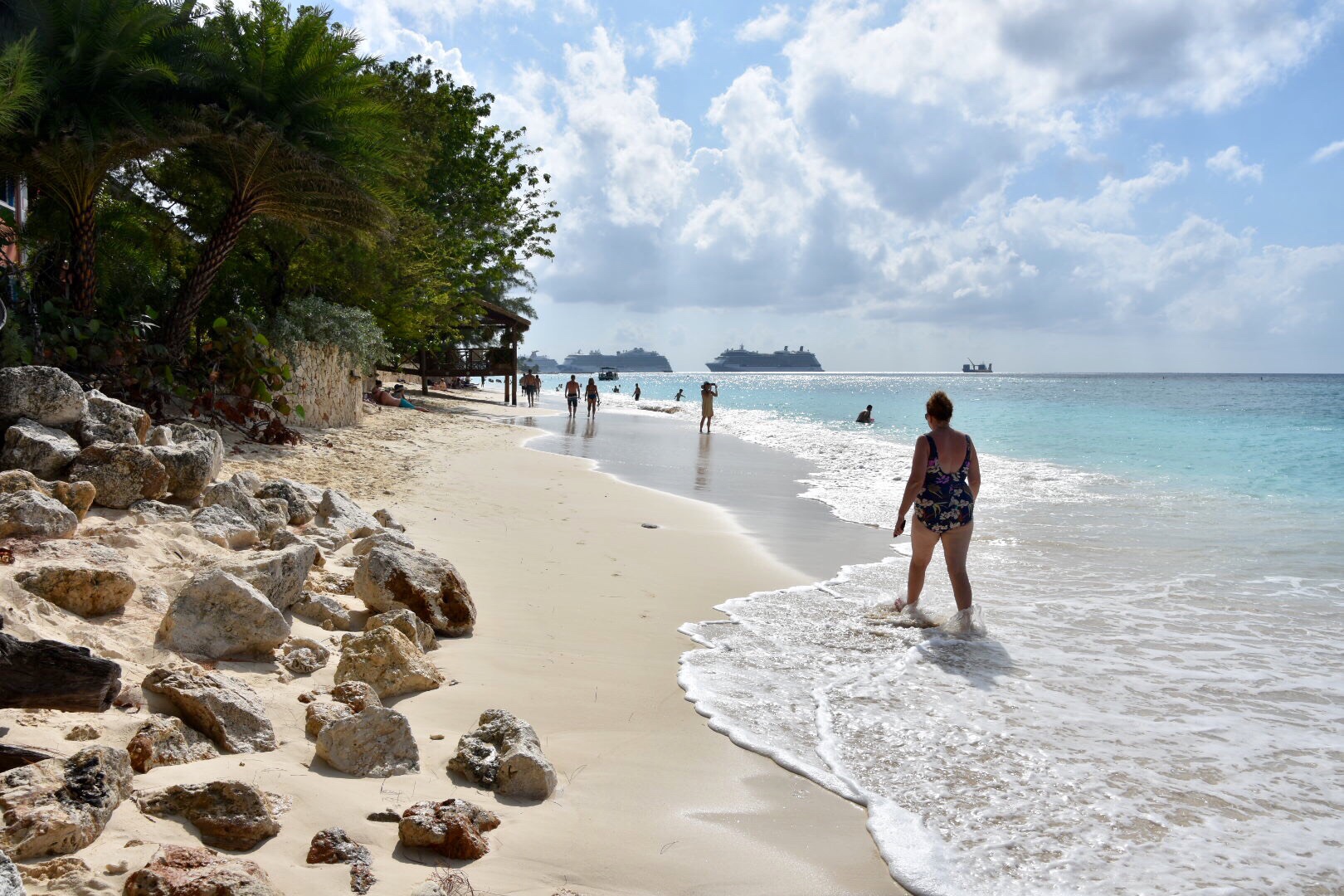 We arrived early and parked just off the coast and it wasn't long before other cruise ships joined us. There were five in all making the island rather busy and two of the ships were from the Carnival cruise line which means a lower class of tourist.
I headed out on my own to the beach. I had every intention of meeting Laney my friend from New York and her entourage but I left the ship much earlier and didn't manage to find them in the chaos of the main beach called Seven Mile Beach. It's famous as one of the best in the world and it was very lovely however far too many people were there. I like deserted beaches so I should have gone to a quieter one. It was actually 5.5 miles long but that doesn't sound as good. I didn't like Grand Cayman as much as other islands. I won't rush back.
Cozumel, Mexico
Our last stop was the island of Cozumel which receives more cruise ship passengers than any other Caribbean port. About 3 million a year on an island of 100,000. As a result it's geared up for tourists which makes it less appealing. We were one of five ships in port. The mass tourism has a detrimental effect on the essence of some of these places. What I'm finding is a preference for the islands that receive fewer tourists.
I was on a snorkelling excursion with the singles crowd which was moderately fun although I'd only had 5 hours sleep after a late night in the disco. Super night 😉. We didn't leave until 10pm so I went ashore in the evening and hung out in a bar called Fat Tuesday drinking wine and listening to music and had a golden hour or two.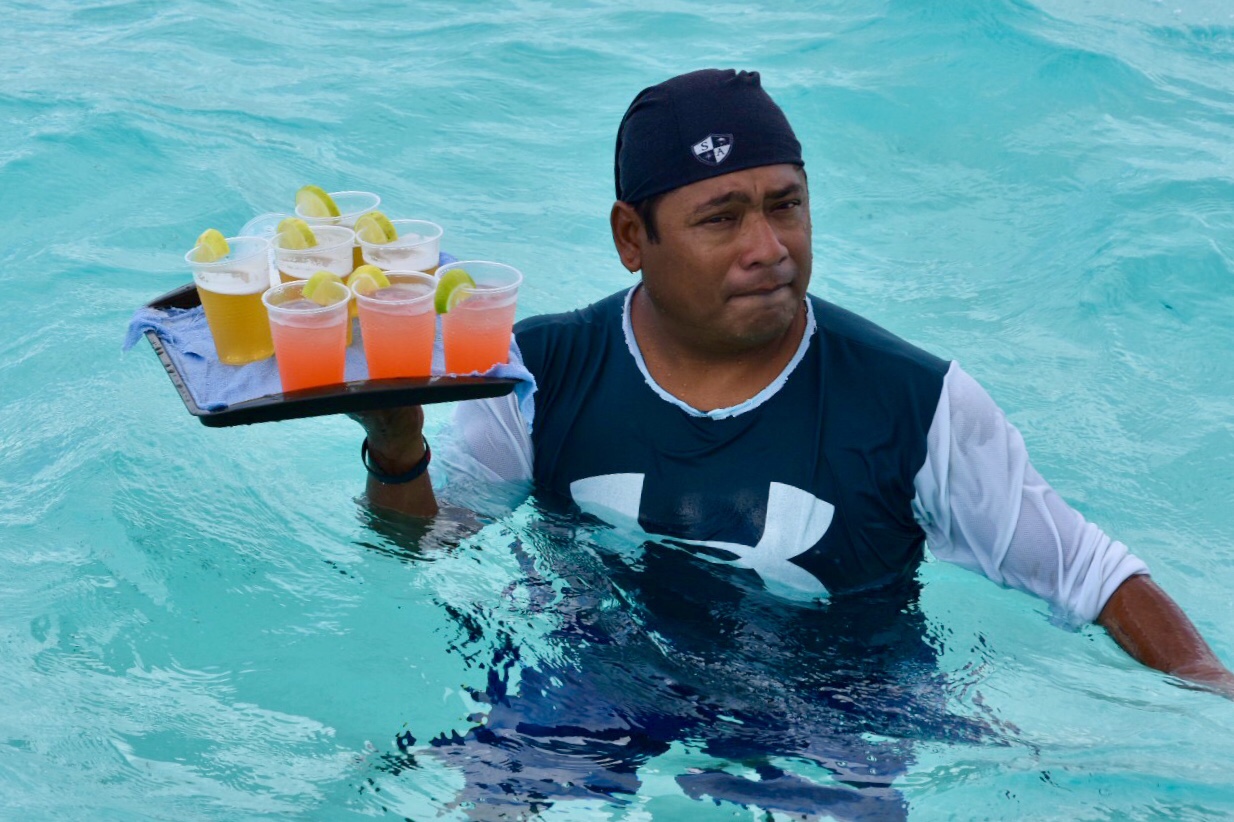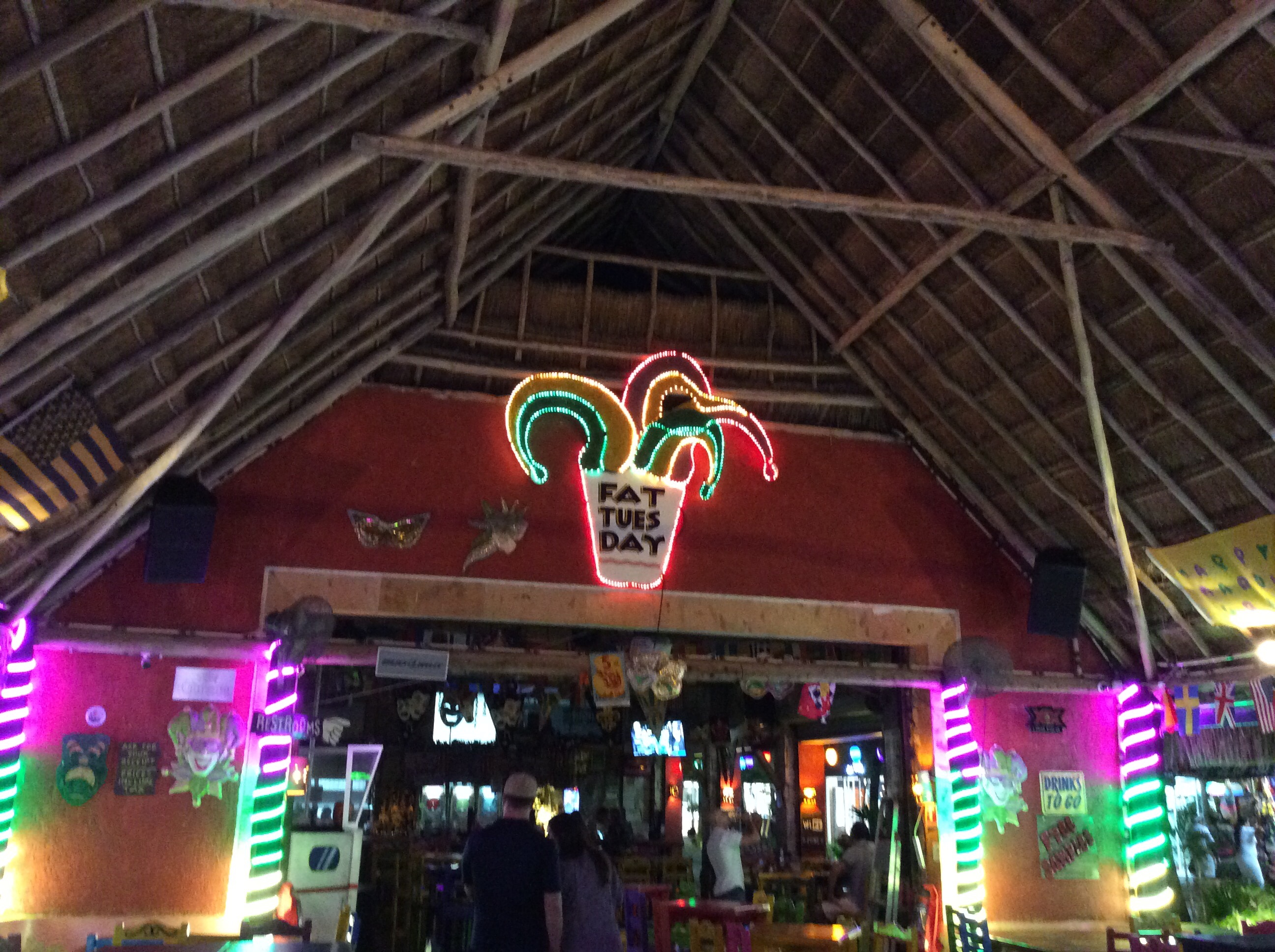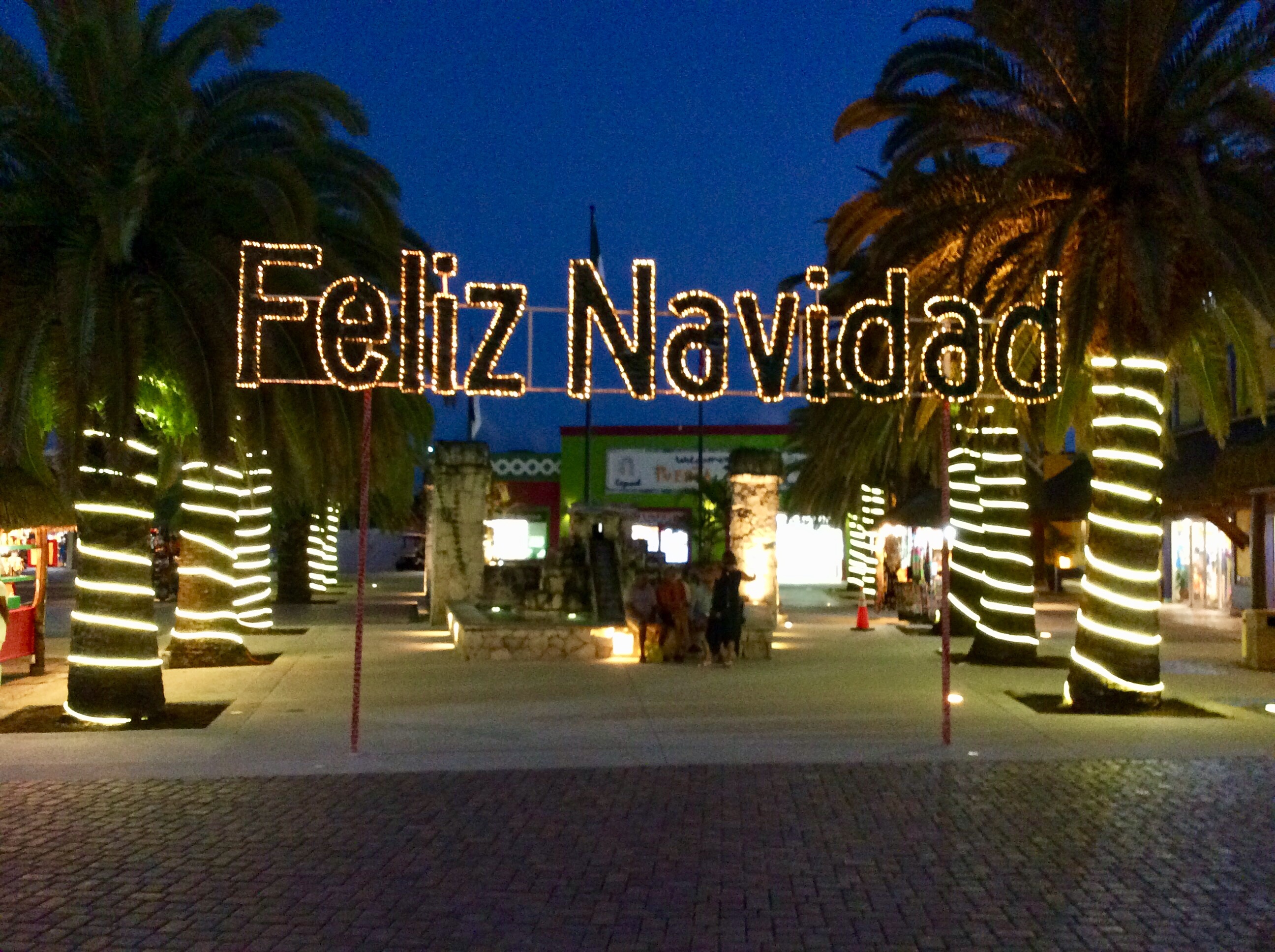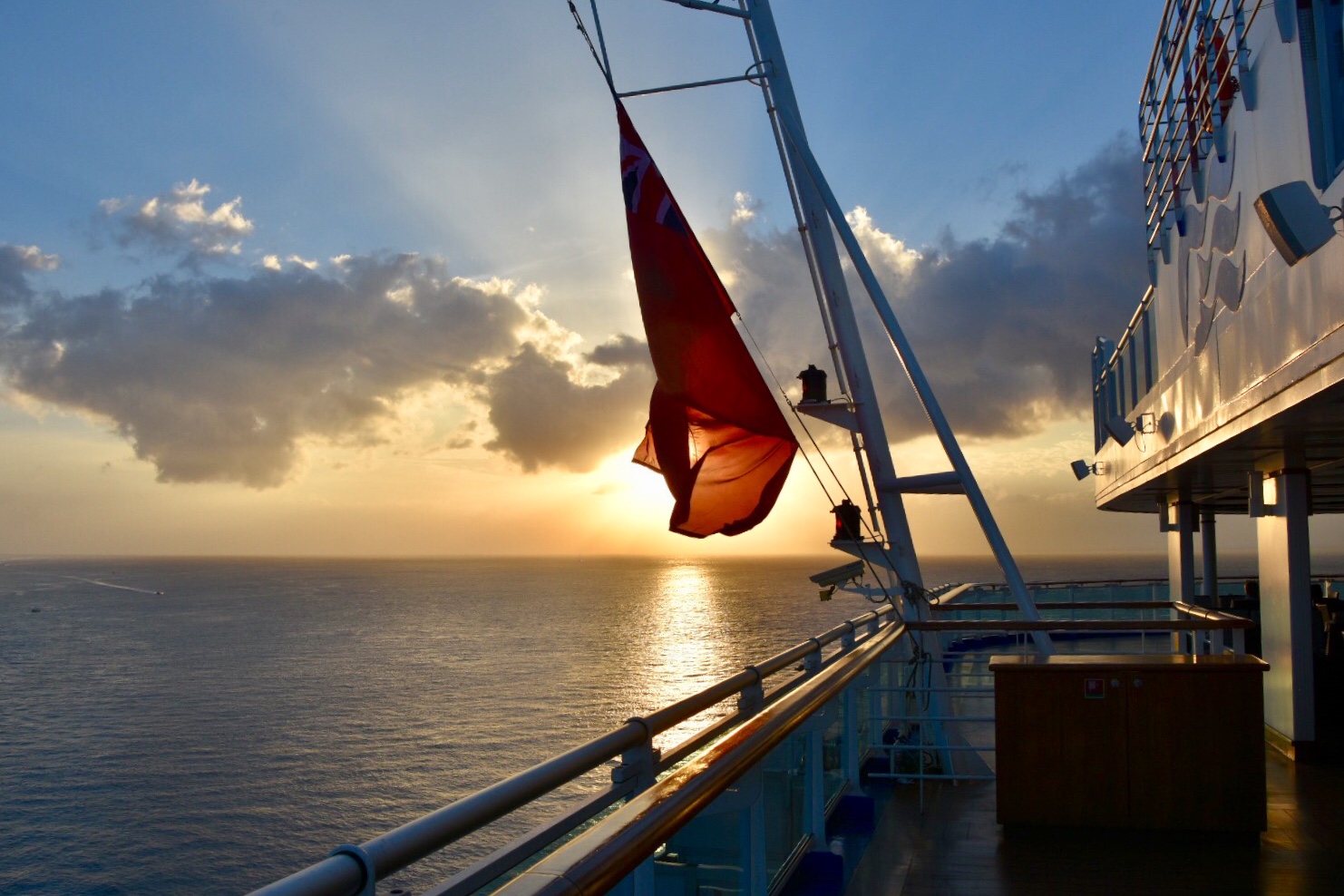 The ship had 3091 passengers. I say had because we've had two fatalities which is some going on a 7 day cruise. The first was just along from my cabin the other evening. An announcement went out at half past midnight for the medical emergency team. They gave the cabin number in case a physician was in a room nearby. Heart attack. The second was another heart attack in the smoking area. Apparently she was dead before she hit the floor. One male and one female. We also have 53 nationalities on board.
The singles aspect and of the cruise has been excellent. Being the only English guy is certainly an advantage. I'd definitely do it again. Chip and Maddie have been great hosts. The ship is very marvellous and I managed to visit four new places of which Jamaica was my favourite by far.
Made some good friends including Jim from New York, Frank from Spokane, Matt from Seattle and Leslie and her sisters from California. Oh, and I fell for a girl from Atlanta, Georgia.