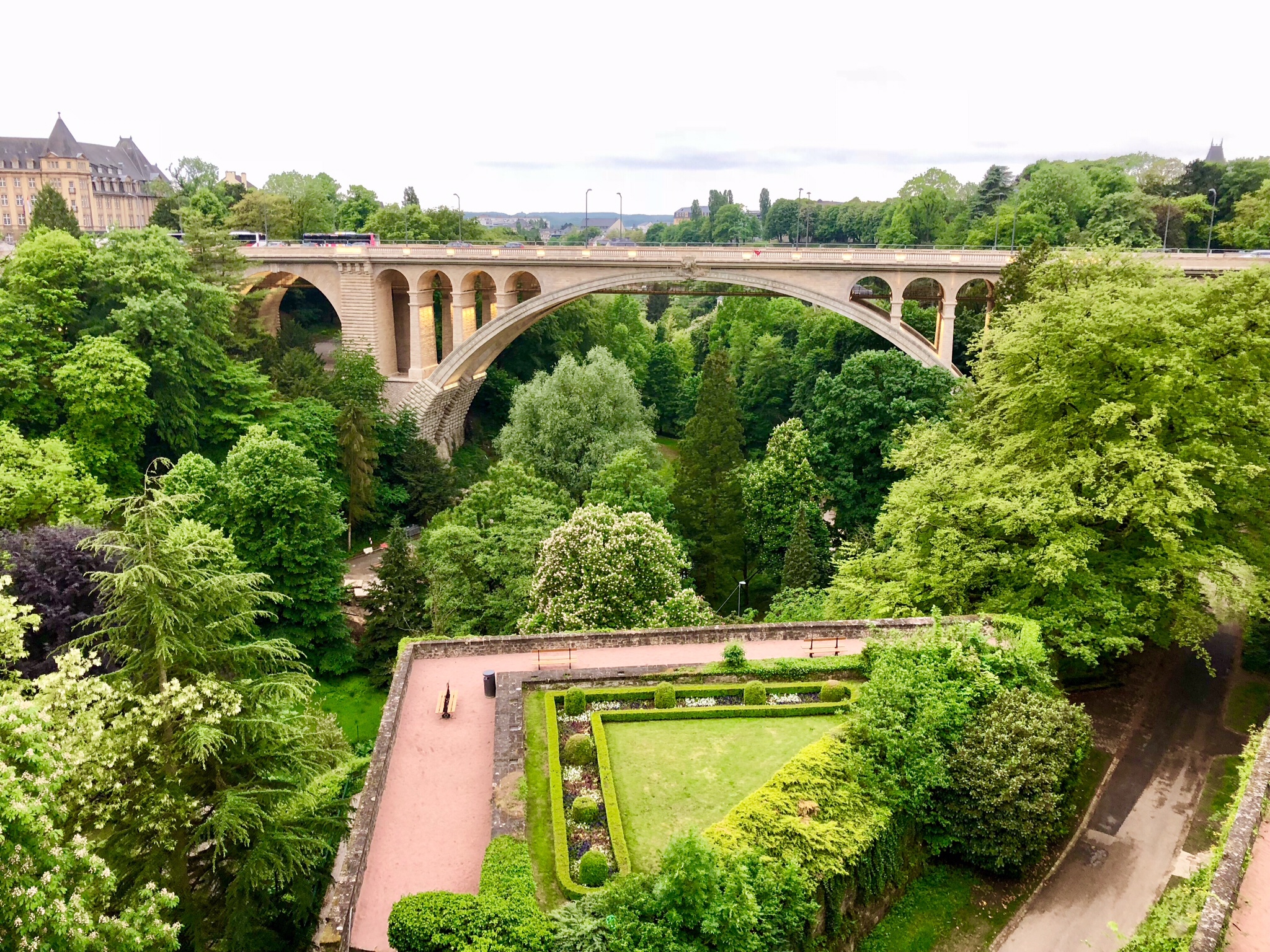 I like living on an island separated from continental Europe with only the Welsh and Scots to share a land border with (you can't have everything). But there's something adventuresome once you cross the English Channel and arrive at the largest continuous land mass on the planet with over 80 countries that you could feasibly reach on two or four wheels. The driving possibilities are staggering. Moscow, Istanbul, Delhi, Beijing – all just a drive away yet most people who venture from the UK to France just pop to the local Carrefour for some cheese.
That's certainly what Katy and I used to do with a trip to the wine warehouse thrown in. I always used to say to her that arriving in Calais filled me with a romantic sense of the possibilities of what could be. So here I am doing it and exploring just some of those possibilities.
My previous European driving excursions have been limited to a family holiday to Brittany that I've been trying hard to forget, a drive from Bilbao through France after 9/11 when I didn't want to fly and picking up an oversized American woman in Switzerland in a van when I was 25.
So 335 miles on day one and I'm seriously wondering what on earth I was thinking after the US coast to coast drive. Sunday's new learning was that there aren't many places in the world less attractive to drive through than northern France on a drizzly overcast day. Actually some of it was southern Belgium but with no border crossings I slipped in unnoticed. Same when I crossed into Luxembourg – didn't feel a thing. Felt a bit cheated really. I mean you want a huge sign saying "Welcome to Luxembourg – we want to remain what we are" – their catchy motto.
It took me just under 8 hours to get there although I could have done it in 7 if I hadn't stopped at Dunkirk to look at the beach and at every service station in the hope that one of them wouldn't be mobbed with "service station people" so I could buy a sandwich. I gave up but I did find the petrol buying experience most acceptable. Card at the pump so I didn't have to venture inside.
The first overnight stop was Luxembourg which for some reason has always held a strange fascination for me. As a kid I used to listen to Radio Luxembourg which was one of the first English language commercial stations and appeared on the CV of many well known DJs. Kenny Everett, Pete Murray, Tommy Vance, Chris Moyles, Kid Jensen, Mile Read, Noel Edmonds and Jimmy Saville to name a few.
It also ranks second in GDP per person after Qatar. Only 600,000 people live in about 1,000 square miles (same size as Rhode Island) of this landlocked country. As well as French and German they also speak Luxembourgish which makes up their three official languages although I've found their English to be of a superior standard, in fact better than most Glaswegians. Interesting fact time. Only 55% of the population are Luxembourgers. The rest are other nationalities including a staggering 16% Portuguese. I know! I was blown away by that one too.
The hotel is the only one in Luxembourg which features in Leading Hotels of the World according to the Irish barman Owen, whose response to my "oh, you're left-handed too" comment was "yes, there's not many of us left". He made it sound like there were death squads hunting us down. His singing sister has just opened for U2 during seven concerts across New York.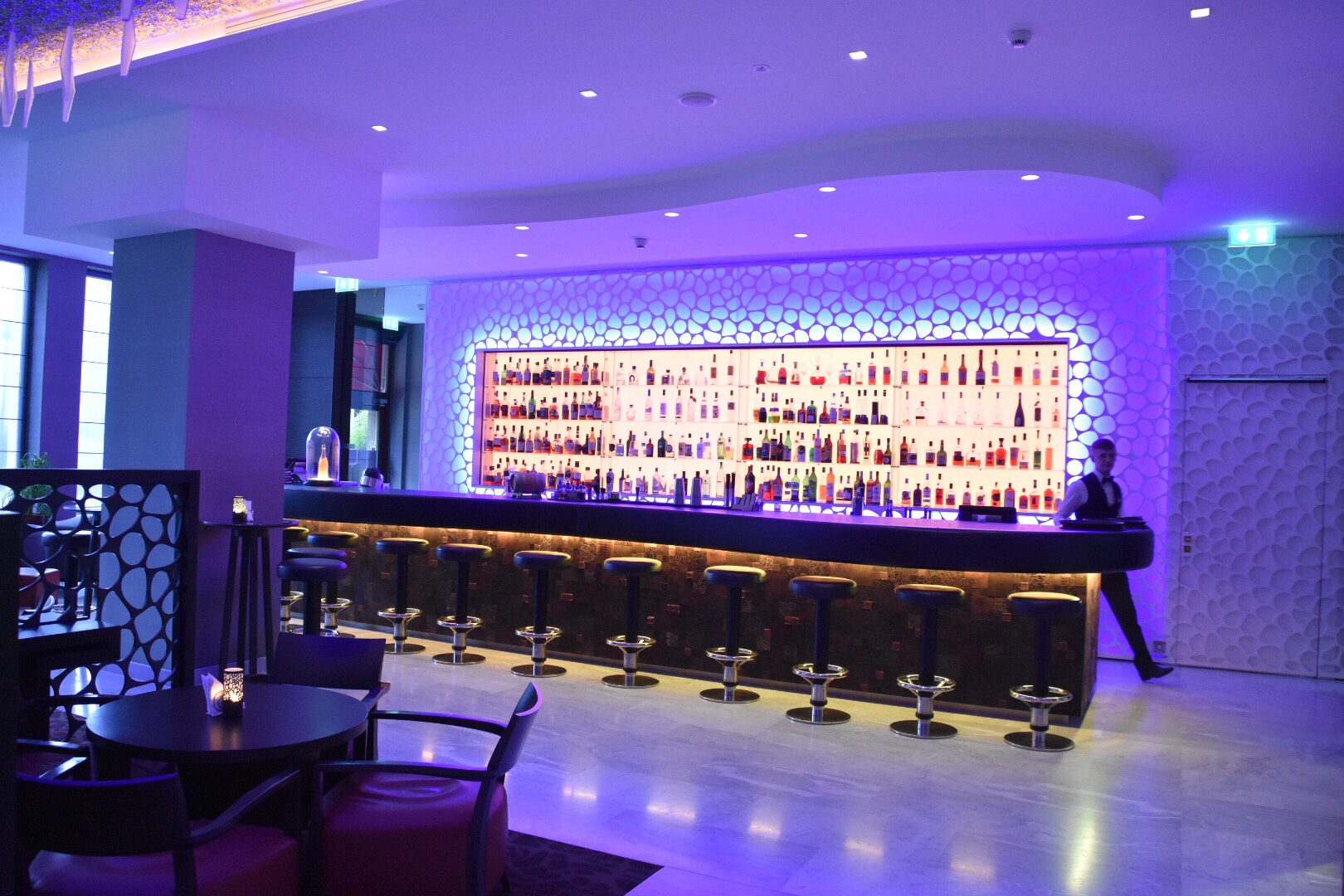 The old town of Luxembourg is a World Heritage Site and lovely to stroll around. It is the only grand duchy in the world with Grand Duke Henri as the ceremonial head of state. As well as various national honours he has also been awarded honours from around the world including the Order of the Elephant from Denmark and the Order of the Chrysanthemum from Japan – the highest orders in both countries. It's a different world when you're royalty.
There aren't many famous Luxembourgers. Perhaps Jean-Claude Juncker the President of the European Commission qualifies or tennis player Gilles Muller. Muller aside – who is actually quite good, their sporting prowess is rather poor. The national football team has never qualified for the World Cup or European Championships with their heaviest defeat of 9-0 against England, twice. Along with the Faroe Islands, Malta, Liechtenstein, Andorra and San Marino, they are considered the minnows of European football although both Malta and Luxembourg have more people than Iceland who are at the World Cup in June.
On Monday I had a generous check-out time of 12 so I thought I'd do the spa early and then head off for an explore. The underground spa area was lovely with a small pool and a sauna and steam room. However I did misinterpret the gender specificity of the establishment. I'd left my towel in the locker and after showering I walked to the locker clutching my trunks in one hand and the locker key in the other wearing nothing but flip flops, goggles and a smile only to find two older women in what I thought was the men's locker area. I was a little shocked to see them there. I guess they were too. I decided to act normally and just said "morning ladies, do excuse me" in my best Roger Moore.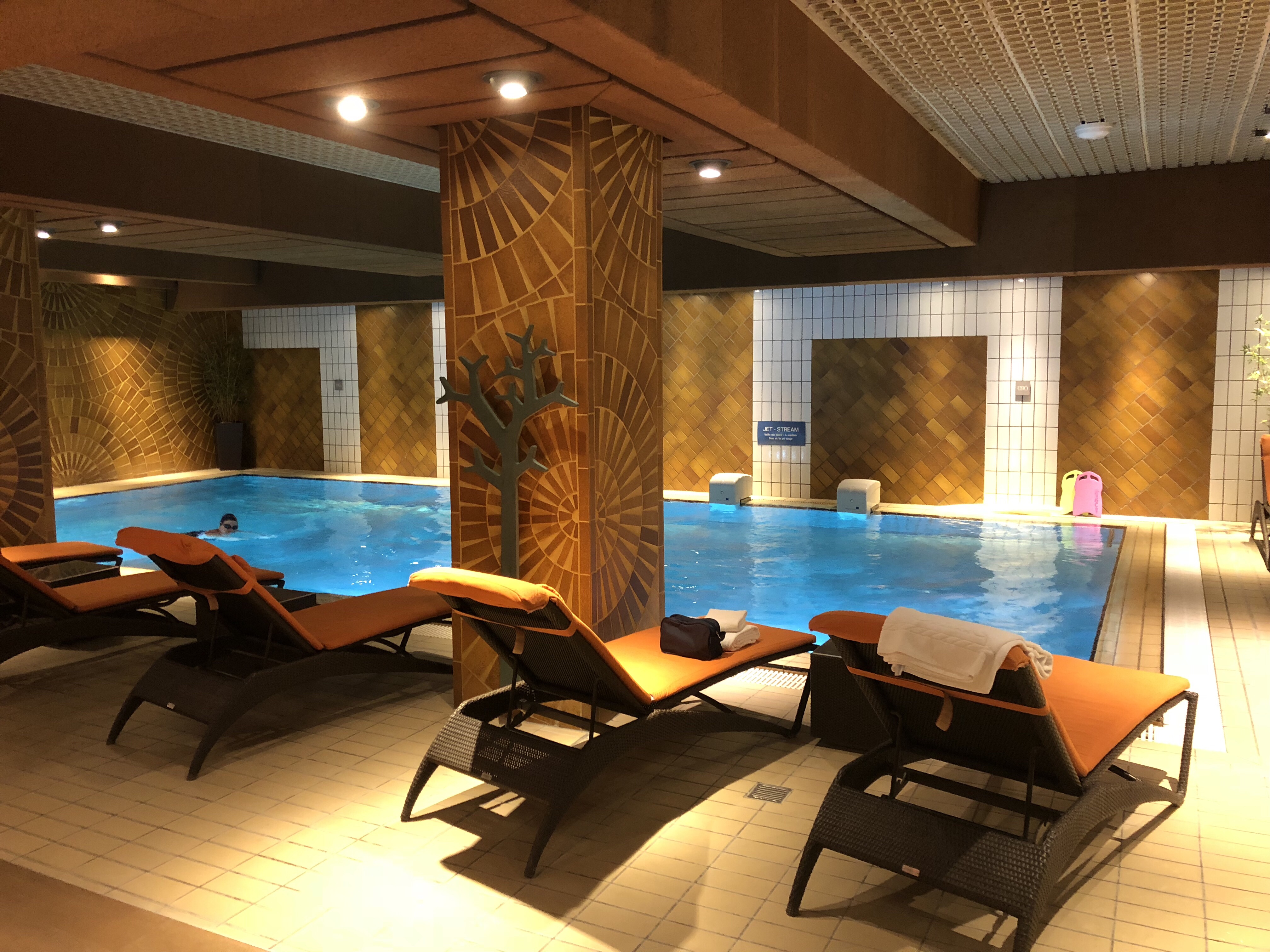 It was a drizzly morning but I wasn't about to let that stop me from wearing shorts so off I squelched with my umbrella. The old part of the city is fairly compact and easy to walk around. There's nothing of international fame in Luxembourg City but the bridges and buildings are attractive enough to appreciate. The best sight of the morning mooch was Norte Dame Cathedral. I liked Luxembourg and could definitely spend a long weekend there.