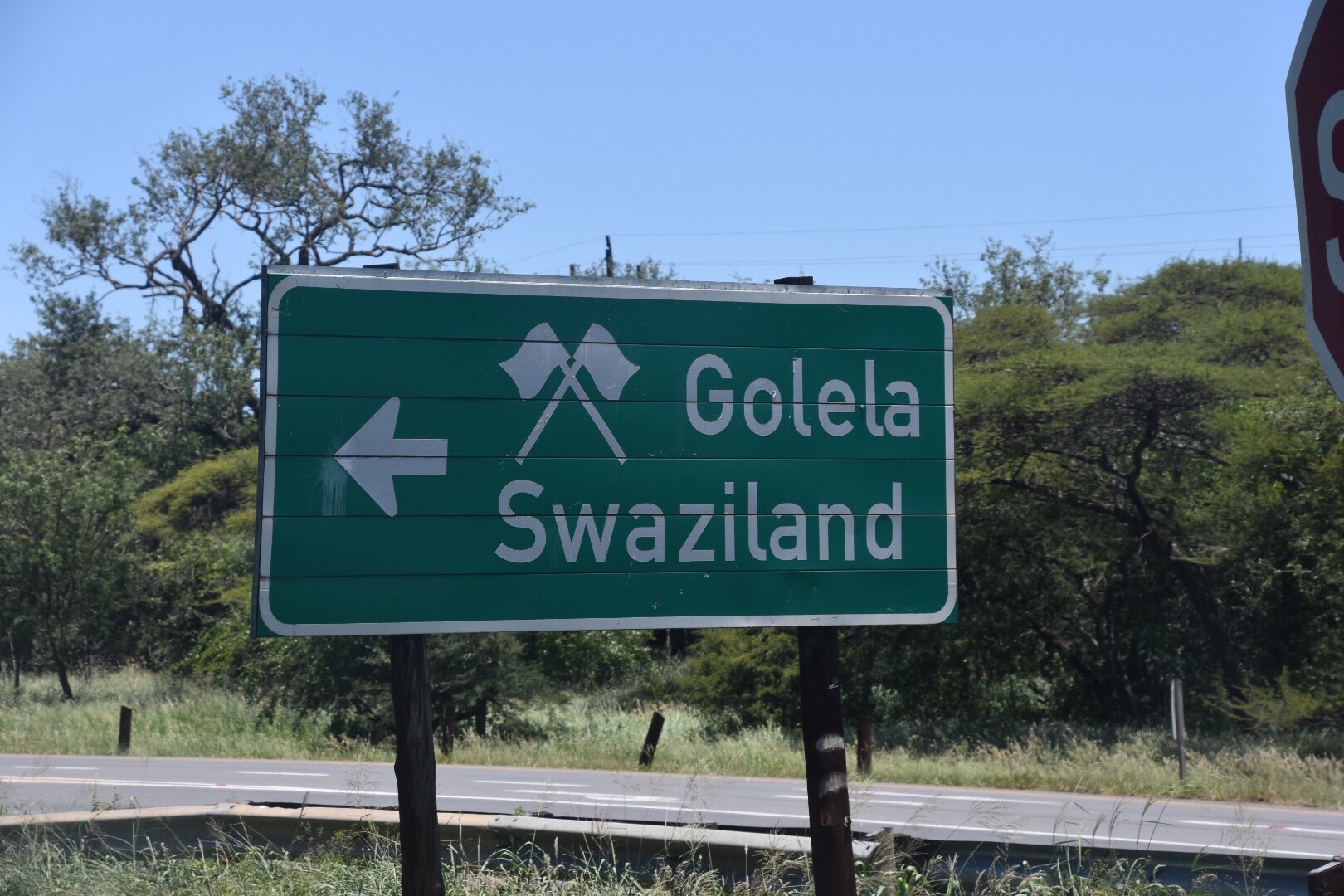 Things got a little fractious on Thursday morning over seat rotation. Hans, who has ignored the group directive so far was turfed out of his seat. In truth he's been doing his own thing since the start and we've accommodated him. The problem is that he wants to sit next to his wife (Rosa Klebb) each day rather than rotate through the single seats on the left hand side like the rest of us. For the singles this isn't a problem and the other four couples can deal with the temporary separation quite well but not Hans. Unless of course it's a game drive when they both want a window seat. There are no good seats on the minibus but some are definitely worse than others. The friction lasted all day and they were certainly ignoring certain people. In fairness Hans is the tallest of the group at around six four so he struggles more than all of us in the little seats. His wife on the other hand could have been an extra in the Hobbit so stuffing her into a squeezed seat along with Ronnie Corbett and Jenny (both around 4ft 11) would seem sensible.
We left Kruger and had a two hour drive to exit the park at one of the south gates. The park first opened to visitors in 1927 and was named Kruger after a former prime minister called Paul Kruger. The park covers an area of 7,500 square miles making it larger than Swaziland and animal numbers vary from 127,000 impalas who are the most abundant to just 200 for cheetahs. One of the more peculiar sightings in the national parks are the Short-Shorted Rangers that lurk in and around Land Rovers. They do like showing a bit if thigh.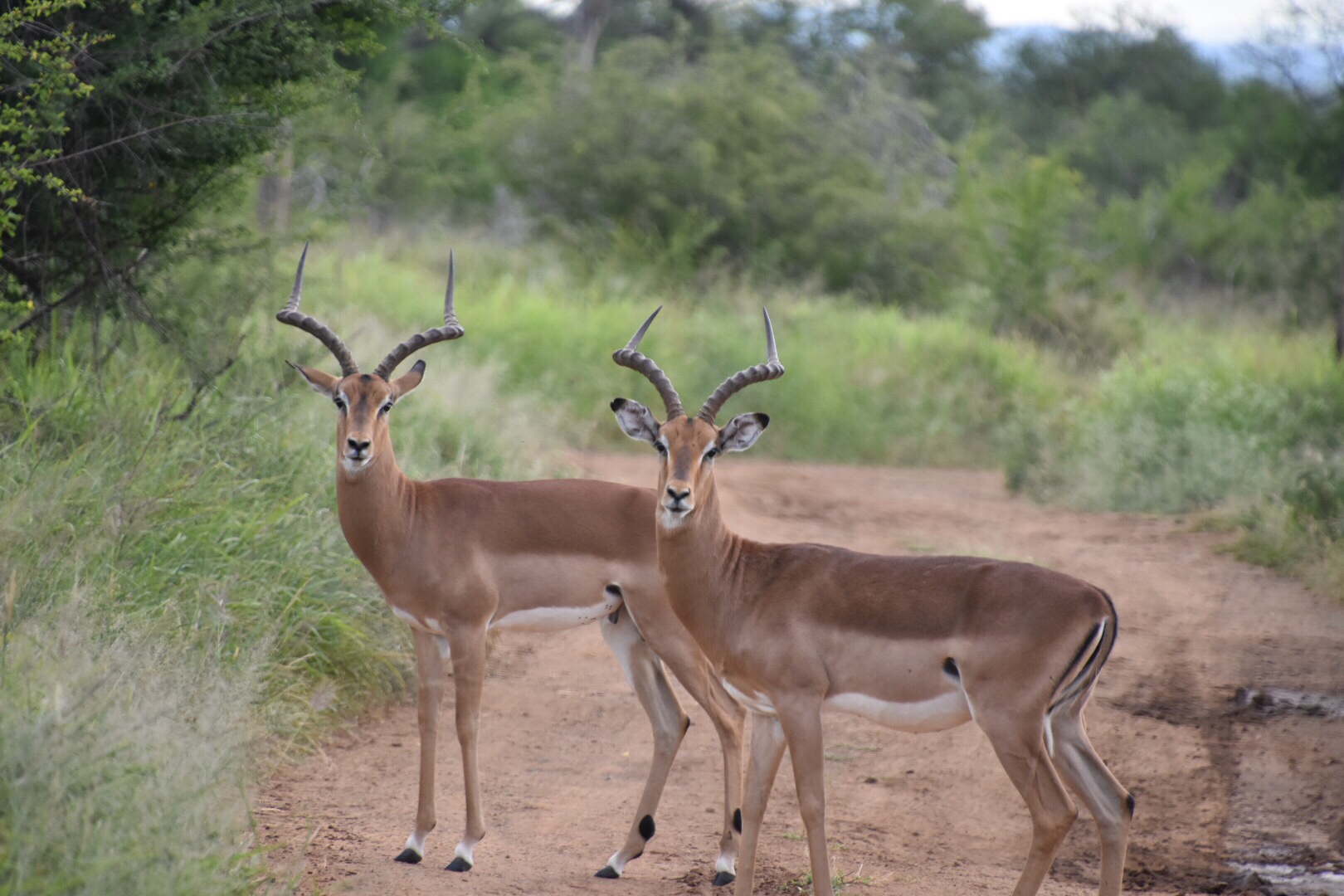 Swaziland is a landlocked country in Southern Africa bordering South Africa and Mozambique and is the smallest country in Africa with only 1.3m people and an area of 6,700 square miles roughly half the size of Switzerland.
Swaziland gained independence from the UK in 1968 and is now a monarchy with King Mswati lll in charge of things since 1986 when he turned 18. He was one of the younger sons of King Sobhuza ll's 300 children. His mother helps him rule and is known as the Queen Elephant. Men in Swaziland can have more than one wife and the king takes full advantage of this. Amongst others, in 2004 he married 16 year old Miss Teenage Swaziland and now has between 11 and 19 wives. It's unclear just how many because some have escaped. What I want to know is who'd want that many mothers in law? The annual reed dance festival is where he normally picks up the next one and having presided over 31 reed dances it's clear that some years he's shown remarkable restraint as 25,000 Swazi virgins vie for his attention. Once married the girl's family are set for life so it's not just an honour but also offers financial security in a poor country. Not all young girls dream of being the next wife though. He was accused of kidnapping wife number 10 who wasn't that interested. Teenage girls supposedly walk around bare-chested until they are married. I saw no evidence of this despite keeping a look out and not blinking for several hours.
There are four administrative regions and the capital, Mbabane is in the most amusingly named region of Hhohho. Life expectancy is the fifth lowest in the world at only 50 although AIDS is a big factor with a quarter of the adult population infected. There were free condoms at the border crossing and in every public bathroom. I nabbed a vanilla flavour one.
In the afternoon we reached Hlane National Park in Swaziland and the Bhubesi Rest Camp owned by the king which was our home for the night. Time for another game drive which are becoming quite addictive just in case you see something rare. FOMO is affecting us all. We quickly found some lionesses and watched them laze about. They're not exactly entertaining. Game watching is a patient pursuit that I'm slowly getting the hang of. The best show of the day was a dung beetle rolling a large ball of dung across the road. Perfectly spherical and several times bigger than the beetle.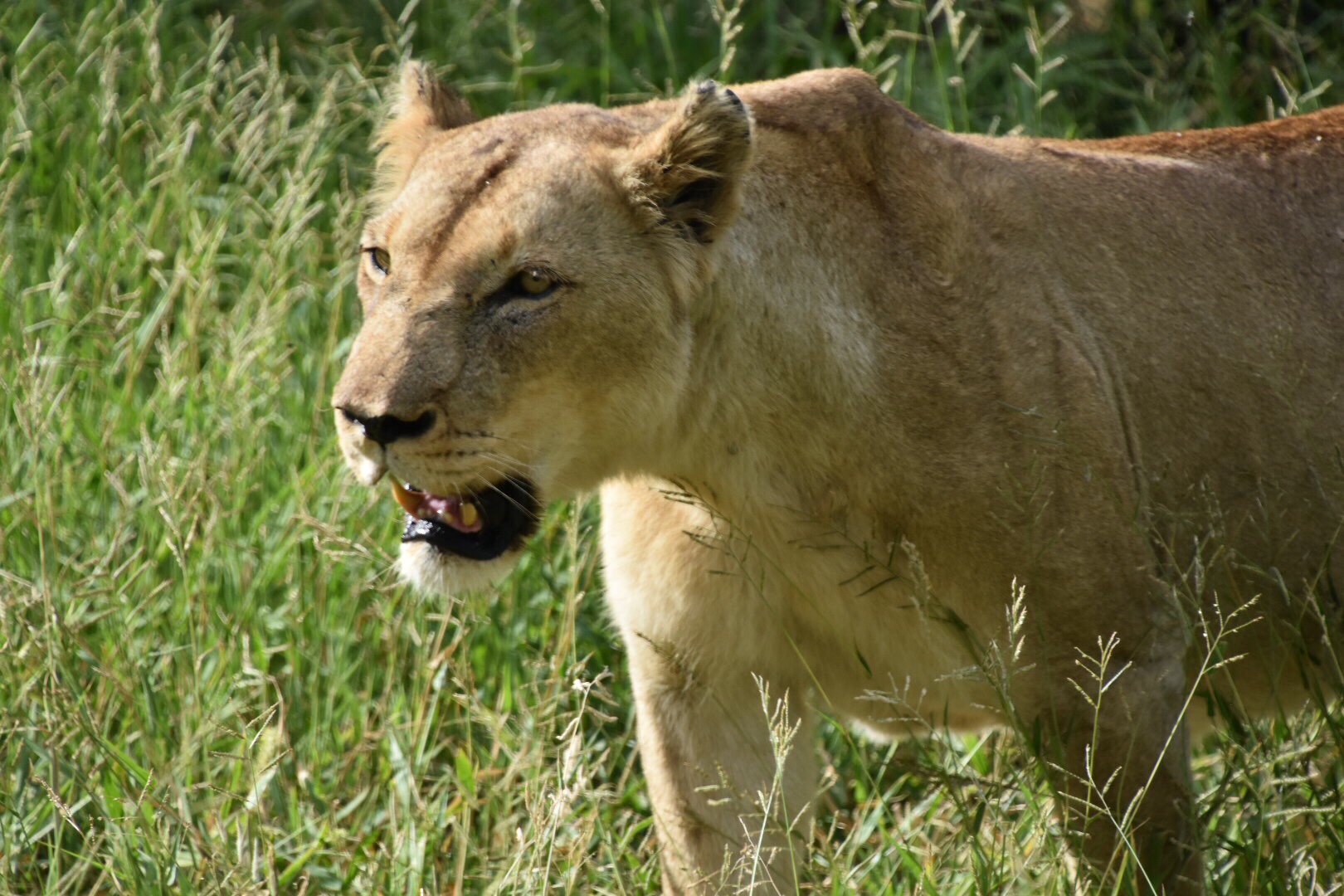 Poaching is a big problem in all the parks and the methods for dealing with it range from no-nonsense to lenient. Shoot first, ask questions later is my favourite.
On Friday our guide decided she would assign the seats and no one argued about that. It worked out well as Hans got the best seat and stopped the whinging. At least for a day.
Once back over the border in South Africa we headed for the Zululand Lodge which is Home for two nights. Another zipped tent only this time a much newer version and a truly beautiful setting. I could stay here for a week although they don't have a bar so maybe not. After settling into our canvas accommodation we went off for a game "walk". Similar to a game drive but without the convenience and protection of a vehicle. Our guide looked about 12 and had no weaponry for dissuading predators. All I knew is that I could out-sprint Sally. The advice he gave us for an unscheduled big cat encounter was to face it and scream like a girl.
My "no drinking" evening didn't work out as planned and we played music trivia. After twenty minutes they decided it should be everyone against me.
Elephant Fact: Elephants have six sets of teeth in their lifetime and once the last set fall out they slowly die of malnutrition.