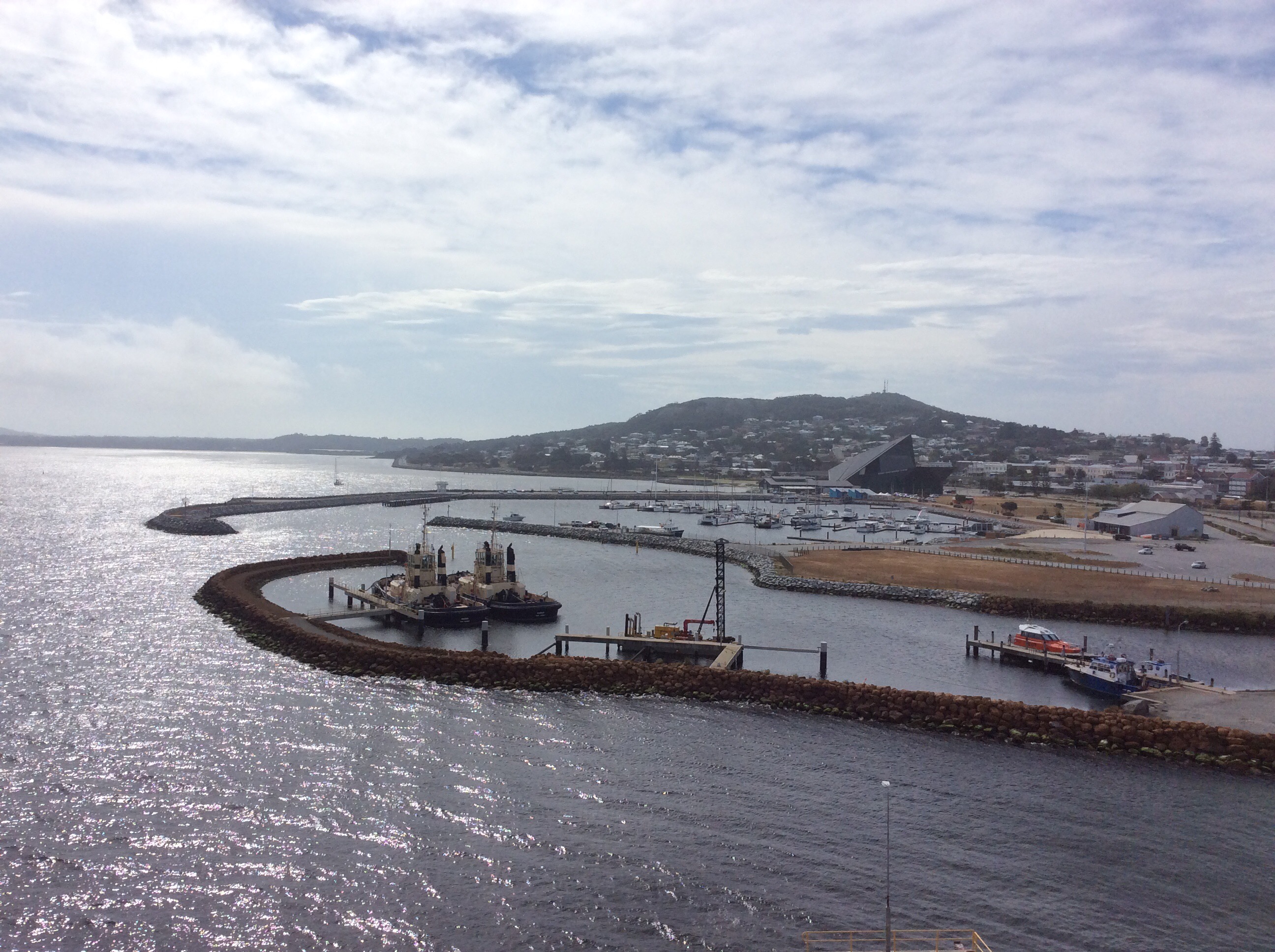 Albany, Western Australia
Albany,
Right in the southwest corner of Australia is a small former whaling town called Albany with a modest population of 37,000. Albany has a different climate to the rest of Western Australia with much more cloud and rain. I can't tell you much more because I didn't get off the ship due to a shocker of a cold that's sweeping the ship. The only cure seems to be guzzling wine.
So instead here are some bonzer Aussie facts that may amaze, arouse and delight.
1. Australia has 20% of the world's slot machines (pokies).
2. Koalas sleep between 20-22 hours per day.
3. The first police force were the best behaved convicts.
4. In 1967 the prime minister Harold Holt went for a swim and was never seen again.
5. A kangaroo is only 1cm long when it is born.
6. The box jellyfish has killed more people than sharks and crocodiles combined.
7. The rivalry between Sydney and Melbourne was so intense that in 1908 Canberra became the capital by way of a compromise.
8. When debris from Skylab crashed in Western Australia in 1975 the town of Esperance fined NASA for littering.
9. In 1880 Melbourne was the richest city in the world.
10. An Australian man once tried to sell New Zealand on eBay.