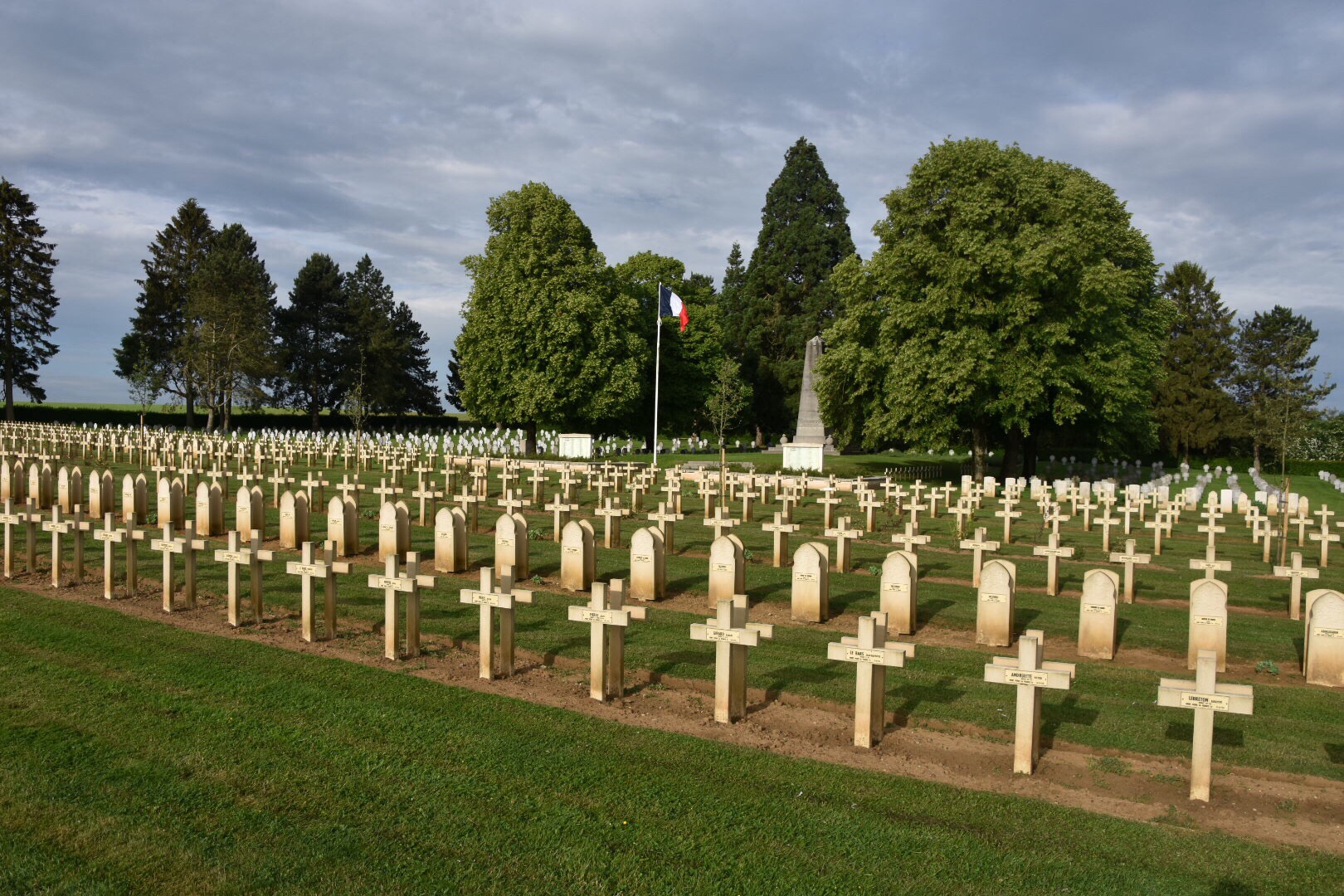 I awoke alarmingly early on the final day and was still perplexed by the lack of tartar sauce served with my fish and chips in the hotel restaurant last night. I mean this is France. They're supposed to know about things like that. Anyway, rather sporadic service so once again no tip – third time.
They wanted €18 for breakfast which I regarded as a little excessive but then again it normally is. If I do partake I find myself trying to get my money's worth which involves two full English's, four yoghurts and some fruit stuffed in my pockets for later. I look like I'm shoplifting from Ann Summers.
I've driven 3000 miles in this European adventure and gone through towns such as Buk (passed that one), Muc, Ondic, Bender, Spittal, Goli Vrh, Pfaffenhoffen, Jezerce and my favourite, Freisen Baumholder which was too similar to Freezing Bumholder for me to ignore. It was actually two different places 13km apart on the same road sign but how was I to know. And I have to mention the Wank mountain in Southern Germany which I passed a few days ago. Still, it could have been worse. There's an Austrian town near Salzburg called Fucking but as the population is only 104 you're unlikely to meet someone from Fucking Austria. 😂 And it's pronounced Fooking which makes all the difference!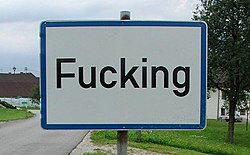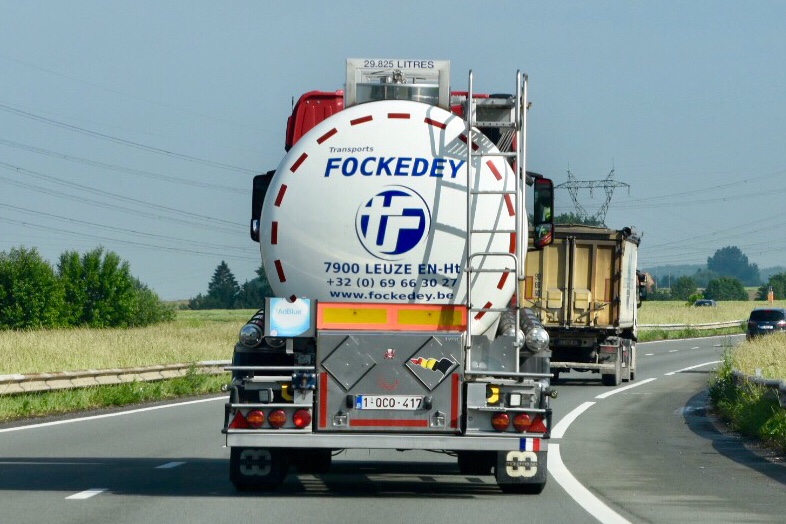 What this trip has done is opened my eyes to the wonders of Europe and I shall be planning more road trips in the coming years. I'd paid a few tolls and bought some motorway passes but not in France out of principle (they charge more). Done the whole of Francais without parting with a single euro. Upon removing the vignette stickers from the windscreen though, the Austrian one came off beautifully however the Slovenian equivalent will require warm soapy water and a sponge. Very unsatisfactory.
Something I have realised is the contrasting driving experience depending on the type of road you drive on. I don't think I fully understood the tedium of motorways until this trip and avoiding them for the most part has added to the enjoyment immensely. Of course it has also increased the driving time – often doubling it. Of the 19 days, I drove on 11 of them with an average of about 270 miles which is too much on smaller roads. 150-200 would have been ideal and allowed me to do more sightseeing. I've visited 11 countries – France, Belgium, Luxembourg, Germany, Czech Republic, Austria, Slovenia, Croatia, Italy, Liechtenstein and Switzerland and seen some fabulous towns and cities. The highlight, other than sailing with the chaps and the Balinese waitress was the Adriatic Highway in Croatia which was stunning – the traffic in Strasbourg being the lowlight. My least favourite town was Reims. Another future learning point would be to spend a minimum of two nights in each place allowing for at least one full day of exploration. Oh, and take a car with cruise control and air conditioning that works. And perhaps fewer 80's CDs
left before 7 and made good progress getting to Calais at 11:30. A rather nice drive this morning although Northern France isn't overly attractive. And it's very flat. I passed a couple of cemeteries -another of my favourite photo opps.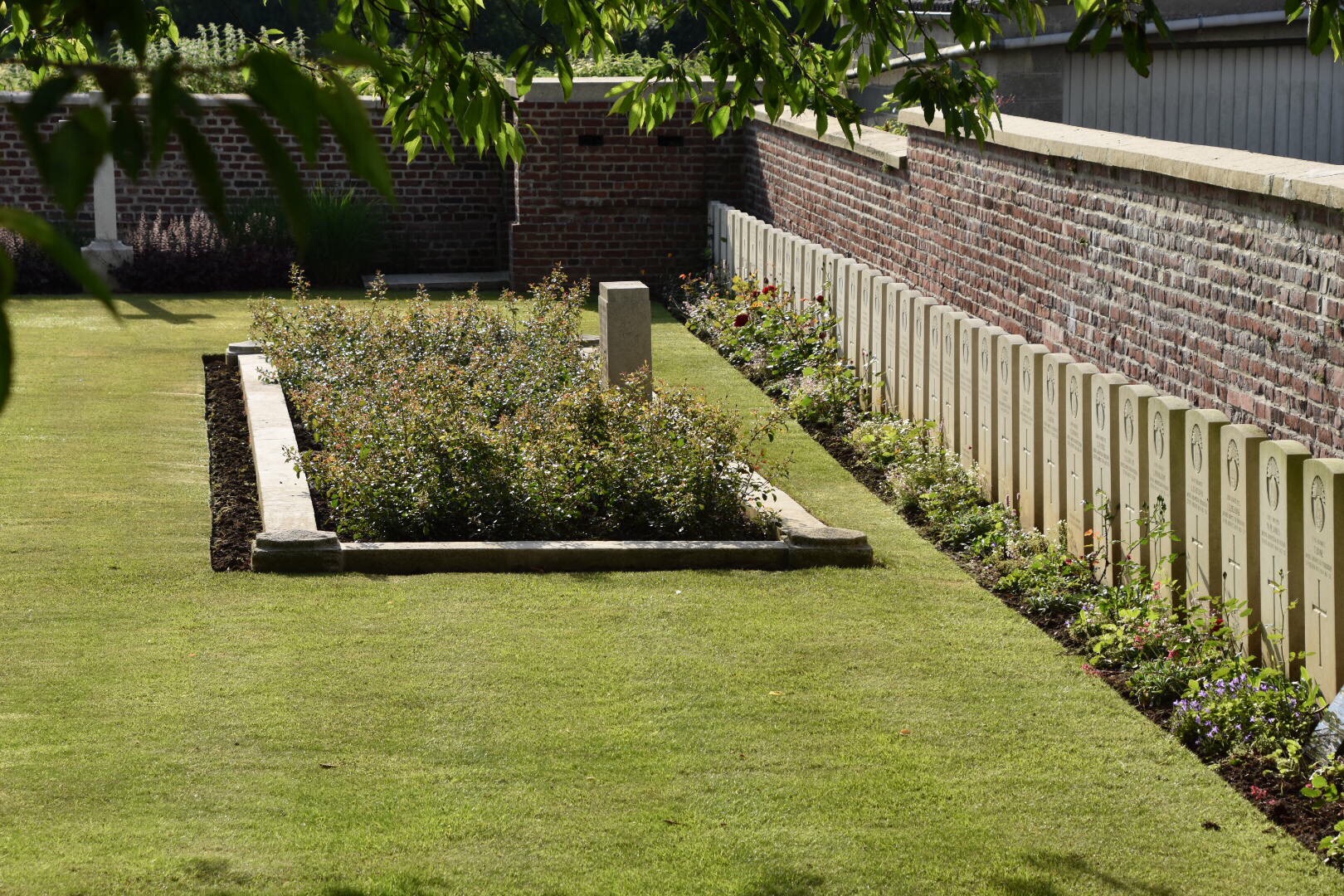 The cemetery above was in a town called Etreux and all the headstones has the same date of 27th August 1914 when the 2nd Munster Fusiliers were ordered to hold ground at all costs. It was their first action of the war. By nightfall they were surrounded by Germans on all sides and in total 600 were killed. They were outnumbered 6 to 1 which caused the Germans to congratulate the survivors for their bravery.
I got stopped by the police at one point for a random check and had to show my passport which the officer read with great interest. Zimbabwe he said with raised eyebrows.
There is always something quite joyous about going through British passport control at Calais. A man in a jumper and a hi-vis bib and speaking your language welcoming you home. I always feel like Commander Bond returning from a mission.
This time I felt a little miffed though as I was two and a half hours early so they charged me for an earlier train – £79! I guess they couldn't get away with it if I'd been only an hour early but nice though it is, the shopping and dining experience at the Calais Eurotunnel terminal couldn't keep me entertained for 2.5 hours.
Great trip though.