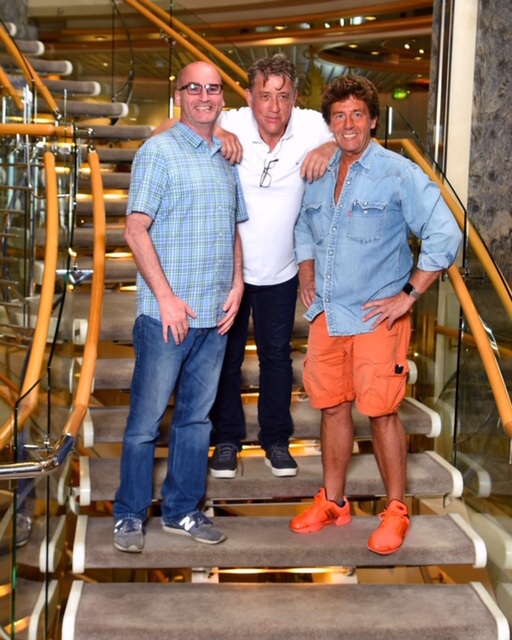 After Oslo we had another sea day before arriving in Bruges and it was a wonderfully sunny day in the North Sea. A bit parky though. The astonishing moment of the day came at breakfast when bananas made their first appearance on this cruise. Astonishing because Norway is not known for banana production.
The chaps and I decided to do morning trivia for the first time and we won with a score of 19 out of 20. The only one we didn't know was the brother of Moses? Anyone? More pens.
Then after some contributions to the casino we entered the Caribbean quiz run by Jen from Trinidad. Jen upset me greatly with the inaccuracy of her answers. How many countries in the Caribbean, was question number one. Our answer was 13 which is accurate unless of course you're including all the South and Central American countries which have a coastline on the Caribbean and also throw in a couple of islands such as Aruba which are not technically countries. Then it becomes 32. A chap googled it and confirmed it was 13. But then she asked the most spoken language in the Caribbean and gave the answer as English. Mexico alone (which has a Caribbean coastline so qualifies as one of the 32) would outnumber all the English speaking countries. Anyway, we won the quiz regardless of her inconsistency. Another key ring.
Our final stop was Bruges and the ship docked at Zebrugge which was a 30 minute coach ride away. We'd missed out on the ship transfer for $50 and we were going to make getting to Bruges an adventure but a local company thwarted our attempt at spontaneity by selling transfers for €20 with various return journey options. They never told us that on the ship!
We strolled into Bruges and walked towards the Belfry, made famous in the Colin Farrell movie, In Bruges. I wanted to climb the 366 steps but the queue was too long for my impatient liking so I'll have to do it next time I visit…with Dianna. 😳
We stopped at a little cafe in the main square and watched the world go by before continuing to the Basilica of the Holy Blood. Si Evans and I went inside and inadvertently ended up in line for holy communion. The basilica was fairly impressive.
Then it was off to see the Madonna and Child by a fellow named Michelangelo which was the only sculpture to leave Italy during his lifetime. We were getting short on time so we headed back to the ship where we were treated to an enormous queue to re-board.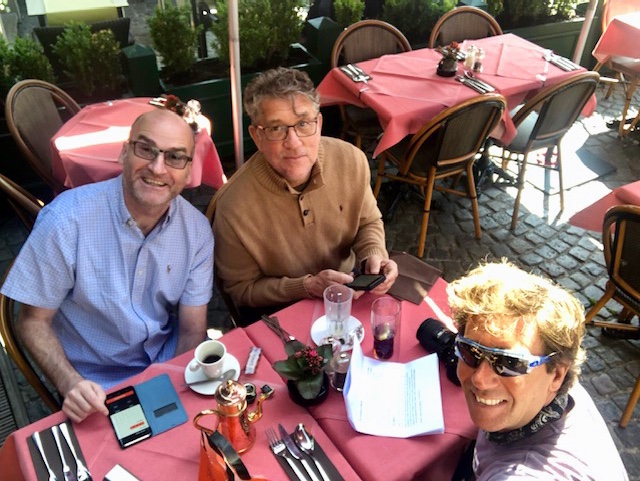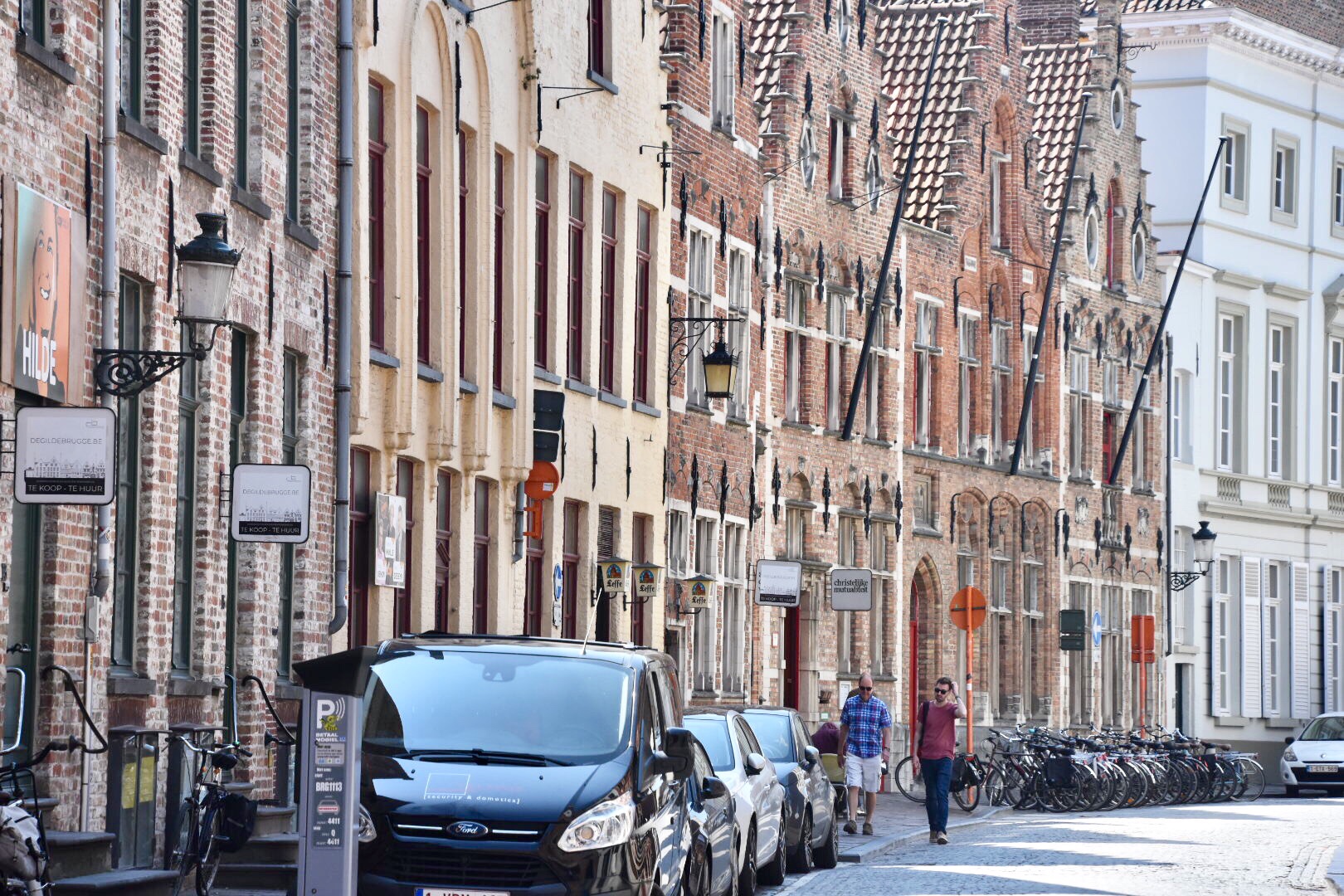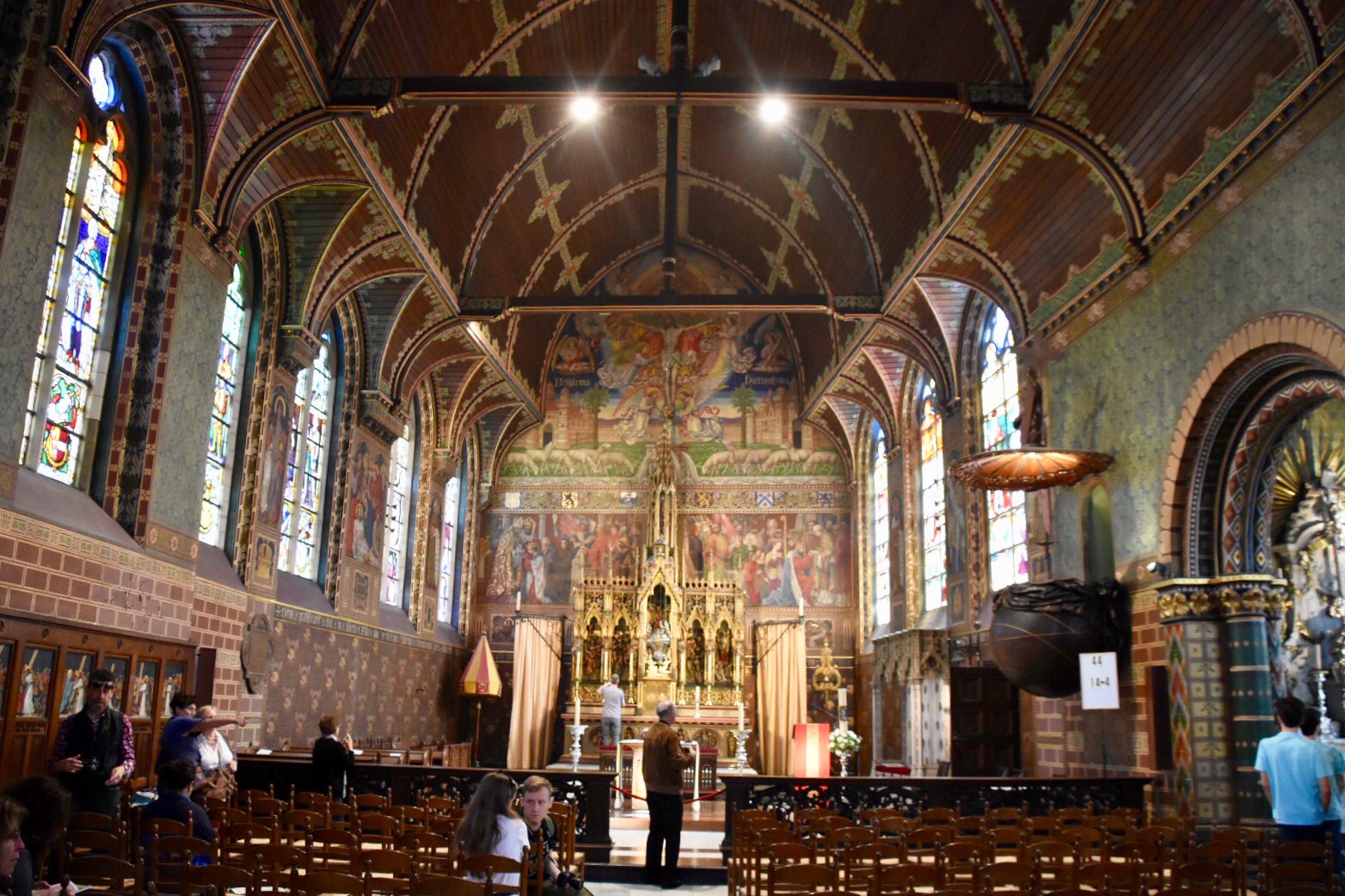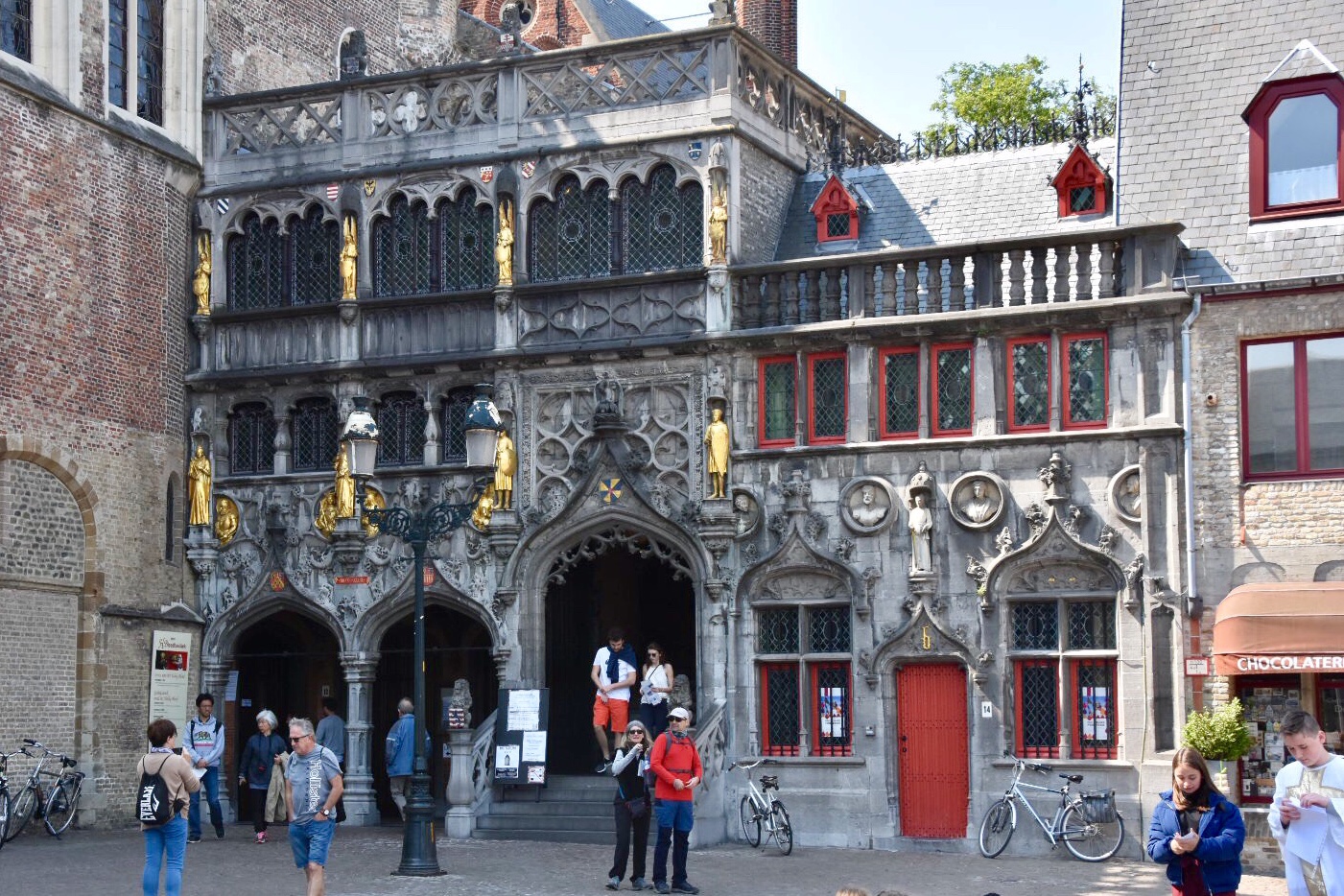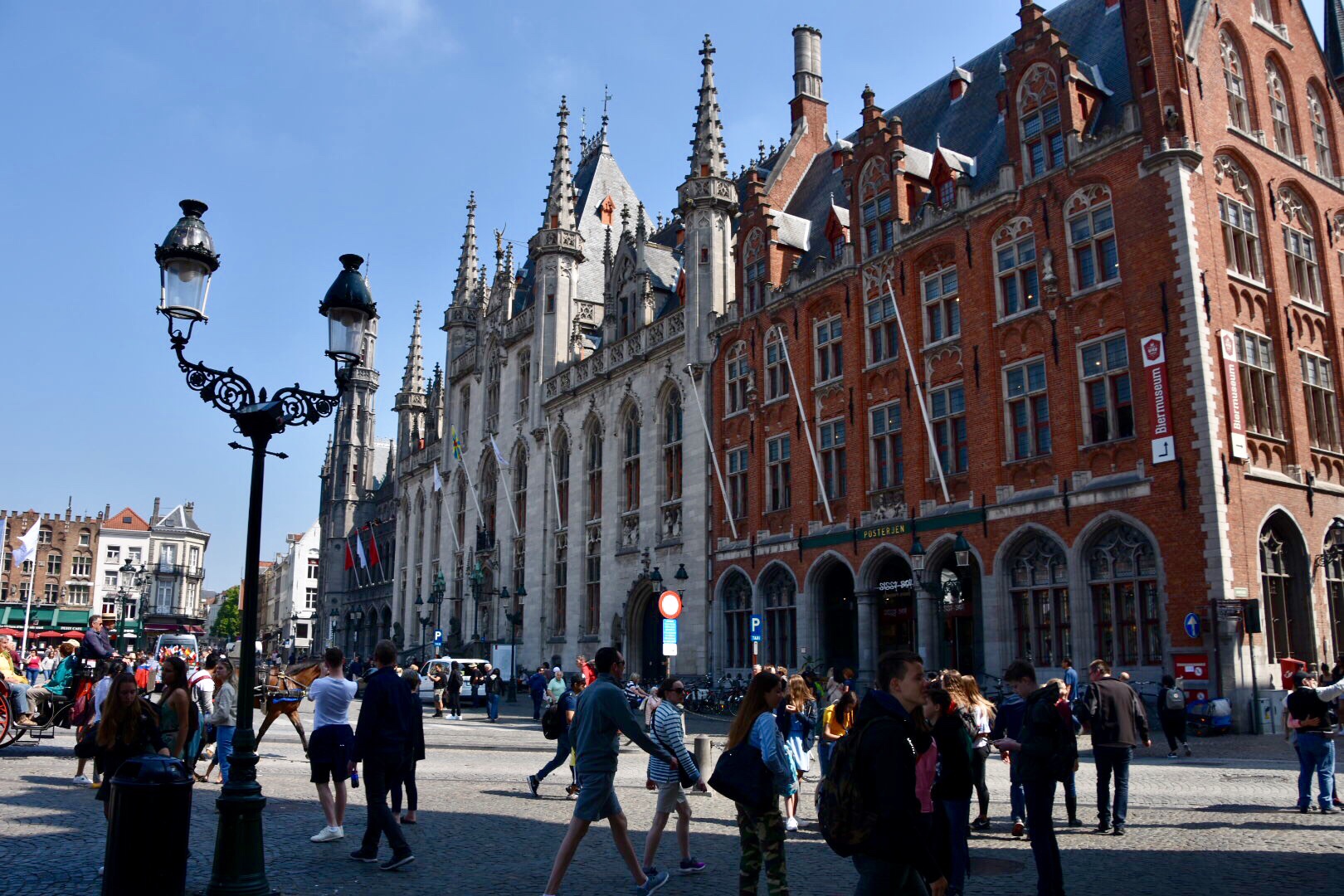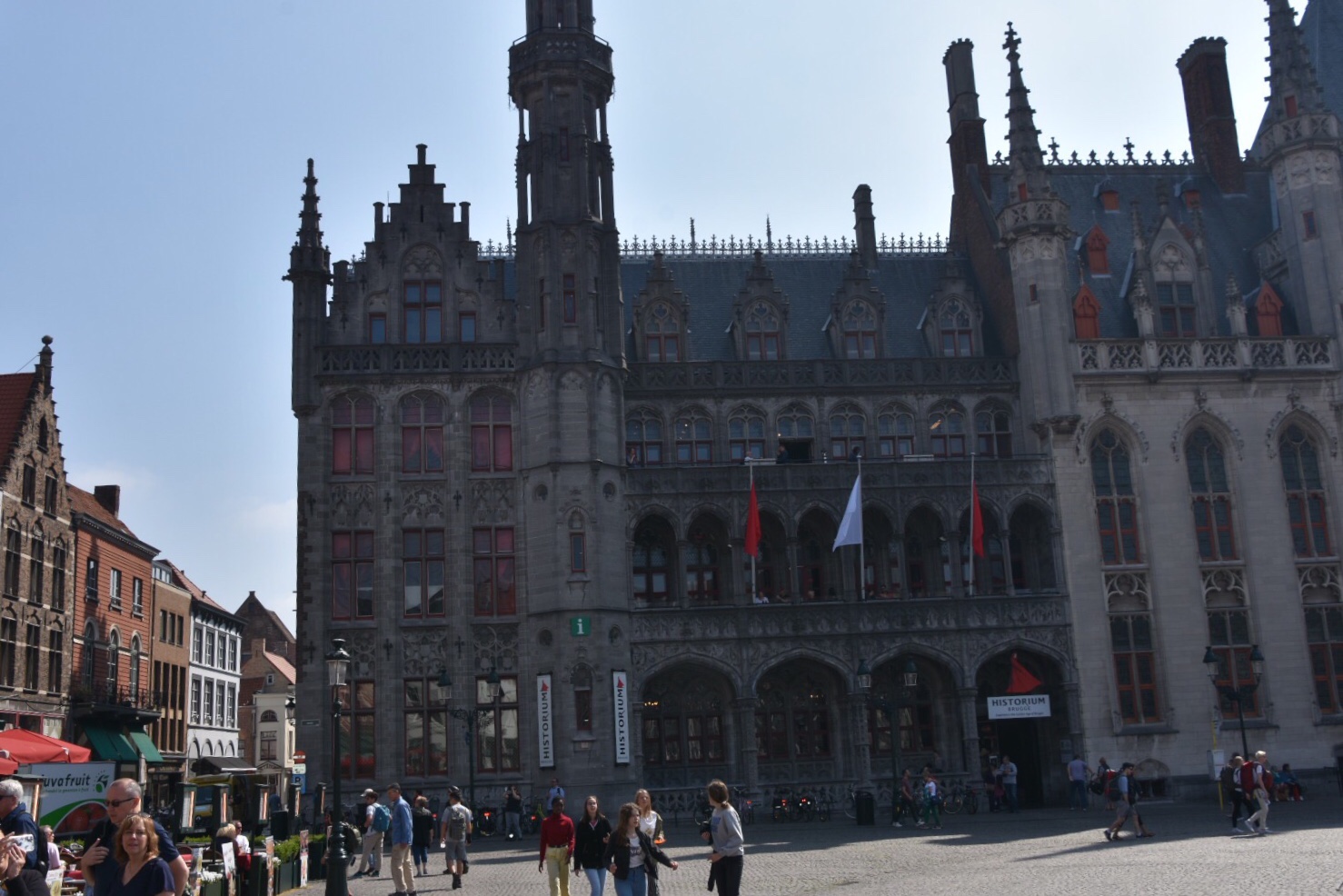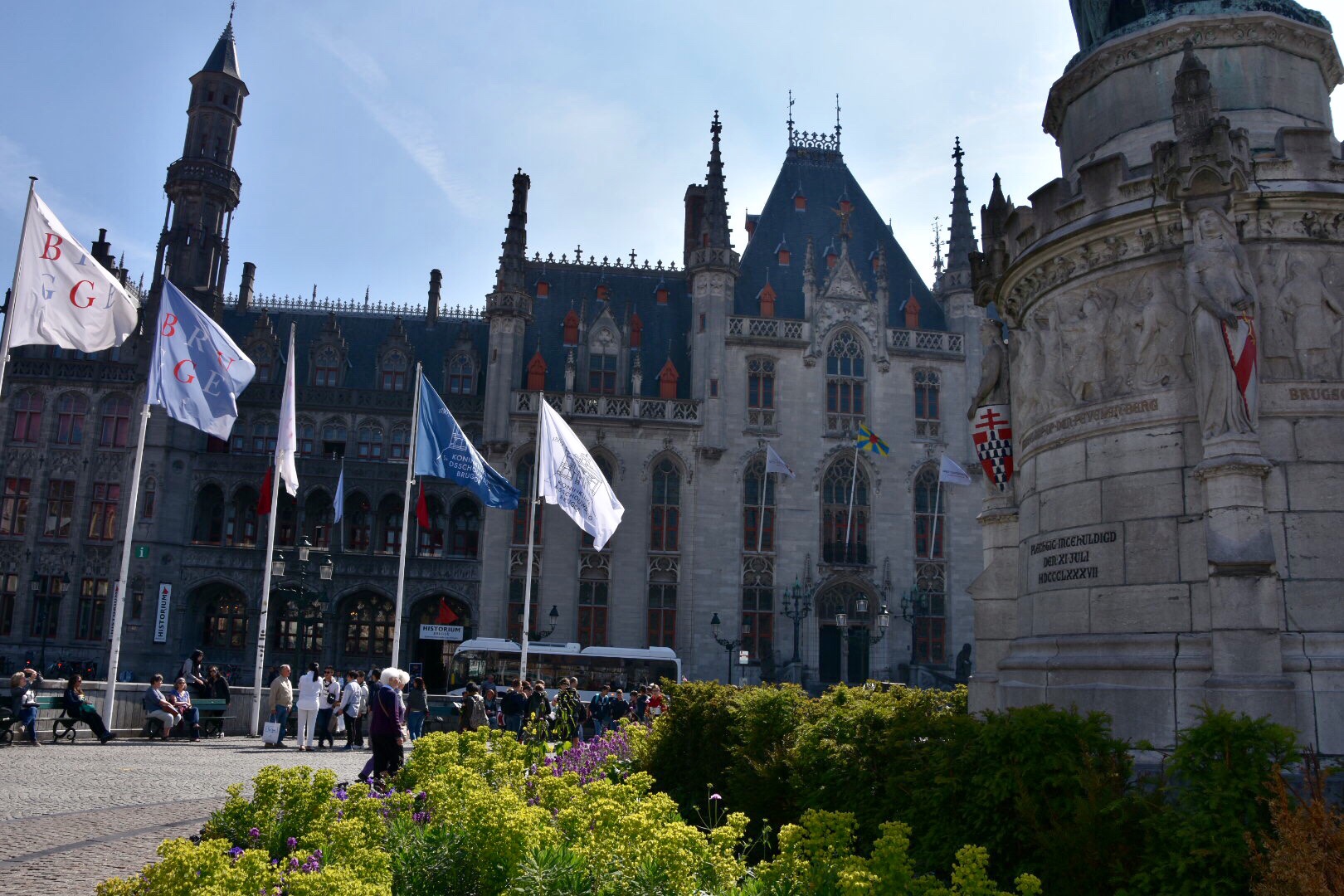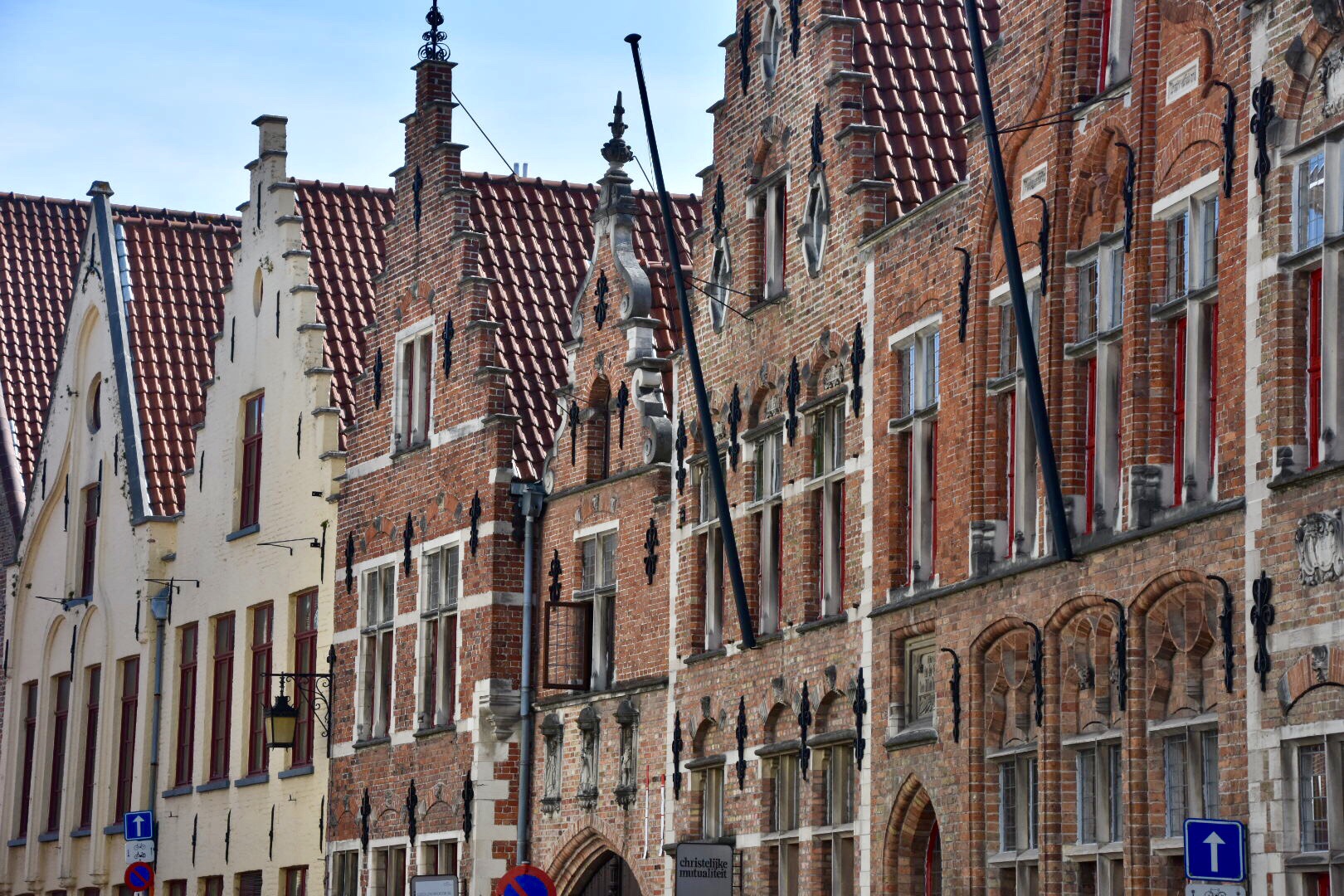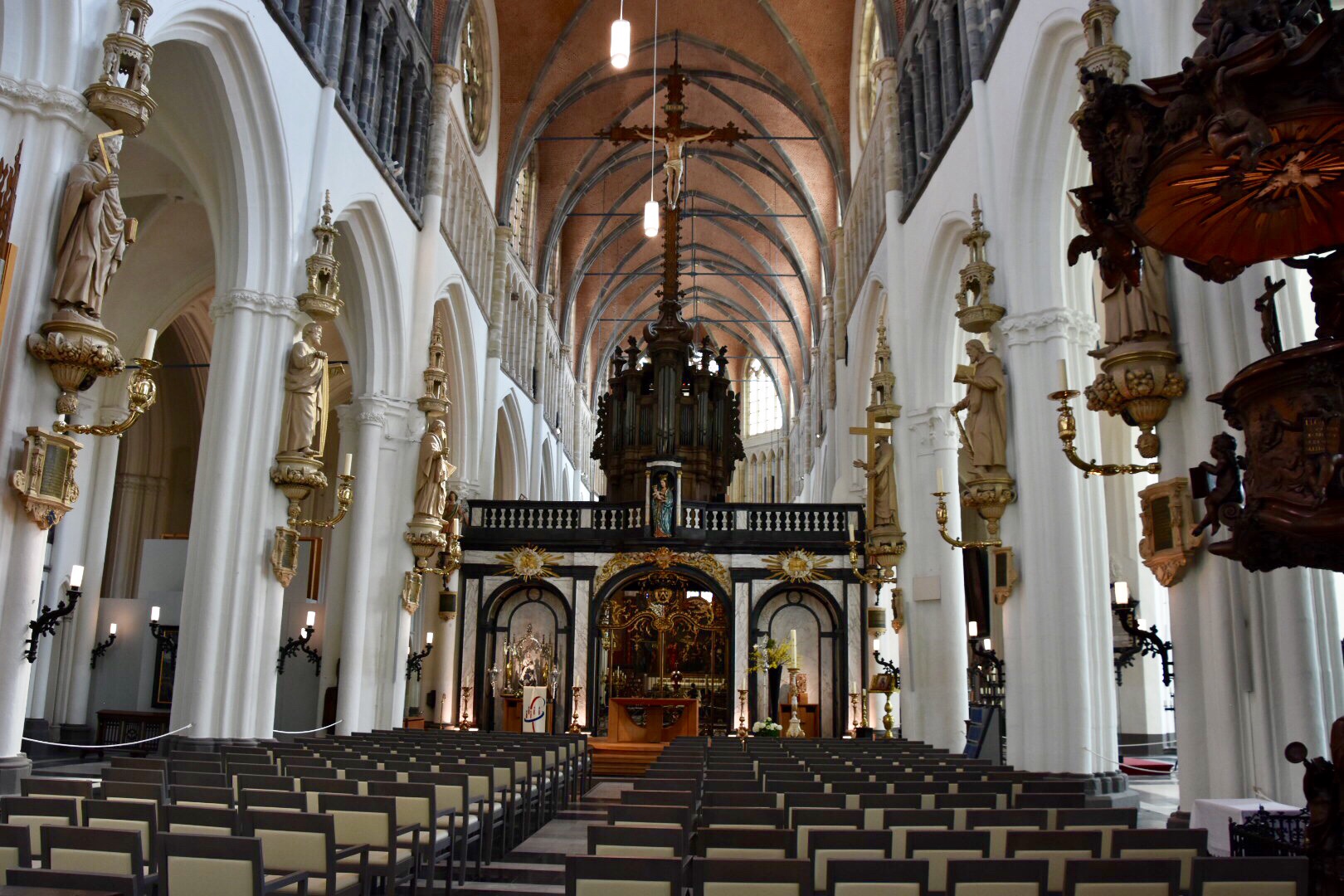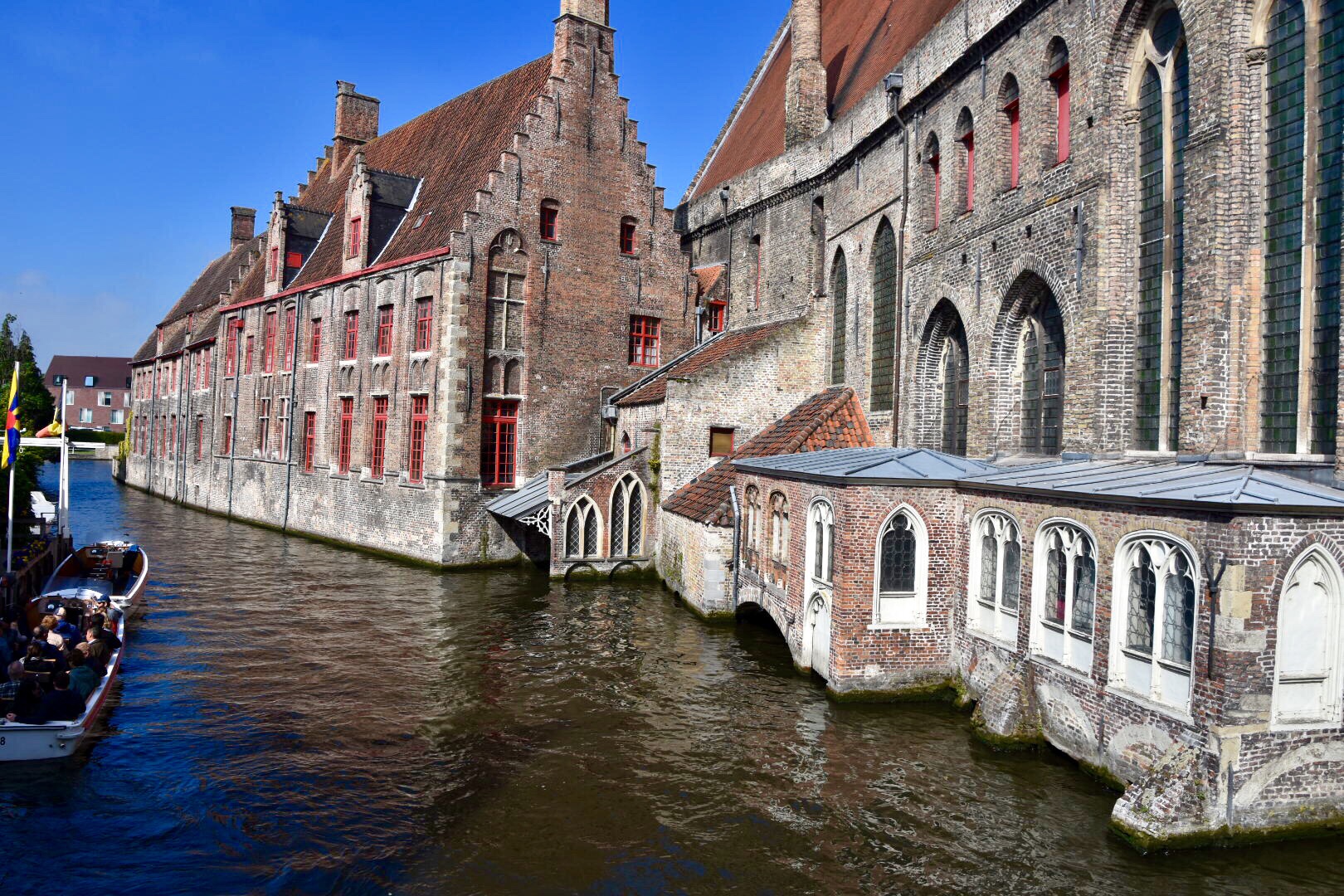 The weather forecast for all three stops wasn't positive but we actually had three super days with plenty of sunshine and smooth sailing. Hamburg was nice, Oslo was better but Bruges was my favourite by far. I don't think the chaps share my love of sightseeing and architectural magnificence to the same degree. Si Evans saw most things with me but Bully showed almost zero interest. I didn't see him take one photo.
We went along to the quiz at 8 and won both parts. That's five wins in a week. It's a shame the prizes aren't better. Our pre dinner casino visit went well. The three of us have gotten on very well with the croupiers and one even said she was going to miss us. It must be our fun a friendly demeanour whether we win or lose. There are some characters in the casino I couldn't care for. The Russian, dripping in jewellery with loud shirts who looks like Rodney Dangerfield is my least favourite. I've left tables when he arrives. There were also some rather inept blackjack players. On the final night a chap joined us and I decided to stop playing for a few hands to see if he knew what he was doing. He was in the anchor seat which is the most important in terms of playing correctly. He was indeed inept and I told him what to do a few times.
It was our final dinner with Ian and Kay; the other chaps had gone Japanese but came along later to say goodbye which was very sweet of them. We all got along very well and it had been a great week.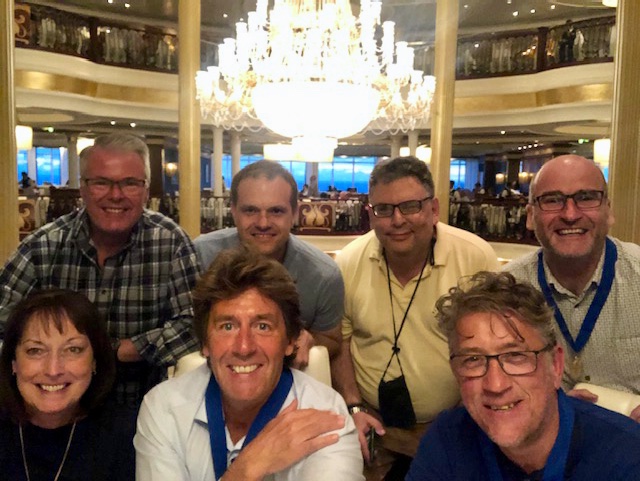 As Dianna suggested the other day, Royal Caribbean are possibly only one rung above Carnival in the class and sophistication stakes. This is my third RCI and I'm not sure there'll be a fourth. It's been fun because it's the first cruise with the chaps but we will probably go back to sailing next year.
Aaron was the brother of Moses.