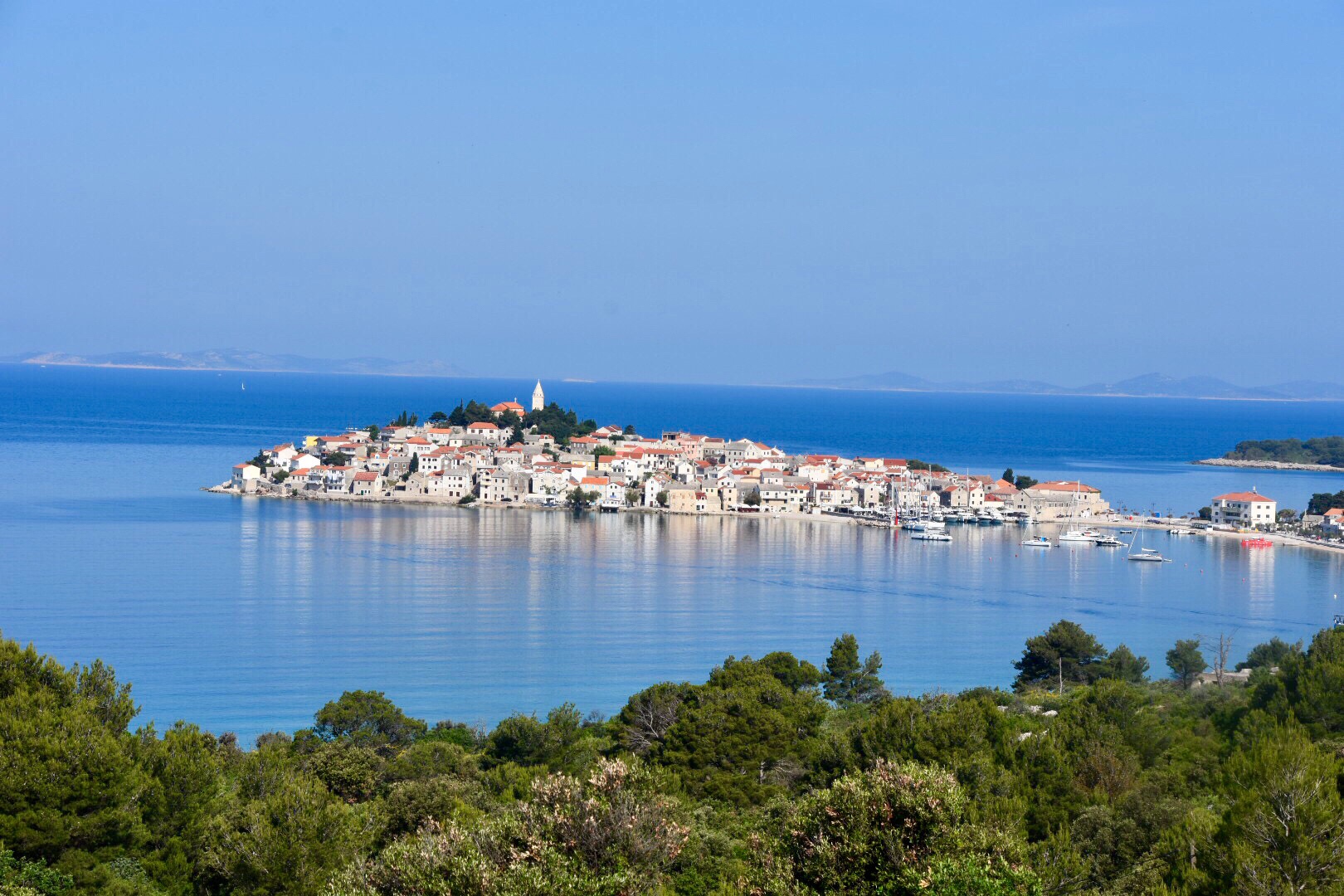 At 8am the chaps left to catch their flight back home and I skedaddled about 30 minutes later with a long drive ahead – 285 miles on non-motorways to Ljubljana, Slovenia. I decided to hug the coast as much as possible and boy was it scenic. Some of the most beautiful coastline I'd ever driven. For miles and miles the road followed the shoreline twisting and turning under a beautiful blue sky and the inviting Adriatic glistening within yards from the road. It was heavenly with the top down listening to DJ Jazzy Jeff and I saw so many convertibles coming the other way including a bevvy of UK licence plated Aston Martins and two Rolls-Royces being filmed. It was obviously a well known scenic road.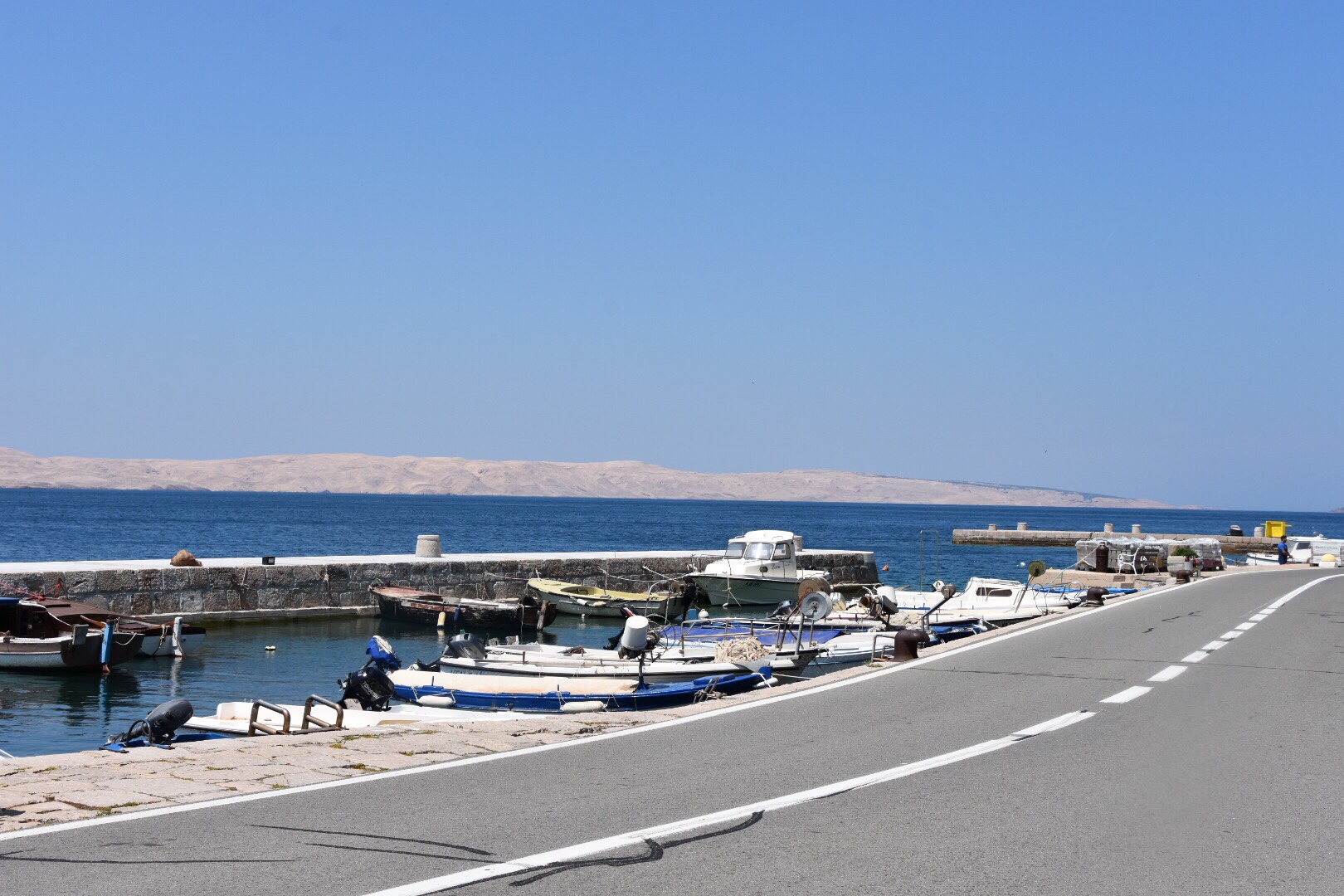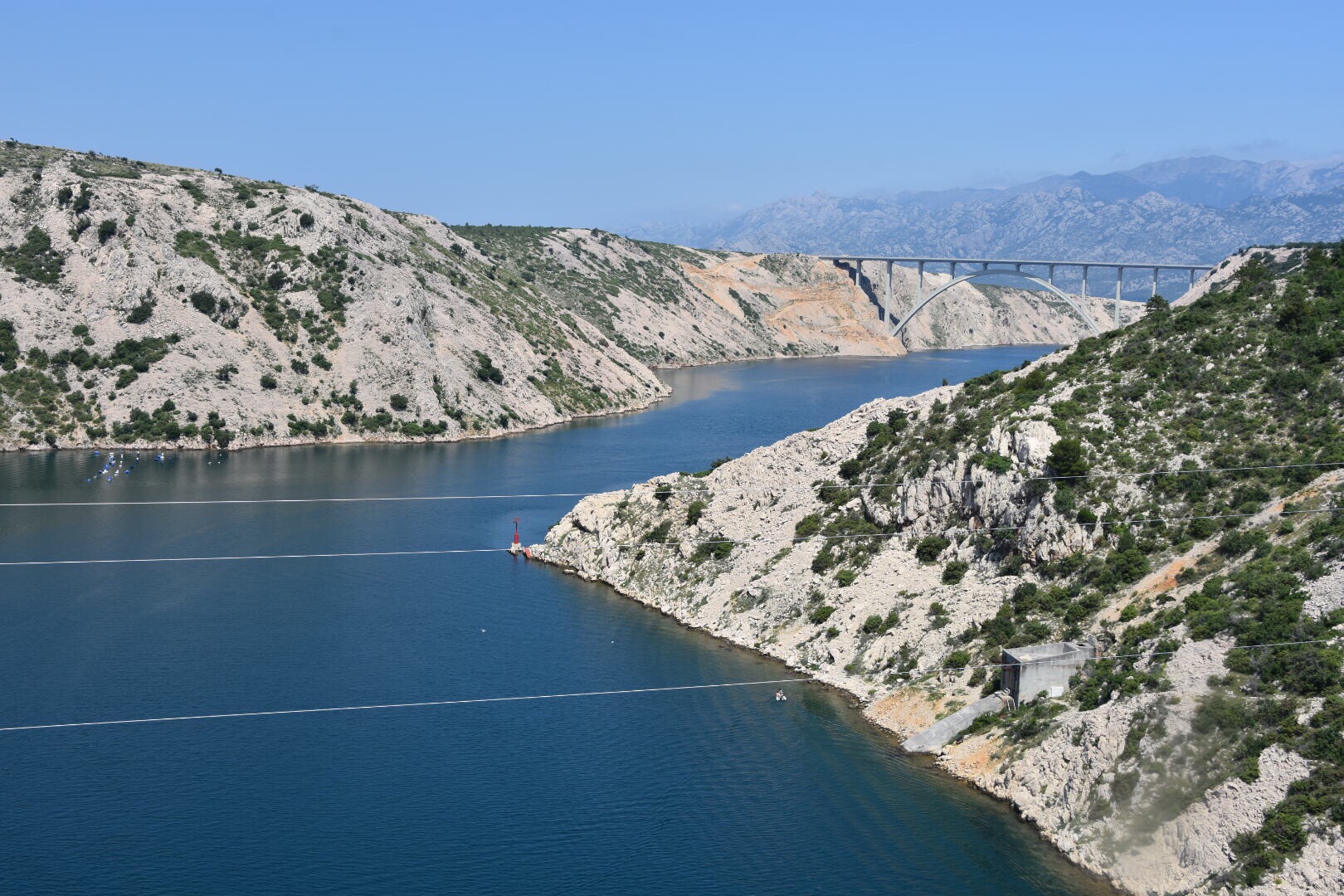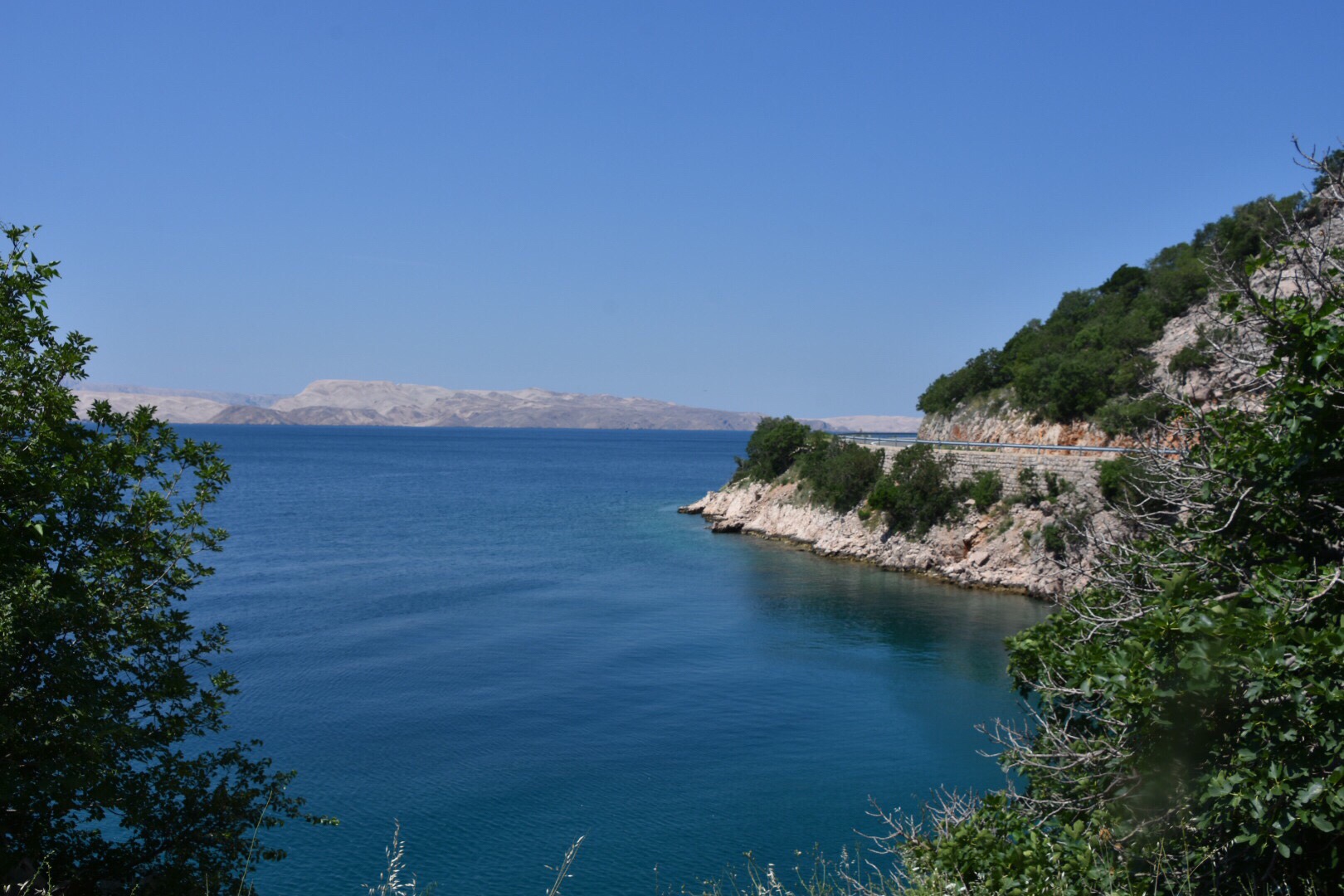 Anyway, I looked it up and as well as being a universal body cream, the E65 is also a 400 mile long coastal road called the Adriatic Highway or the Jadranska Magistrala as they say in Hrvatska. I had inadvertently happened upon the most scenic road in Croatia. I must have a word with my travel planner.
Early on in the drive I drove over a bridge we'd sailed under a few days before. After leaving the coast the road took me inland and once again the sat-nav malfunctioned. This time it was the thing that suctions to the windscreen that wouldn't suction. So again I turned to the iPhone and it was marvellous. Well, until I used voice command and asked it to find the Radisson in Ljubljana. It didn't seem to understand my pronunciation of Ljubljana. You have a go. Some of the erroneous translations it came up with were Liliana, Loopily Arne, Legibly Jana and my favourite The Job Vagina.
At one point it took me down a small road and all of a sudden there was a check point out of nowhere for entry into Slovenia. It was most bizarre. A large man approached the car with a gun in his holster. I put my hands up and surrendered pretending to be French.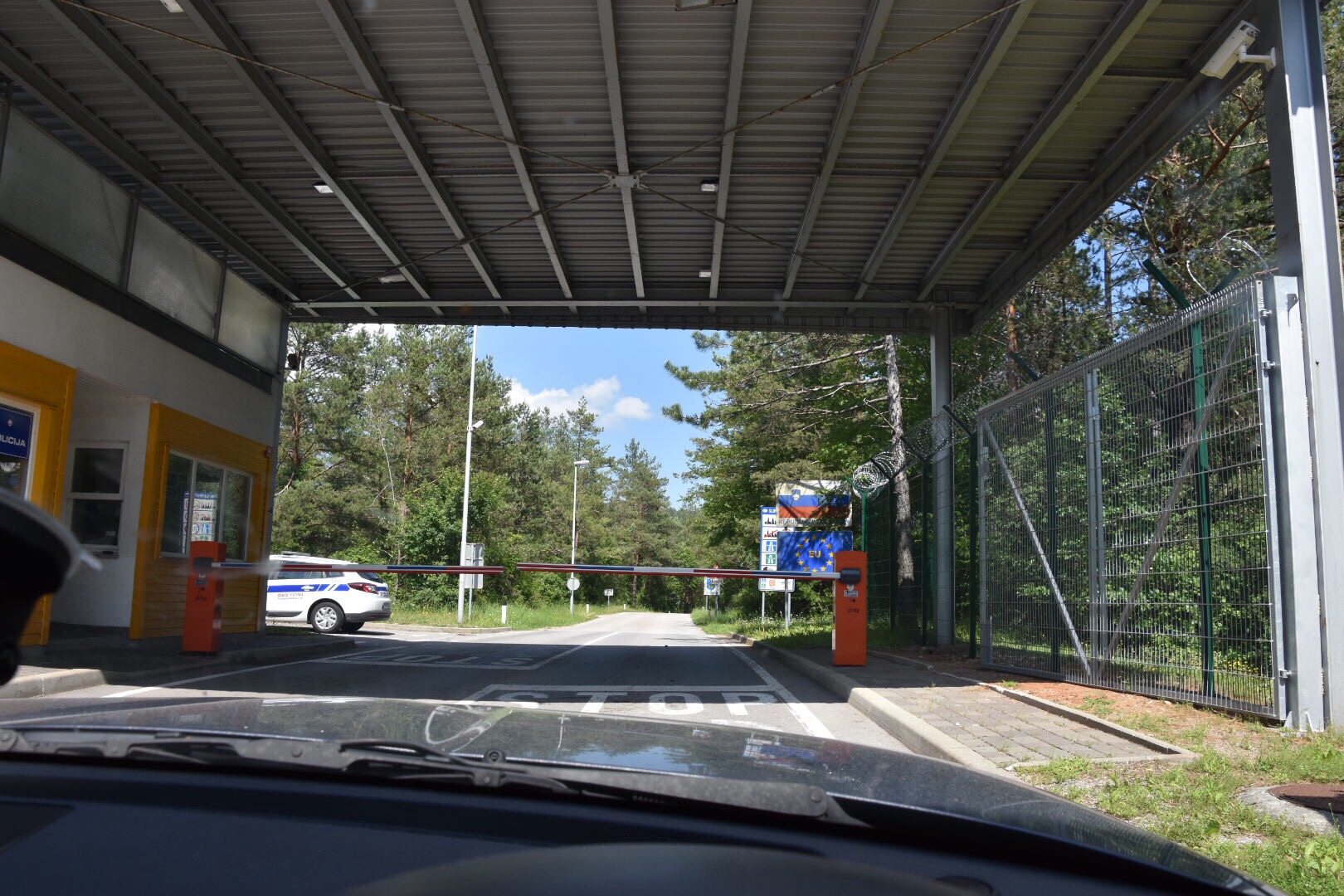 I reached the Radisson at about 5pm and Rok checked me in. The hotel was 4km outside of the city centre but I'm ok not doing the tourist thing on this trip as I'll be back. There's a rail tour that takes in all 6/7 Balkan countries that I'm keen on if anyone wants to join me. There's also a shopping centre next door that opens at 9am.
The parking garage was via a lift. Not been in a car lift before. I went to the bar to write the blog and get a seat for the football and I was confronted by my worst fear – a coach load of Japanese tourists had just arrived. Same ones who've been following me since Luxembourg. Liverpool lost 3-1. 😩
The Slovenian language makes full use of the letter J throwing it in randomly wherever it can whereas Italy next door ignores it completely. In days gone by Yugoslavia was Jugoslavia before being split into 6/7 countries. Slovenia has around 2m people and about 280k live in Ljubljana which is in the centre of the country.